Uefa Champions league group stage Predictions
The UEFA champions league draw is out and the excitement is at its peak ahead of the first game in September. Some fans are already celebrating their club's qualification immediately after the draw came out but this is football. A game where so many Davids has defeated a lot of Goliaths at different times. However, we can't just take away the fact that we have some teams that we can say are assured of qualifying from their group.
After the draw the most talked about group was Group C and several early reunions we will be having in a few weeks. Bassey and Rangers, Lewandoski and Bayern, Haaland and Dortmund. All these reunions are inevitable but no one expected them to come this early.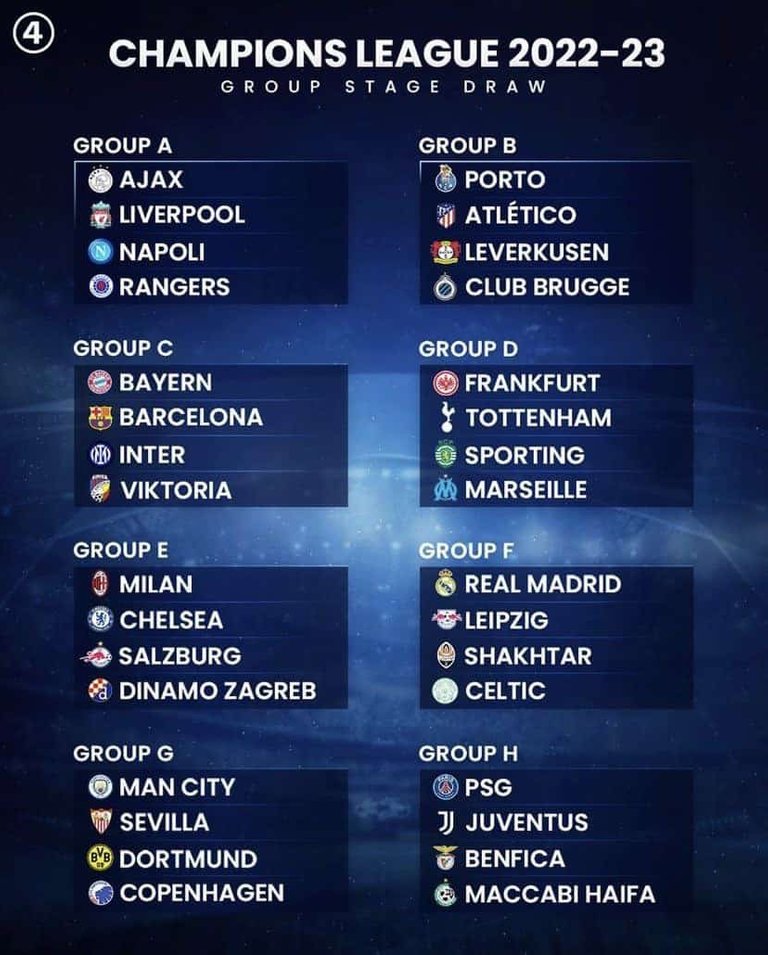 This article will be in 3 parts. The first will be talking about group A & B, tomorrow I will talk about Group C, D & E and on Monday I will end it with Group F, G & H. So here we go:
Group A
Ajax, Liverpool, Napoli and Rangers
Ajax
Ajax is a known face in the Uefa champions league and they are also known for the upsets they've created in recent years. The most fascinating fact about them is the way they produce talents every year even after selling the ones they have. Whether Antony will be heading to manchester united is left to be seen in the coming days but one thing is assured, even if he leaves Ajax will surely produce another star man
Liverpool
Liverpool's slow start to the EPL is unexpected but it's a matter of time before Kloop's men bounce back. Last year's finalist and multiple times winners Liverpool will be gunning for another this season, this should be an easy group for them.
Napoli
Napoli's great start in the serie A isn't surprising. After Koulibaly got transferred to Chelsea, they signed some reinforcement and they are looking as strong as ever. However, their domestic brilliance hasn't been reflected much in Europe, they will be hoping for a change in fortune this campaign.
Rangers
Ranger's stunning story in the last 10 years is one worthy of an Oscars. Just in 2012 they were playing in the fourth tier of the Dutch league, in the year 2016 they got promoted to the premiership, and in 2018 got to the Europa League group stage. The year 2021 was a historical one for them, they won their first title in 10 years and in the year 2022 they got to the Europa cup final, losing only on penalties to Frankfurt. They are now in the champions league. If there's any team that can create an upset, it's the Rangers.
Prediction
Liverpool

Ajax

Napoli

Rangers
Group B
Porto, Atletico, Leverkusen and Club Brugge
Porto
Porto had a good run in the previous season. They were eliminated in the group stage in their last outing. Coincidentally, it was Atletico that did the final damage. Porto are no stranger in the UCL and in recent years pulled off a great victory.
Atletico
Diego Simeone's men are a force to reckon with in the UCL, though their league campaign got off to a rocky start, they cannot be overlooked when it comes to the champions league. With Joao Felix and Morata in form Tico are a team to watch out for.
Leverkusen
Leverkusen's last appearance was in the 2016/17 season. They got out of the group stage but were eliminated by Atletico Madrid who they are in the same group with this season. Hopefully, they will get their revenge this time around, and as far as revenge goes, we all know how things ended for teams seeking revenge in recent years.
Club Brugge
The underdogs in this group but football still have some great stories to tell, will it be club Brugge's turn to rewrite history? We all are looking forward to it
.
Prediction
Atletico

Porto

Leverkusen

Club Brugge
Thanks for reading! 🤗⚽️🤗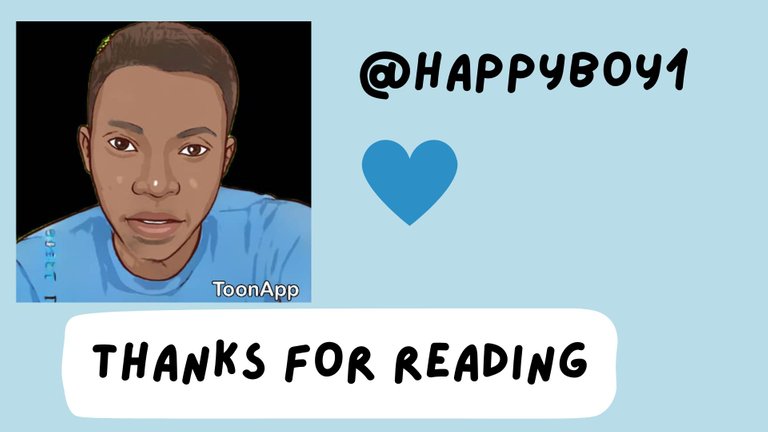 What are your predictions for group C, D and E? let m know in the comment section, ahead of tomorrow's publication
---
---