Earn SCR token blogging about sports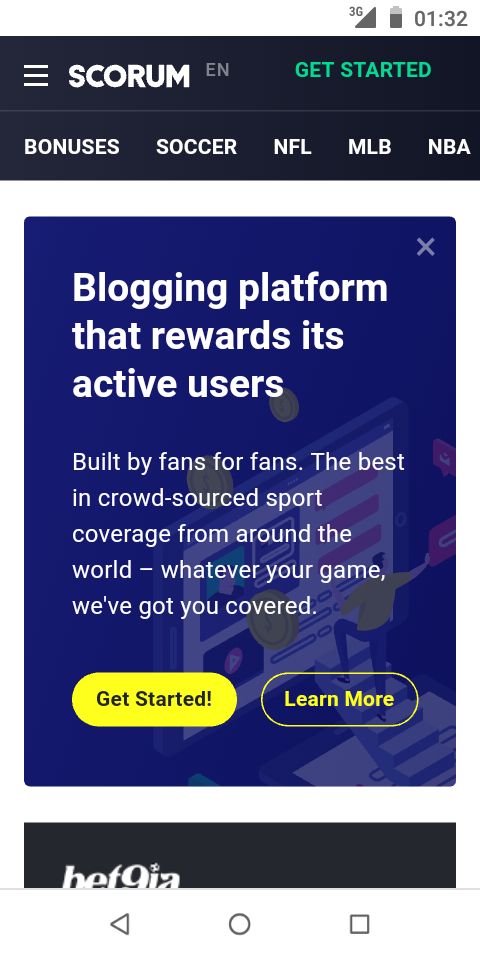 The SCR token is owned by a platform named "scorum"
Scorum is actually an interesting Blogging platform that is actually able to rewards all its active users,
it is a platform that is
Built by fans and for fans....
To access the platform is scorum.com
This is a sporting of platform that actually offers the best in crowd-sourced kind of sport coverage from anywhere all around the world.....
You get the SCR token as a reward whenever you post on the platform.....the SCR token is doing well and you will be able to make use of it when you start earning it....
The token is currently available in most exchanges....
The platform is able to give rewards for both the content creators and also the curators too,the Community members are also able to actually get paid for their publishing posts, their voting, their commenting and also their uploading photos.....
---
---