Jose Mourinho trying to please Tottenham fans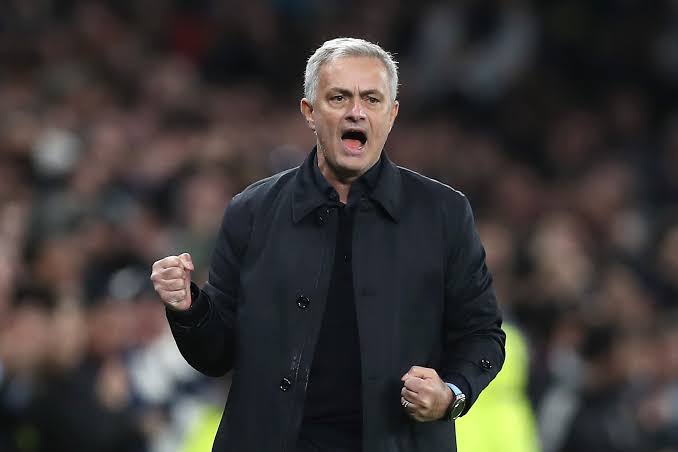 Jamie Redknapp have expressed his opinion concerning the recent performance of Tottenham hotspurs....
Jamie redknapp says that he believes that Jose Mourinho is really trying so hard to actually please the Tottenham fans with his recent to but it looks like the tactics are not working and effective.....
He said it is only making the club to look like a shadow of the side which actuallt was able to top the Premier League in December.....
He believes that the Mourinho's team really were looking fatigued and they were also really lacking creativity....
After they were actually been beaten by Manchester city by 3-0 on Saturday night....So that means Tottenham were only able to win just one out of their last six natches in all competitions.....
I think Jose mourinho should find a better tactics or else it will be a problem for the club and many people will become angry with the Tottenham team....
---
---