I Am Alive// An Enjoyable Day

Very early In the morning I heard my phone ringing. It was a call over the phone. Hmmm! I was feeling very sleepy because it was still very early. It was 4am.
I head over and picked the phone and answered the call; hello! I said. But the person said nothing. The call was ended and I tried calling back but no answer. I dropped the phone and went back to sleep.
The phone rang again, this time I became upset. I still pick up but no answer.
I didn't feel like sleeping again. I tried sleeping but couldn't. Hmm!
So I started checking my hive notifications.
Before I could realize anything the day has break.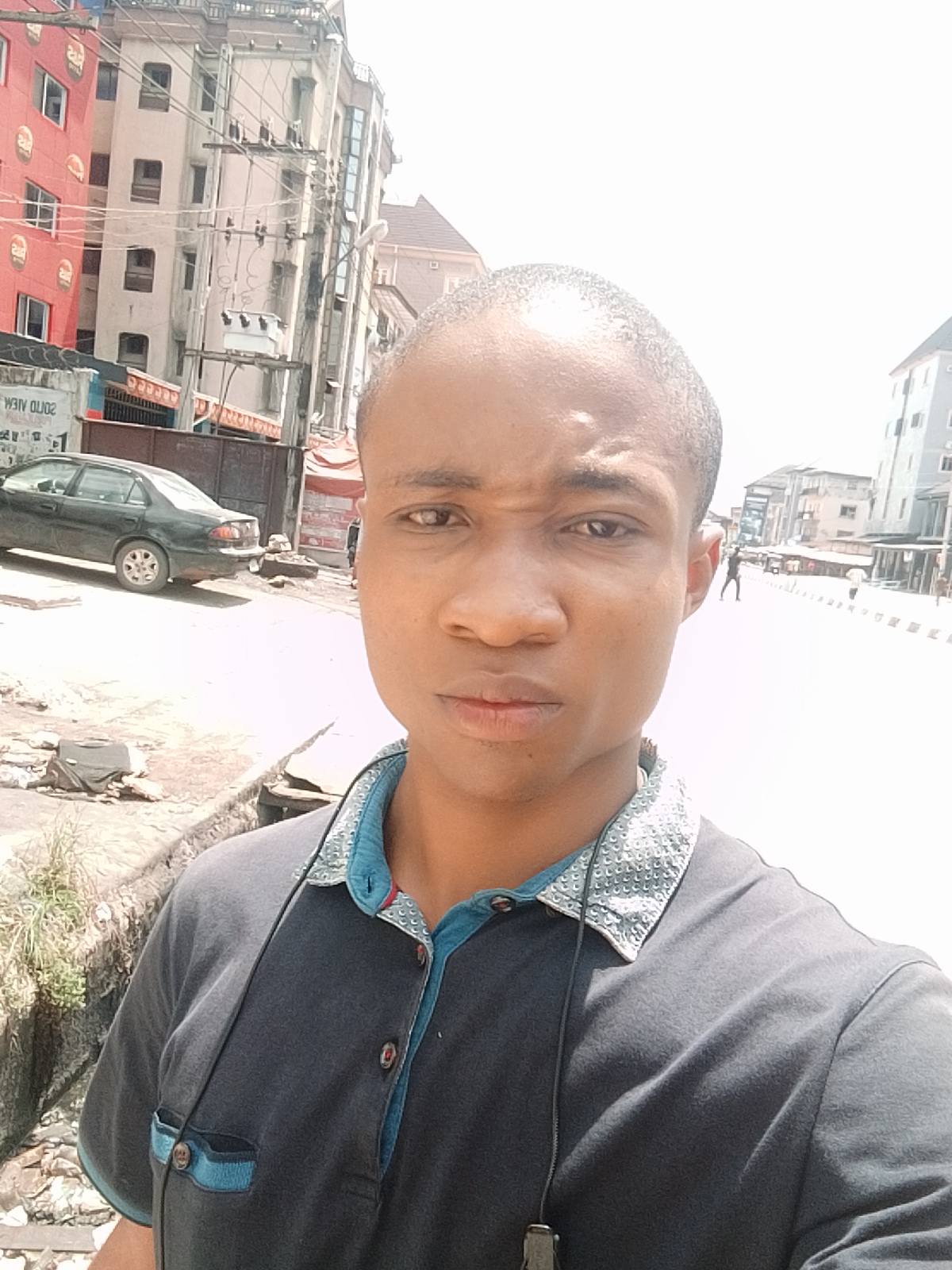 I have a meeting by 11am so I prepared and went for the meeting. I met so many of my hive friends there. It was really fun being there.
After that I went to shop for some goodies.
There were a lot of people at the shopping mall today. Maybe because today is a public holiday here in my country.
I really enjoyed today. I came back home in the afternoon and went to sleep because I was very tired.
This was how I spent my day. Thanks for reading.
I am @herculeand
---
---