IAAC // My Schedule For The Week
Greetings lovely people of the Alive Tribe Community. Hope we all are doing great.
This is a new week and thanks to God that we are all alive and thriving. It's a privilege to be alive.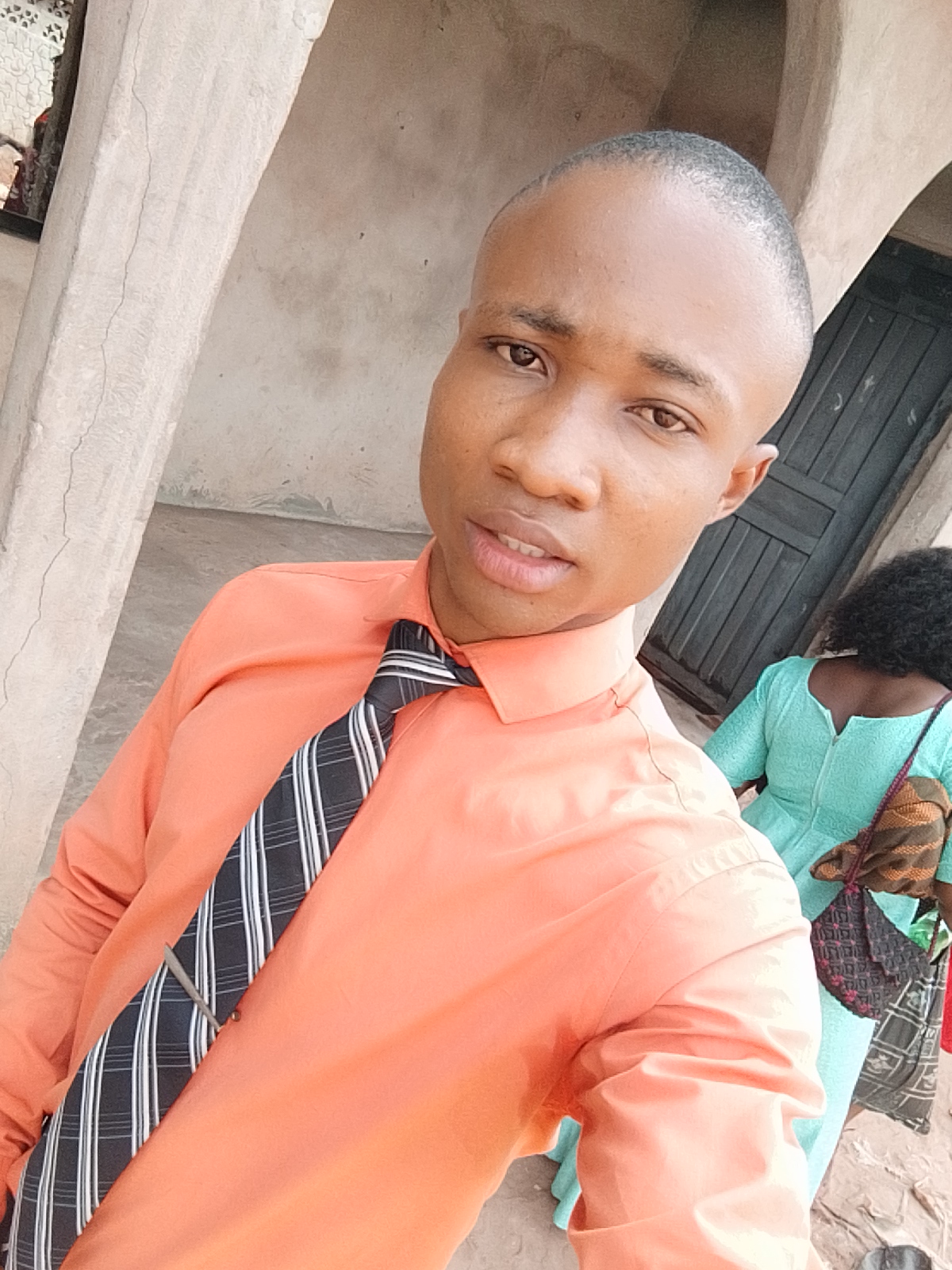 You know the saying that goes this way; " A journey of a thousand miles begins with a step".
Today is the first day of this week and the beginning of the week. So planning is very important so that we can achieve more this week.
Last week my schedule was shattered because of some governmental issues, but this week will be better hopefully.
This is how it will go;
Monday- I will be going to work and also writing how my week will be on the Alive Tribe.
Tuesday- I will be going to work and in the evening will engage with post on hive
Wenesday- I will also be at work but will make a post in the morning before leaving and also at night.
Thursday- Thursdays are for meetings, I will be going to field and after which I will head over to meeting. Then at night I will blog on hive. I really needs to find Larry The Postman on that day.
Friday- I will be returning to work, but will come back early. I will engage with the hive platform.
Saturday- I will be going to the barbershop, but will come back to sleep in the afternoon. Then in the evening I will help people have their hair cut. I will also visit the hive platform to engage.
Sunday- Sundays are for meetings, so I will be going to meeting. I won't be working on this day, I will sleep in the afternoon and also try to get much pictures to use for my writing on hive.
This is how my week will be. Please have you plan for the new week? Tell me below.
---
---