Keep Burning To The 🌕
It's a hot afternoon here in my dear country. Greetings to everyone, Please how is everyone here, hope we are all doing great?
Today is Alive Burning day. So I promoted one of my posts. @alive.chat has already promoted one of my post.
Here is a screenshot of when I was promoting my post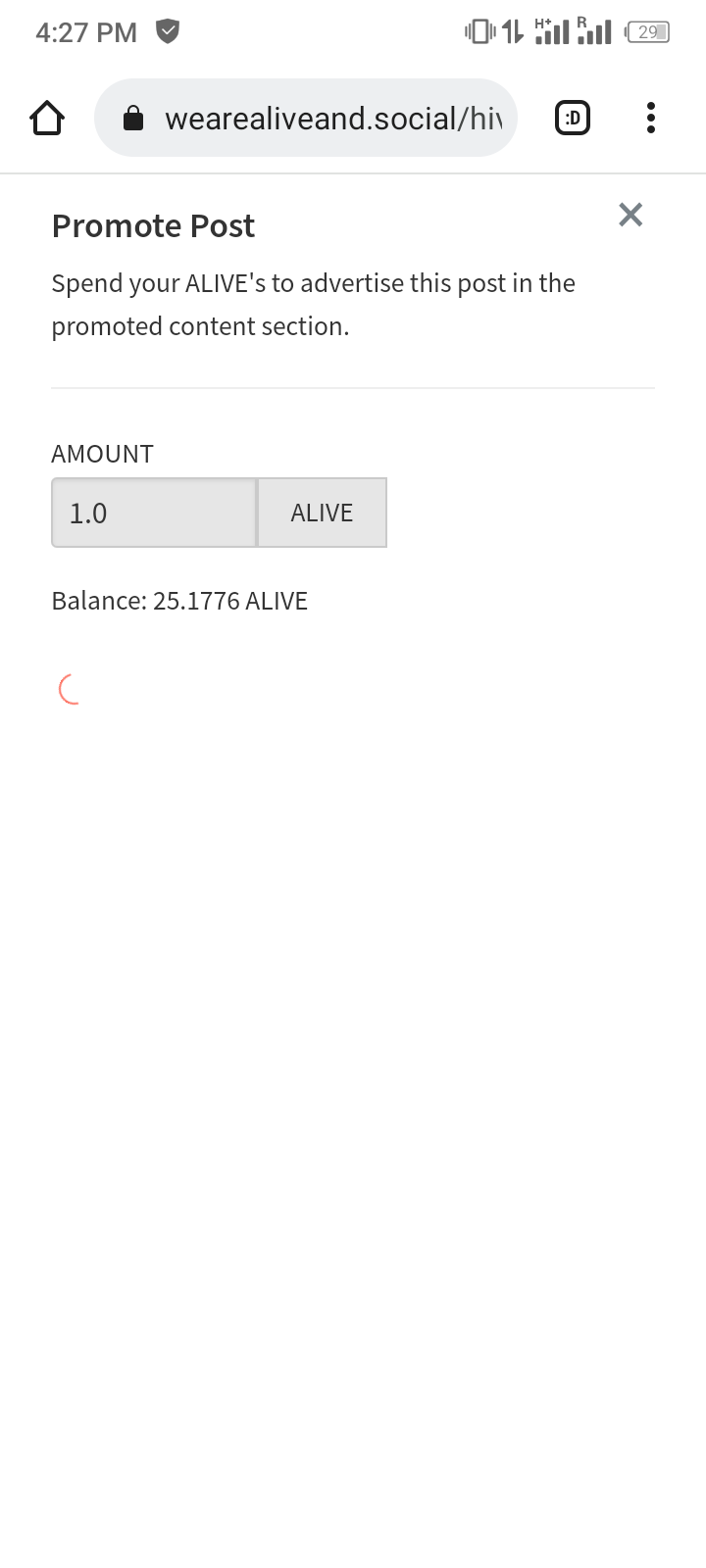 You can burn any amount of alive starting from one alive to any amount.
After entering the amount, you proceed to putting your "private active key", then you are done.
Below is my wallet after I promoted my post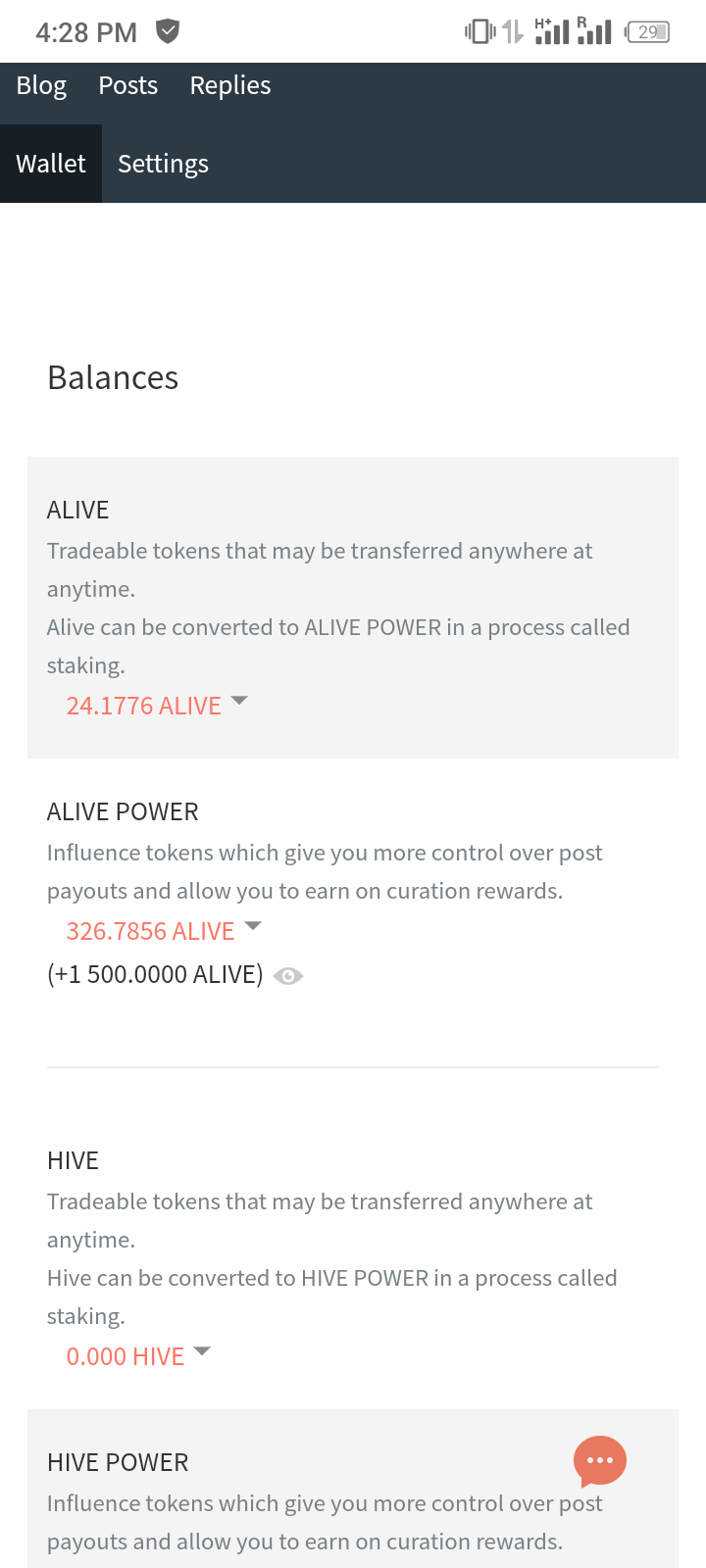 That is it for today. Tomorrow is alive staking day, until then. Bye friends.
---
---