We are alive 02/13/2023 My Schedule for the week

Greetings to us all in this beautiful community. Hope we a are doing pretty fine? Last week was really tough week for me though, although I tried sticking to my plans for the week but missed on some of them.
I'm just happy that I tried being active on the hive platform. I'm also happy that a friend @mr-chuks finally joined the hive platform, he already subscribe to the beautiful #Alive community and will be introducing himself soon.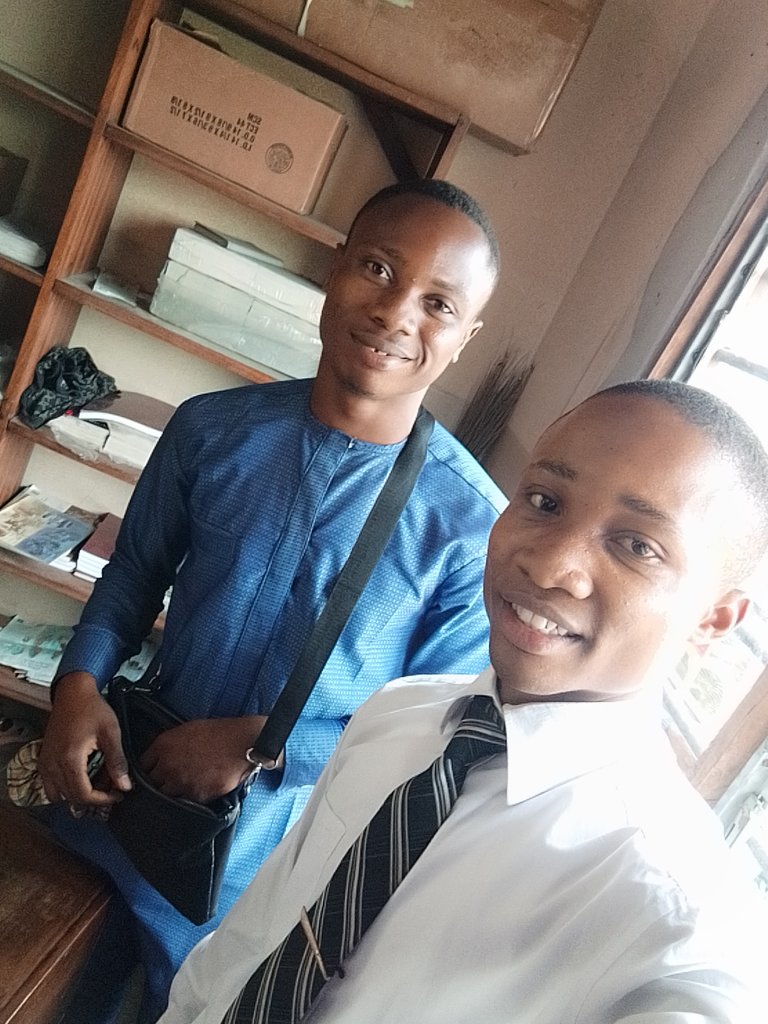 Today brings s us with another week, a new week with so many uncertainties, so that why we need to plan and stick to it in other to thrive.
You know looking at the world's condition you can do any much, you will also feel broken and downhearted but if we manage to plan and beg our creator to help us then we can stick to it and thrive.
Here is how my new week will run;👇
Monday- I will plan my week and write a blog about it in the #alive tribe, then I will head to the Barbershop to serve our customers. Then in the evening I will also try to write a blog on the hive platform.
Tuesday- I will be promoting some of my post on the #alive tribe in the morning, then I will head to work. I'm the evening I will try to write at least one or two posts the hive platform.
Wenesday- I will burn all my alive token, I will also make a post about it, then I will head to work. I'm the evening I will engage with people's post.
Thursday- Thursdays are for preaching. I do preach and tech people about salvation, but in the morning I will try finding Larry The Postman and I will be writing a blog about it in the evening, because I will be occupied on that day.
Friday- I will be going to work in the morning and also be engaging with the hive platform.
Saturday- I will be going to the barbershop to help us , because many do have their haircut on that day. I'm the afternoon I will visit the #alive community and the hive platform as a whole.
Sunday- Sundays are for meetings. I will be going to meeting by 9am in the morning after which I will ce back home. Then I will relaxing blogging on hive.
This is how my week will be. You know I always love planning out my week, because failing to plan is planning to fail.
Have a blissful week❤️
---
---