Agbonlahor: Ole Gunnar Solskjaer is not worthy of Manchester United job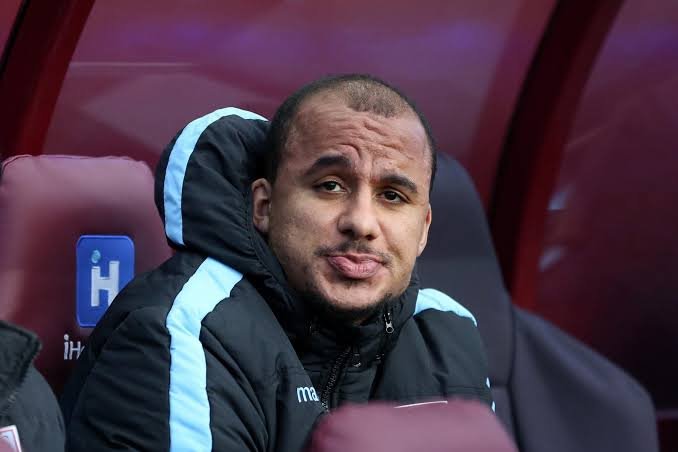 IMAGE
Manchester United manager Ole Gunnar Solskjær did not have 36-year-old Cristiano Ronaldo in the starting line-up against Everton, and generally seemed happy with the 1-1 result. The former Aston Villa star, Gabriel Agbonlahor, considers this a violation worthy of dismissal.
Cristiano Ronaldo had played the entire Champions League match against Villareal three days before, scoring the winning goal to make it 2-1 in the 95th minute. Therefore, the Portuguese first came on the field in the 65th minute against Everton. Agbonlahor can not follow this decision, as he believes that you have to use a five-time Ballon d'Or winner if you want to win the English League;
Ronaldo, you have to play him, as you simply put yourself under too much pressure, if you don't play him. He is in the squad to win the Premier League this season.
Even in the last 30 seconds of the match he just stands and laughs on the sidelines . It just shows that he is happy with a draw, which you should not be when you play at home against Everton, Agbonlahor concludes.
---
---