Crouch: Havertz is lazy just like Ozil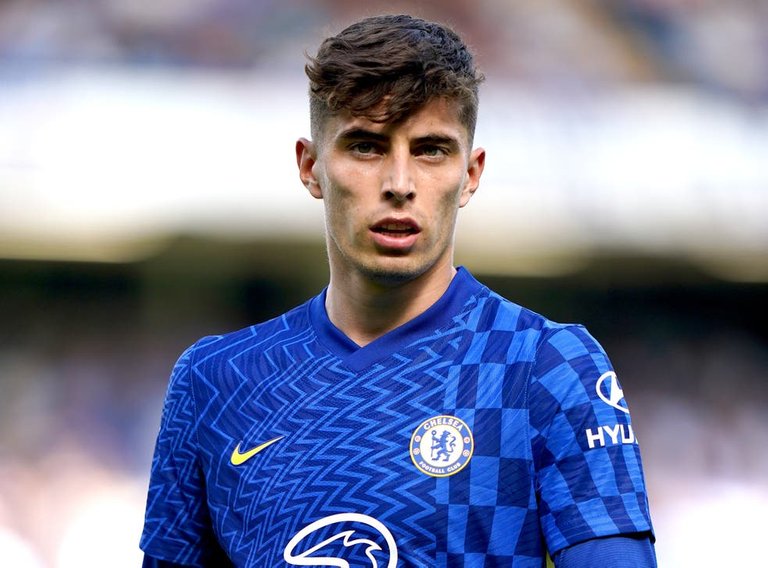 Image
On Wednesday night, Chelsea suffered a narrow 0-1 defeat to Juventus. One of the players who did not hit the day was the German star Kai Havertz, who among other things became one of the villains in the showdown with a big burner.
The performance of the German does not go down well with the former Liverpool profile Peter Crouch, who is anything but enthusiastic about Kai Havertz. In fact, he goes so far as to call the German national team player lazy and compares him to Mesut Ozil as he did not play many minutes for Arsenal.
He reminds me of Ozil. He only does good things when it comes easily to him and where he makes it look excellent technically, but he can also look awkward and lazy, said Peter Crouch in English BT Sports takedown study after Chelsea's match against Juventus.
---
---