Edison Cavani has made up his mind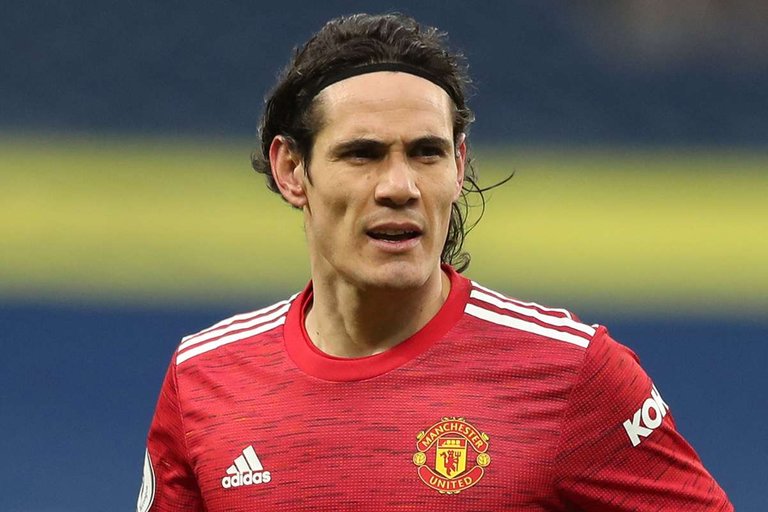 Image
For the past few months, Edinson Cavani's future has been a hot topic across the football world. Although new and conflicting information and rumors are coming every week, the attacker should now have finally made up his mind.
Argentine Depo reports the news that Cavani is leaving the English club this summer.
It was said to be a mixture of a tough period in cold England and a desire to move closer to the family that made the outcome. Boca Juniors has been up and down several times, so now it may be that the pieces finally go up in South America.
---
---