Griezmann: Cristiano Ronaldo is a huge inspiration for young footballer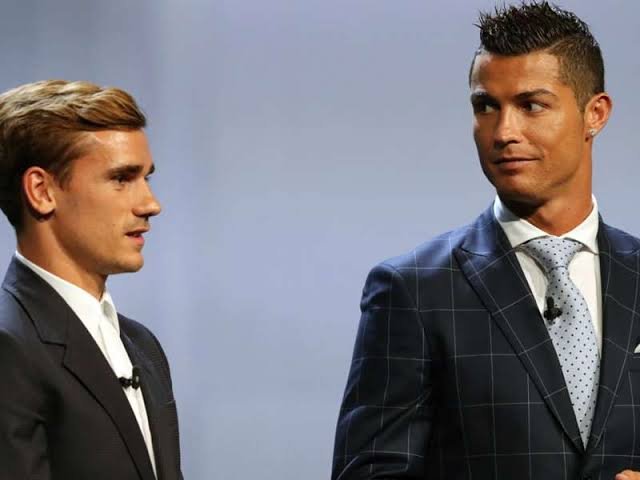 Image
In recent years, Antoine Griezmann has established himself as an important and dangerous player on the French national team. At the most recent European Championship finals at home, the striker became the top scorer in the tournament and at the World Cup in 2018, he finished second on the list.
But even if you enjoy good personal success, you can still recognize the greatness and merits of others - even if you have to come face to face on Wednesday. Ahead of France and Portugal's last group match, Griezmann praises the Portuguese superstar, Cristiano Ronaldo.
Cristiano Ronaldo is a huge inspiration to everyone. It is absolutely extraordinary what he does at the age of 36 years. There will be no one like him and Messi and we are lucky to meet them on the pitch. He is a complete player for both young and old and he can show the way for many young people, Griezmann said at a press conference on Sunday.
The two nations met in the most recent European Championship final in 2016, where Portugal secured the victory in extra time. Ronaldo had to retire after just a quarter of an hour with an injury.
Wednesday's match will be decisive for the places in the European Championship's death pool, where the two above-mentioned countries and Germany all have the chance to take first place.
---
---