Kylian Mbappe is considering retiring from the French national team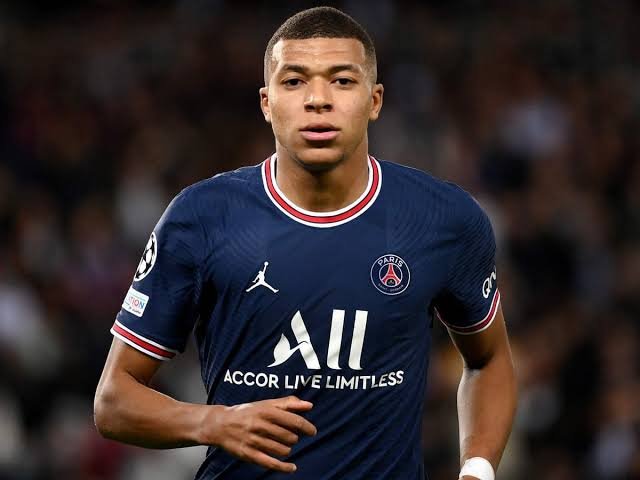 IMAGE
The 22-year-old superstar Kylian Mbappé has received a lot of criticism for his performance for the French national team during the European Championship finals in 2020. The PSG star did not play his best matches, while also burning the decisive penalty kick in France's exit against Switzerland in the round of 16. This has caused the former winner of 'Golden Boy' to consider his future for the French national team as he feels like a problem for the French squad. He has spoken about this to the French media L'Equipe.
I have always prioritized the French national team over everything, and I will always do so. Above all, I will never be a problem. The most important thing for me is the national team, and if it's better without me, then so be it.
When Kylian Mbappé is subsequently asked if he feels like a problem, he promptly replies that this is how he has felt since the final round.
That's how I felt. I received a message that it was my ego that made us lose weight. I would take up too much space and that we could therefore have won the match without me.
The former Monaco star then revealed that he had spoken to the president of the French Football Federation, Noel Yves Marie Le Graet, about his future but not with his national coach Didier Deschamps.
---
---