Maguire: We let the manager down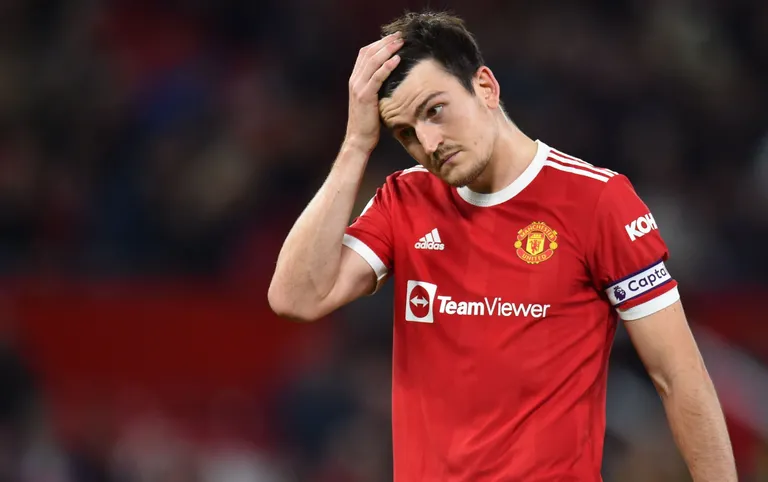 Image
The Manchester United players failed everything and everyone when they lost 5-0 at home to Liverpool on Sunday. There is no one but the players to blame the embarrassing result for, Manchester United captain Harry Maguire tells Sky Sports.
We failed our coach against Liverpool. We betrayed the fans, the club and ourselves as players. We must take enormous responsibility for this. It has been tough and it was a disappointment. Looking back on the result and the effort, it was embarrassing. It was not good enough for this club, says the captain.
Since the defeat, there has been great criticism of manager Ole Gunnar Solskjær, and the Norwegian's future has been hotly debated. But according to Maguire, it is solely the players who must take responsibility for the great defeat.
I hope that all the players in the locker room look at themselves and take full responsibility on their shoulders and do not point fingers or blame anyone else, says the defender.
The next time Manchester United get the chance to get back on track is on Saturday, with Tottenham waiting.
---
---