Mbappe in search of a house in Madrid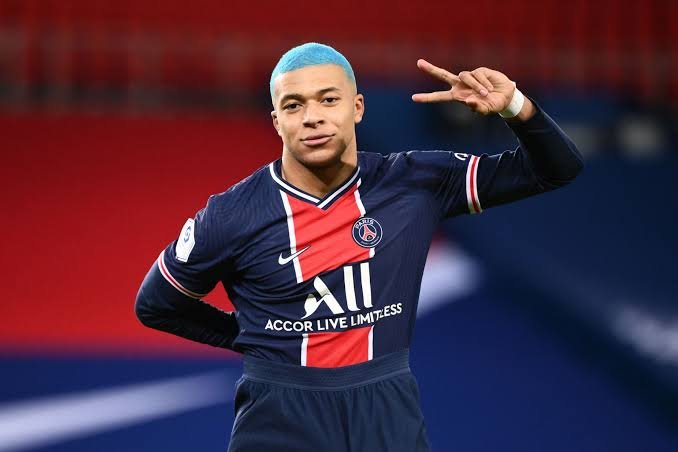 Image
Kylian Mbappe's contract extension with French PSG is long overdue, and it raises a lot of speculation as to whether the French supertalent has plans to switch away from the French capital club this summer. Spanish Real Madrid, with Zinedine Zidane at the helm, are, according to many media, favorites to secure the young world champion's signature.
The English media GOAL lights up the rumor fire by announcing that Mbappe has reportedly started looking for a house in Madrid. A member of the Frenchman's inner circle has reportedly been given the task of finding a home that is suitable for Mbappe and his closest.
The housing search is obviously not a sign that the Frenchman is signing a contract with Los Blancos. He may also just be in the process of acquiring more property around the world. But it sets thoughts in motion for at least PSG and Real Madrid fans.
---
---