Mbappe's move to Real Madrid may depend on an Olympic clause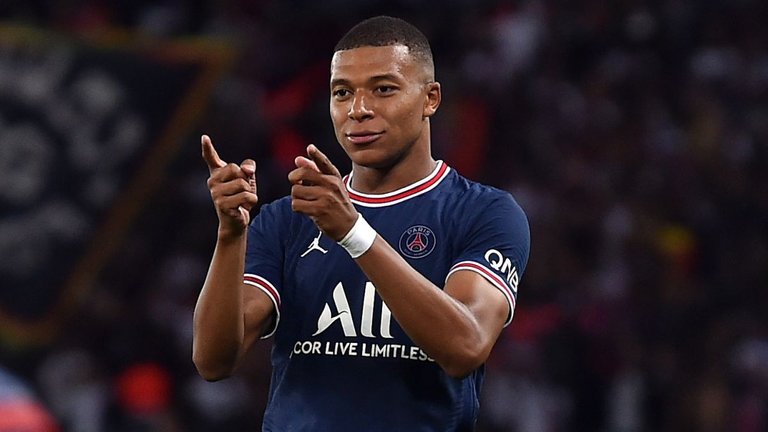 Image
Kylian Mbappe can agree in just two months to switch away this summer, as he has six months left on his contract with PSG for the January transfer window. All arrows point in the direction of Real Madrid, but nothing is yet in place. However, the Frenchman also has other things in his binoculars that the Spanish vice-champions must be able to accommodate if they want to pick him up.
The 22-year-old world champion has seen himself warm at the Olympic Games in Paris, Mbappe's hometown, in 2024 and hopes to be able to represent the French national team at the Games. The striker would have liked to have played at the recent Olynpiske Games in Tokyo but was not allowed by PSG.
According to the Spanish media AS, one of Mbappe's most important conditions for signing with Real Madrid is that he can participate in the Olympics in Paris. Real Madrid can not offer the striker nearly as much in salary as PSG and may therefore be interested in accepting Mbappe's desired clause to secure his signature.
Mbappe is currently in the process of negotiating a new contract with PSG. The parties have tried to reach an agreement on several occasions over time but have still not reached an agreement.
In the dark blue PSG jersey, which the striker first pulled over his head in 2017, Mbappe has managed to make 138 goals and 69 assists in 185 games.
---
---