CRISTIANO RONALDO TO MAN UNITED.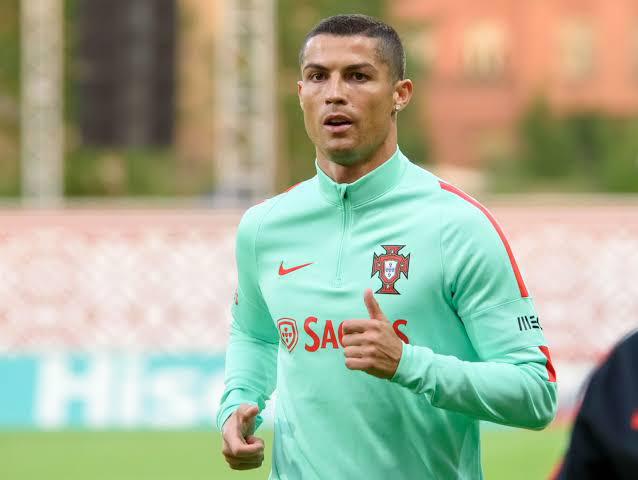 Source
Hello people of hive, it's good to be here. Talking about today's topic , it is of great joy and a great privilege to me as a Manchester united fans and I know that will be the same to the rest of the united fans. As of today 27th of Aug 2021 it became a breaking new a the world best Star player of Juventus is trying to make an advance deal with man united which happens to be his former club.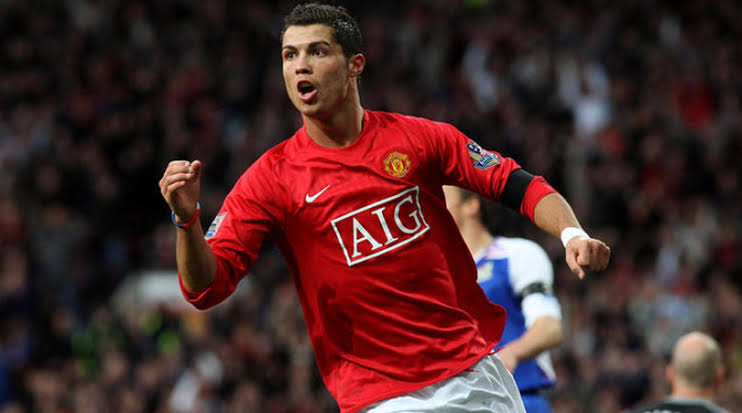 Source
This is a great opportunity and a great joy to the fans at large. This afternoon,as disclosed by the BBC sport says Manchester united in an advance deal to sign the Portuguese player. But apparently, it hasn't being only the united that are in a race for this star play. Formally it was disclosed that Manchester city was 1st in the race to bid for this Portuguese player but fortunately for them they can't meet up with the target needed and they might end up selling one of their player which they would not want to do so I thinks this will be a great chance for the Manchester united to seal the deal with the Portuguese star.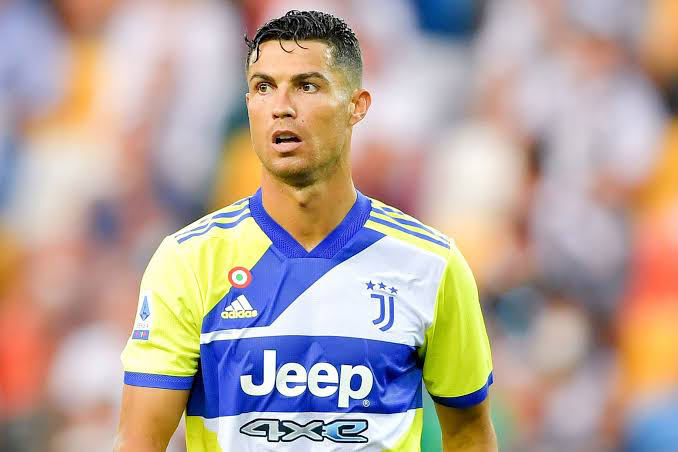 Source
Juventus boss Massimiliano Allegri has confirmed that cristiano Ronaldo had said himself that he does not want to play for the Italian giants anymore and he said that he was to determine his future and no one can determine that for him.
The Juventus start has being in closed door conference with the coach of Manchester united on Friday and hopes are alive that he might want to consider Manchester united as his next club thinking about his Portuguese teammate Bruno Fernandes which he has also been talking to Ronaldo about considering Manchester United's deal.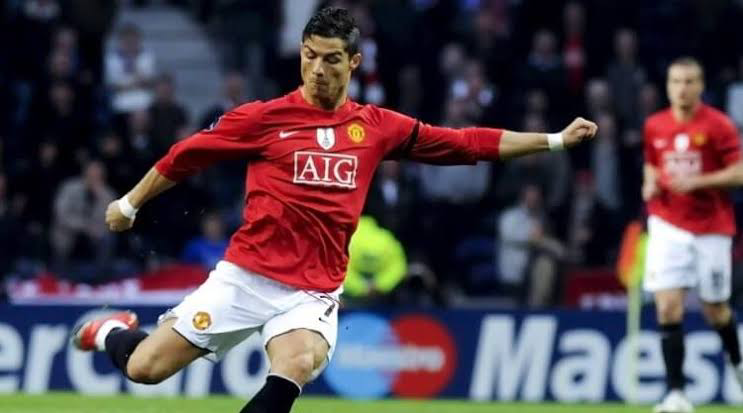 Source
Ronaldo was signed for Manchester United in the year 2003 from Sporting Lisbon and scored goals of about 118 in 292 appearances for the club. He has being a good contributor to the success of the team and has been a great a boost before leaving.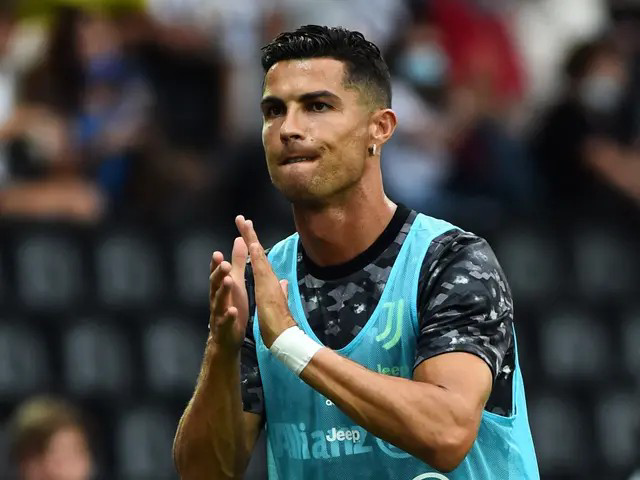 Source
Presently, The ole gunner is now having a good feeling about his team and the one he is hoping on getting. He also said according to him that he is more than delighted with the squad he is having now and he said they are staying the same and getting ready to face any teams they might be facing in the challenges..
On Wednesday, Juventus told Ronaldo they were ready and willing to sell him during the transfer window to any team will and able to get him knowing fully that he wants to leave and they also said that they were selling to only the team that is able to meet up with their conditions..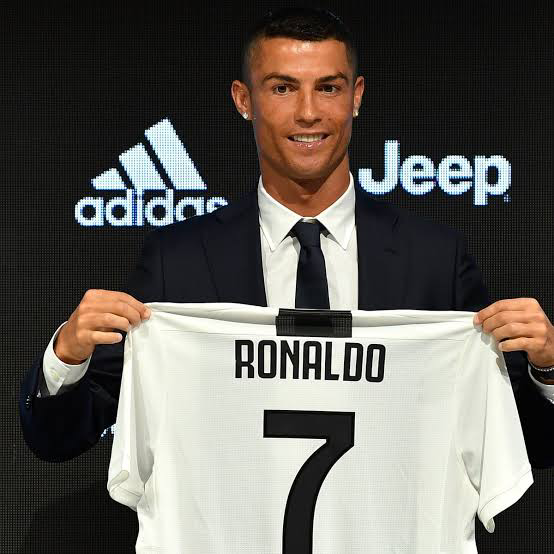 Source
Bit the funny aspect of it all was that his coach had spoken to him last week if he was leaving or not and he said he is staying in the allianze standium of Italy but now he has decide to leave I hope he does well where ever he is going and I hope Manchester united could be able to seal the deal with him within the next two to three days before the transfer window closes.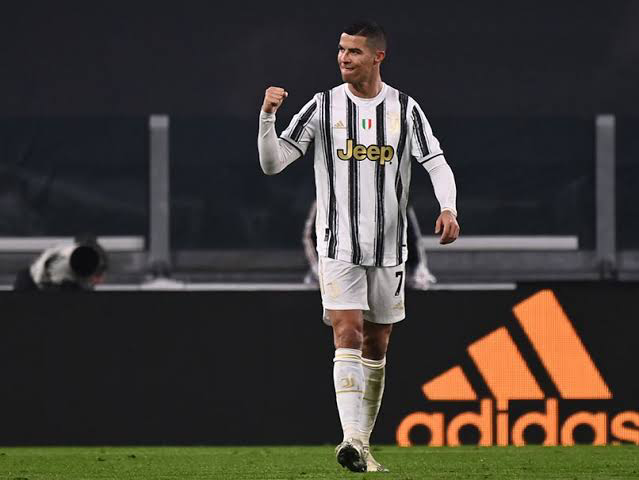 Source
This is a great new to we the united fans and we wish him a happy stay in the old Trafford stadium united for life
THANKS FOR READING I REMAIN MY HUMBLE SELF @heskay
---
---