HH Guild Curator - Daily Curated Posts [08/15/2023] 💌
What's up Henthusiasts!😁
HH Guild Curator is an account that dedicatedly curate or upvote posts on the top 5 hottest posts in each topics or tribes we curate. This account is currently handled by @lolxsbudoy for a 20% Operation Fee, and as a new activity to even more incentivize the people on the Hive Blockchain, I have decided to create a daily post sharing the ones I have curated. 😊
If you guys want to support @hhguild-curator, then please delegate any amount of 2nd Layer Tokens, namely:
HH
THGAMING
SPT
SBT
SPORTS
MEME
FUN
PIMP
By also delegating to our curator, you would earn your share of the curation earnings. A chance to support us whilst creating a passive income for you. Thank you and God Bless! 💙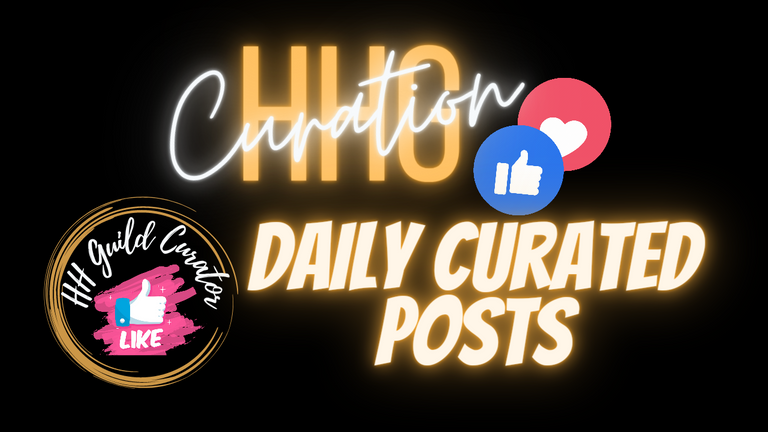 We are now curating in 10 Tribes/Community, namely:
HHGUILD
TERRACORE
THGAMING
SPT
SBT
SPORTS
MEME
TEAMPH
FUN
PIMP
---

I hope you all guys have a great day and I wish you all to continue your journey and also writing posts here on Hive Blockchain as @hhguild-curator is here to support you all with your passion to write.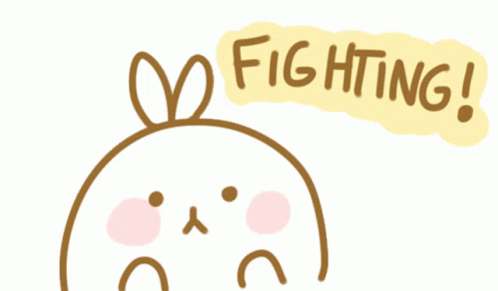 ABOUT HH GUILD
Henthusiast Haven Guild (HH Guild) is a decentralized autonomous organization in the Philippines that focuses on building a cooperative environment for everyone, including investors, gamers, content creators, developers and others, to gather and create wealth together in the Metaverse.
DON'T FORGET to FOLLOW our Social Media:
📌Twitter
📌Instagram
📌Facebook
JOIN US:
📌Guild Member Registration is NOW OPEN! 😎
📌Henthusiast Haven Community
📌HHG Discord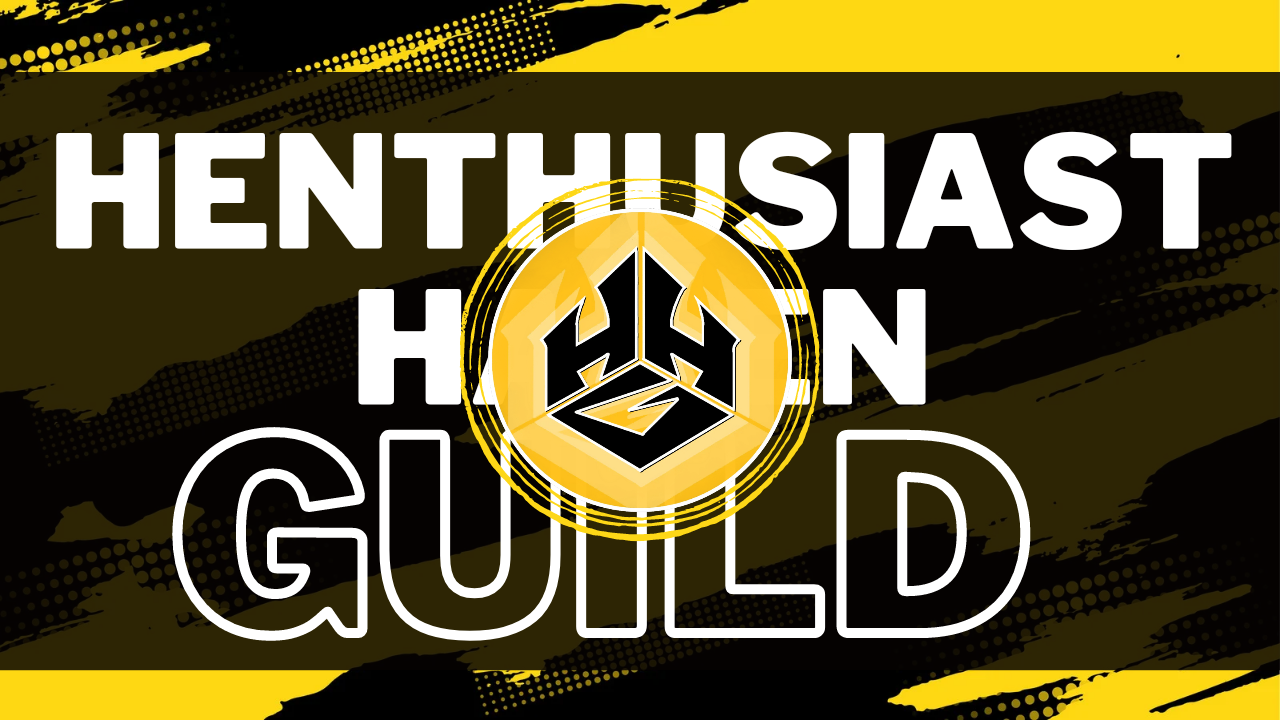 ---
---