🏁 Henthusiasts, Bring Me Challenge #2 🏁
🤗 WHAT"S UP HENTHUSIASTS!? 🤗
I think everyone has heard of the bring me something game where whatever the host wants you to bring then you need to bring it to him and try to be the first one to do so in order to win. This time, "Henthusiasts, Bring Me Challenge" has the same concept of that game, in which participants will create a post about the specific topic created by the host, and share it as soon as possible in order to win.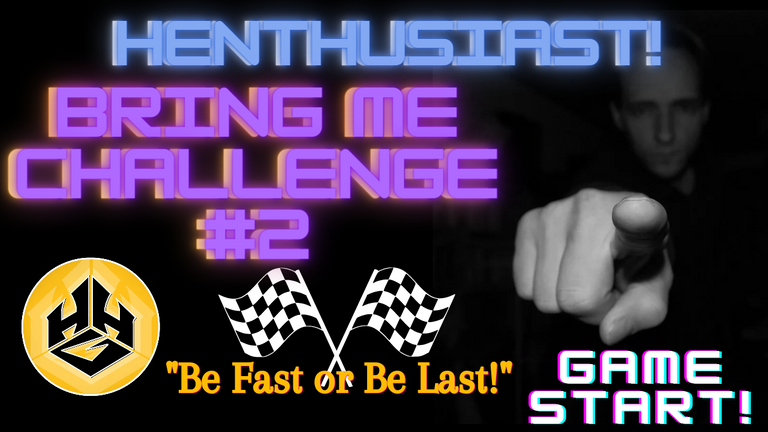 How to Join?
Everyone can join in this activity as long as you follow the rules and the criteria.
Rules:
Criteria:

---
😁HENTHUSIASTS! ARE YOU ALL READY?😁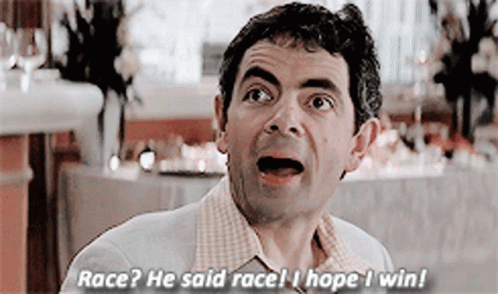 ---
If Yes then,
BRING ME "A SUNSET PHOTO WITH OR WITHOUT YOU!
---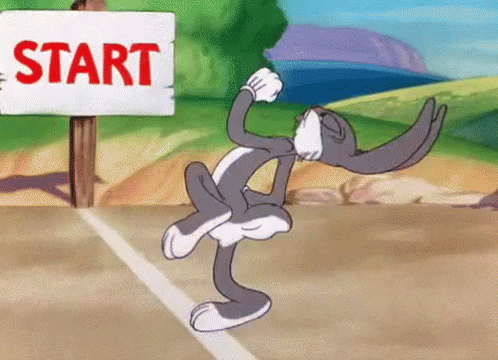 Henthusiasts, Bring Me Challenge #1 Winners! 🎉🏆
See his Post
Congratulations Henthusiasts! 🥳 Your tokens will be sent within 24 Hours.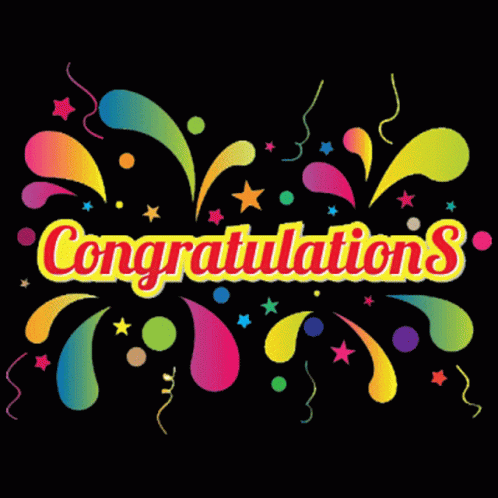 ---
How are winners picked?
As I have said, it is a sort of racing competition so winners are picked according to the order of submission in the comment section. However, the next entry would be picked if the participant is found of not following the rules and violation of the criteria. The challenge starts and ends every Tuesday at 8:00 PM, Philippine Time.
What are the Prizes?
🎖1st Prize - 15,000 HH Tokens
🎖2nd Prize - 12,000 HH Tokens
🎖3rd Prize - 10,000 HH Tokens
🎖4th Prize - 8,000 HH Tokens
🎖5th Prize - 5,000 HH Tokens
All Participants will receive 100% upvote on their posts or entry from @hhguild curation trail. 😍
---

ABOUT HH GUILD:
Henthusiast Haven Guild (HH Guild) is founded as a decentralized autonomous organization in the Philippines that focuses on building a cooperative environment for everyone, including investors, gamers, content creators, developers and others, to gather and create wealth together in the Metaverse. HH Guild ought to invest on different assets from profitable platforms, projects, blockchain games and NFTs, in order to have the guild members, especially those who are still novice in the blockchain space, a backer to push them towards their goals in the metaverse. HH Guild also aims to create a virtual economy that incorporates the real world economy by maximizing its assets and profits for faster progression of its goals.
DON'T FORGET to FOLLOW our Social Media:
📌Twitter
📌Instagram
📌Facebook
JOIN US:
📌Henthusiast Haven Community
📌HHG Discord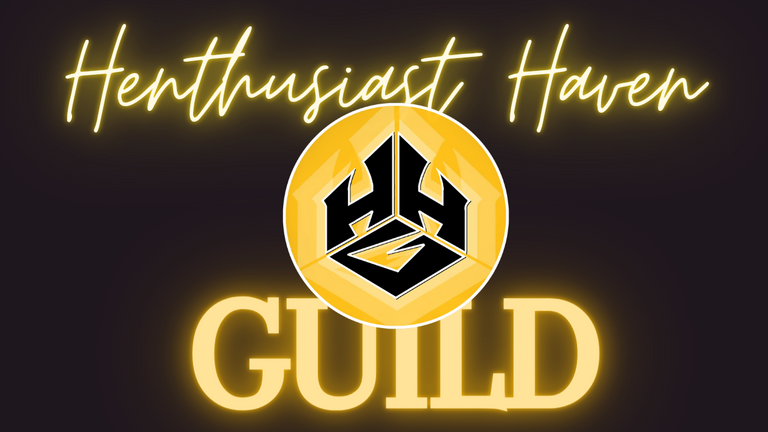 ---
---