HHG Mining Report #7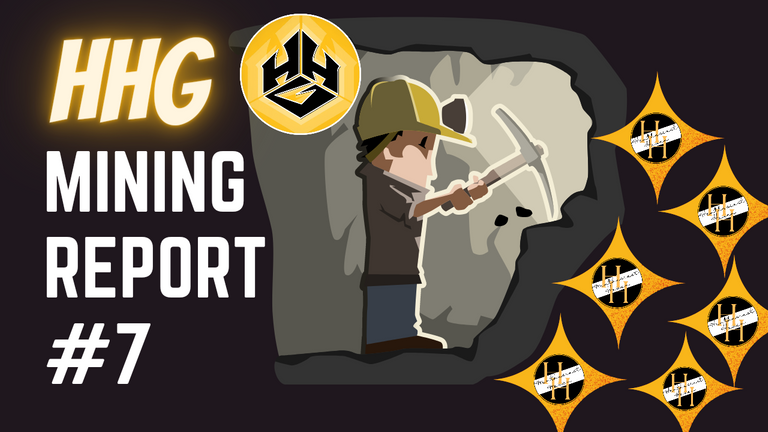 What's up Henthusiasts? 😎👋
First of all, HH Guild is wishing you all a Happy Happy Happy New Year! 🥳🎁 Hope you enjoy your day together with your family and loved ones. 💖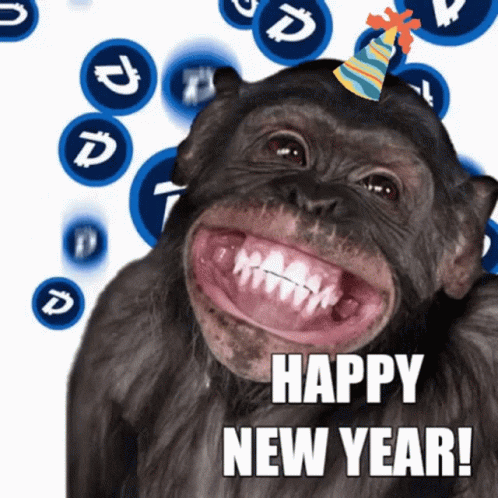 Back to the topic, this is a weekly post updating our community about the state of HHG Mining the HH Tokens. This is report number 7.😉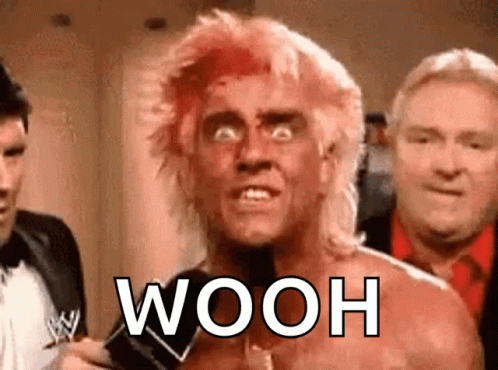 The mining utility of our governance token, $HHG Token, has been enabled last November 13, 2022 at 8:00 in the morning. See this post for more information.
To start our report with the number of staked HHG tokens, and for the record, there are already 15 accounts who staked their $HHG. Namely, @lolxsbudoy, @mlmalubay0908, @heltiowl, @ishmaee, @chriee, @sum4club, @mjblancia0818, @dionne1018, @lolxsbudoy1, @bblee, @gigisuare, @hhguild, @aiah, @joedaaa13 and the hhguild-owned stake, @hhguild-miner . The total number of $HHG Tokens that are staked currently amounts to 2517.41! 🥳🔥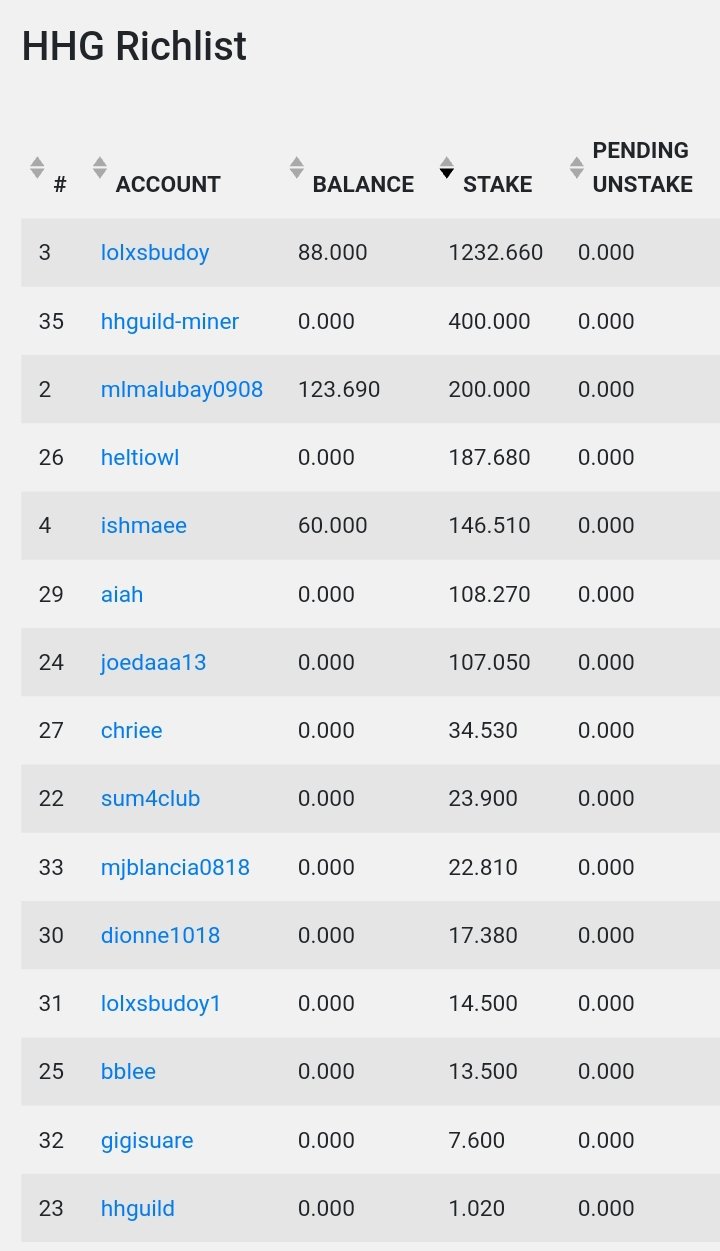 These Tokenstakers have already accumulated a total of 1,177,000 HH Tokens as the mining contract has already drawn the lottery, 1177 times or around 49 days in time.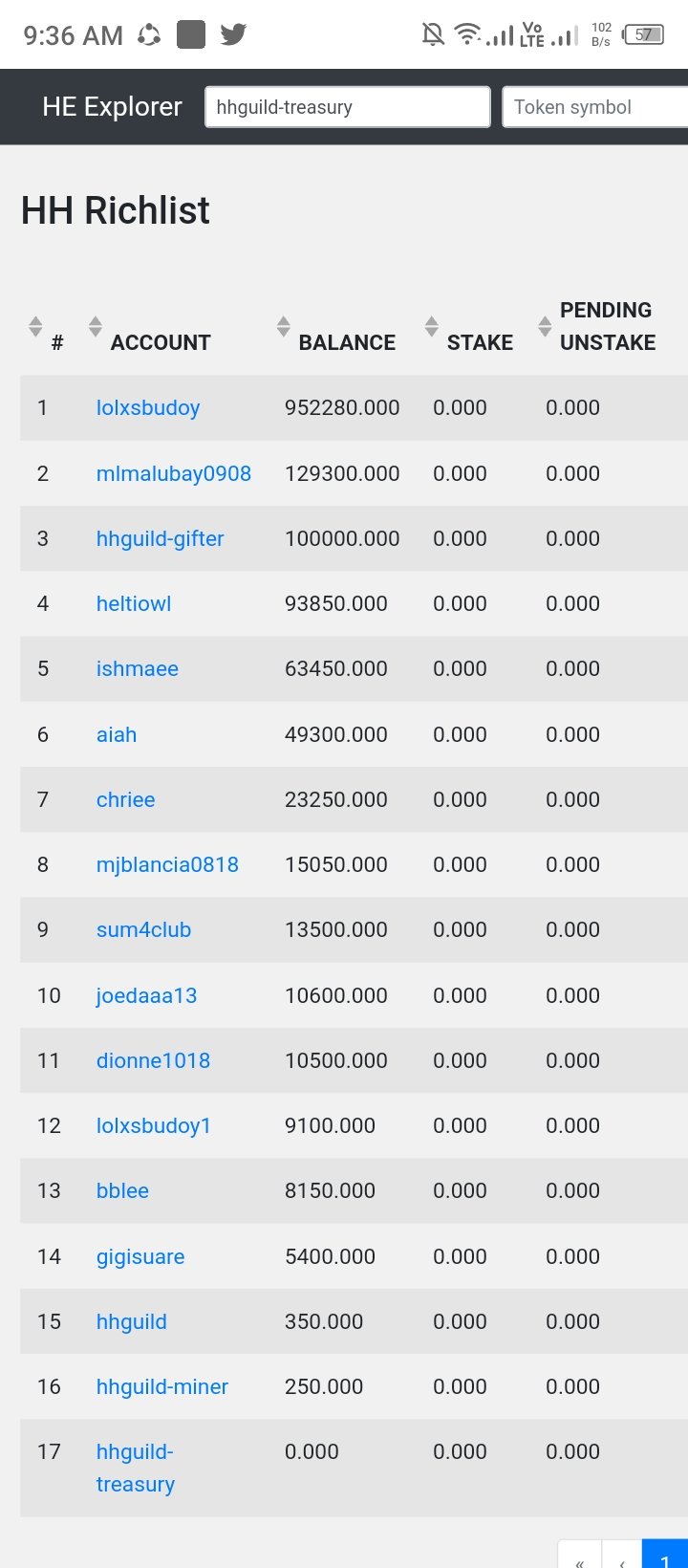 The more HHG Tokens you staked, the greater the chance to mine HH Tokens. With the increase of the number of HHG staked and also the number of accounts who staked their HHG holdings, it will also be harder to earn HH Tokens. 😉
The Guild already has posted the HH Token's use cases and distribution methods. Kindly see this post if you still haven't read it. We are still on the process of making all of these use cases to be available, so we are encouraging you guys to hold on as the bullet train is already moving and gaining some speed. 🔥
But a quick question, what are you most looking forward to about the HH Token? Please comment your thoughts, and maybe we could use your idea for the HH Token's utility. 🔥

If you're still reading this, I commend youuu! Congratulationsss for coming this faaaar!
DON'T FORGET to FOLLOW our Social Media:
Twitter
Instagram
Facebook
JOIN US:
HHG Discord
Let us see each other in our next blog post! Thank you and have a nice day!
---
---