Next Summer Games Event Coming Up - Shinobi Wrestling's International Slugfest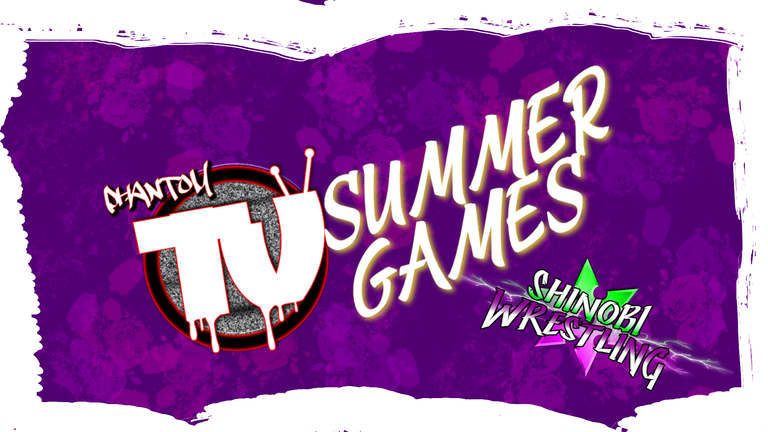 Now for part 2 of the Summer Games.
Multiple countries will be represented by selected wrestlers form the league. This has been composed as the fight card by the Nippon:
Armor King (Mexico) vs. Mah Nigguh (Uganda)
Shibata (Japan) vs. Tara Simmons (Canada)
Sinister Fox (Denmark) vs. ???
American Gladiator (USA) vs. Yuri Boyka (Russian Federation)
Crazy Christina (Germany) vs. Giantess (Greece)
Helga ek Sunden (Sweden) vs. Maiden (Romania)
Katelynn Frost (Finland) vs. Sister Supreme (New Pangaea)
Ray Ian (North Korea) vs. Suplex Machine (USSR)
All matches are to be regular rules without stipulation. The event will start July 10th.
---
Follow the Phantom
Minds
Mastodon
Follow Phantom TV
Peepeth
Discord
Telegram
---
---