[Replay] Phantom TV Simulation Sports - Rocket League Season 2 Finals (12/18/22)
Watch my last broadcast on VIMM:
(Unsupported https://www.vimm.tv/embedview/lFcctSaqqeHM?autoplay=1&mute=1)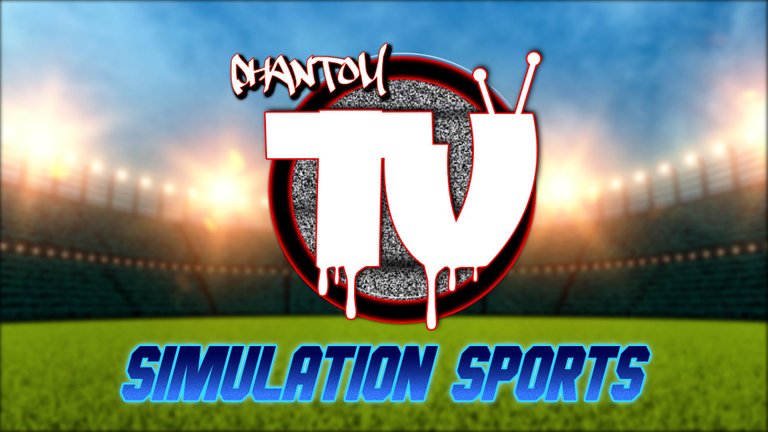 Watch on VIMM!
The time has finally come. We've now reach the final set of games. The Maryland Blue Crabs once again pull an upset against the now previous champs, the Australia 'Mates. And for this game, they challenge the China Dynasty who seek to assert total dominance for their potential first championship.
---
Follow Phantom TV on Mastodon and Peepeth:
https://mastodon.online/PhantomTV
https://peepeth.tv/PhantomTV
---
---