SUPER EAGLES PLAYED A GOOD GAME BUT THE EAGLES OF TUNISIA PLAYED A CLEVER GAME
video
Yesterday I was displeased by the super eagles performance in the around of 16, this was the time netting a goal mattered most.
We lost that not because we didn't play a good game, it was simply because we were not clever at it. Looking a their performances so far since the commencement of the tournament, it was always a one style play.
Having a controversial referee officiating the game that red card issued to Alex Iwobi was totally uncalled for. The Tunisians on the hand didn't come of play a fantastic game but a clever one, with their 4-3-3 formation they were bent on putting pressure on the defense. The first goal was an actual shot straight to the goal keeper and he was unable clear it off.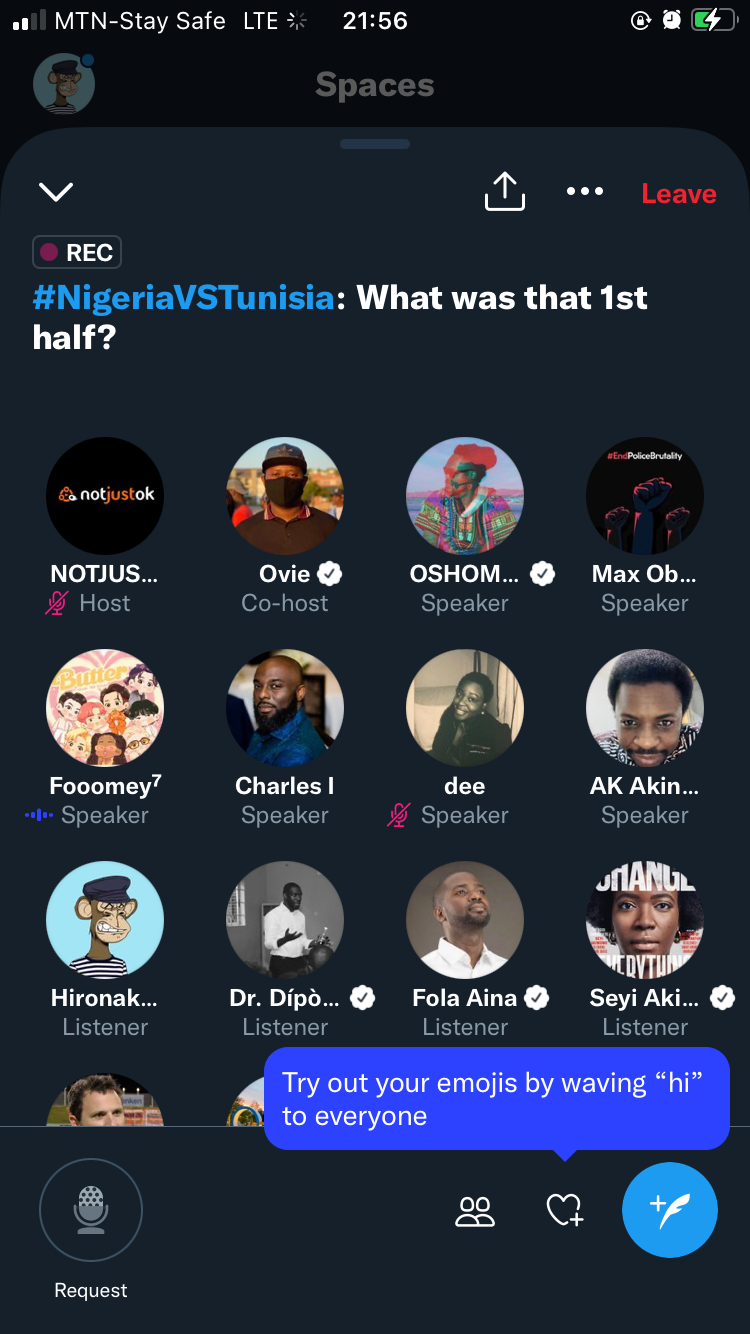 Twitter space
I joined a space yesterday were analysis was done on the just concluded match, during that the technicality was poor and the opposition took that as an advantage.
Well this is a better time for the super eagles to go back to the drawing board and prepare for the World Cup qualification match against Ghana because they can't just afford to lose that too.
---
---