NEED FOR SPEED, the new community on the Hive block

Welcome to the new community :
NEED FOR SPEED
Hive-181577

The new community on Hive for all that is about racing.
All over the world there are so many fans of racing,
and this community is the place to READ about
or
BLOG about,
all there is to know about racing.
Grand Prix Formula 1
Sim Racing Edge
Indy Car
NASCAR
Downhill Longboard Racing
There is more so please let me know if you want things added.
For now
Welcome
to all Sim Racer's Edge iRacing League members
On Hive, and we hope to see more of you join us here on Hive.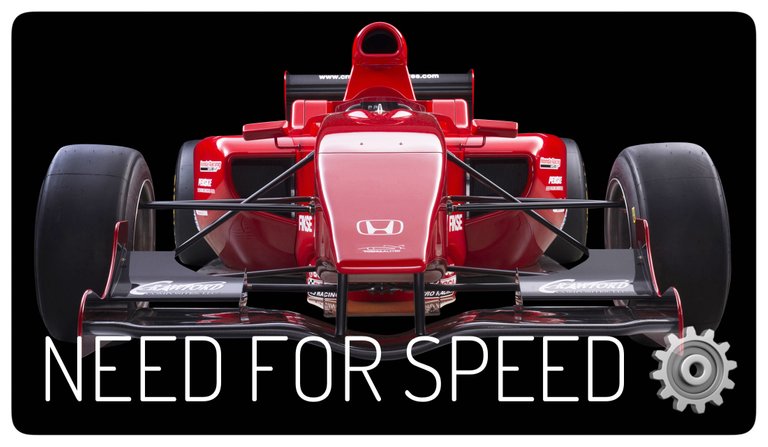 For now start blogging about
the importance of racing in your life,
And follow the community.
** Bienvenido a la nueva comunidad: **

NECESIDAD DE LA VELOCIDAD
** Colmena-181577 **

La nueva comunidad de Hive para todo lo relacionado con las carreras.
En todo el mundo hay tantos fanáticos de las carreras,
y esta comunidad es el lugar para LEER sobre
o
BLOG sobre,
todo lo que hay que saber sobre las carreras.
Gran Premio de Fórmula 1
Sim Racing Edge
Coche Indy
NASCAR
Hay más, así que avíseme si desea que se agreguen cosas.
Por ahora
Bienvenidos
a todos los miembros de la Liga SRE
unirse a Hive,
y esperamos ver a más de ustedes unirse a nosotros aquí en Hive.

Source:
https://purepng.com/photo/5080/transportation-cars-red-honda-formula-lite-car
https://purepng.com/photo/29123/sports-race-car
Used in the community header and logos

9 december 2021
---
---