Ballon D'or Controversy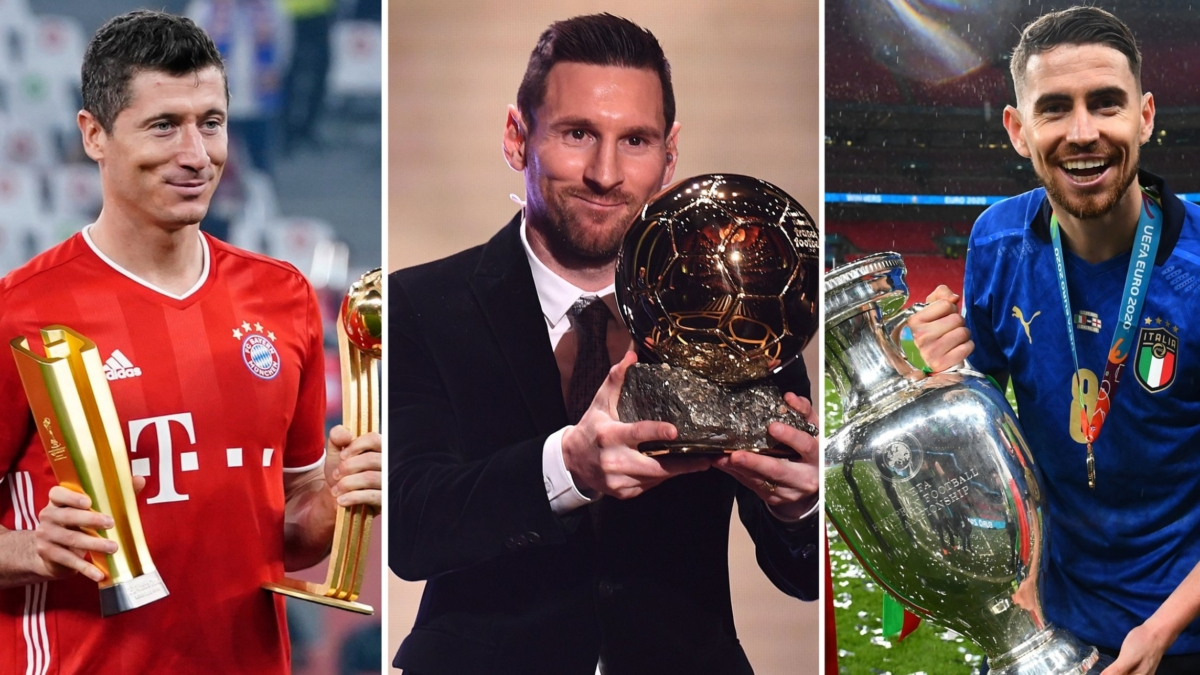 source
Ballon D'or Controversy
Ballon D'or is a prestigious award given to outstanding players and this award is once in a year. Some fans across the planet believed that the winner of this year do not worth it.
They forgot that individual stats are a major part of balloon d"or, they thought that lionel messi did not worth it because he did not win champion league or La Liga before leaving Barcelona. They often concluded that it was political and something is behind it: i was asking one of my friends and he said, "bayern munich striker Lewandowski or chelsea midfielder Jorginho would have been handed the award, their work toward club and national team achievement is very important. This would have encouraged other players that they can also win, but the situation right now seems not possible for young players because influence is a major criteria of choosing Ballon D'or. If it is Ronaldo that achieved what Lewandowski or Jorginho achieved in 2020/2021, the FIFA would have not thought twice before giving the accolade to Christiano Ronaldo" said Michael.
"It is important that football should recognise what happened in the Euro 2020 to Denmark playmaker Chrisian Eriksen in the pitch against Finland: he collapsed due to cardiac arrest when the match was going on. FIFA should have considered him as a winner because life is more important than football. I understand the voting is very important in determining the winner but different criteria should have been chosen this time", Dani Alves.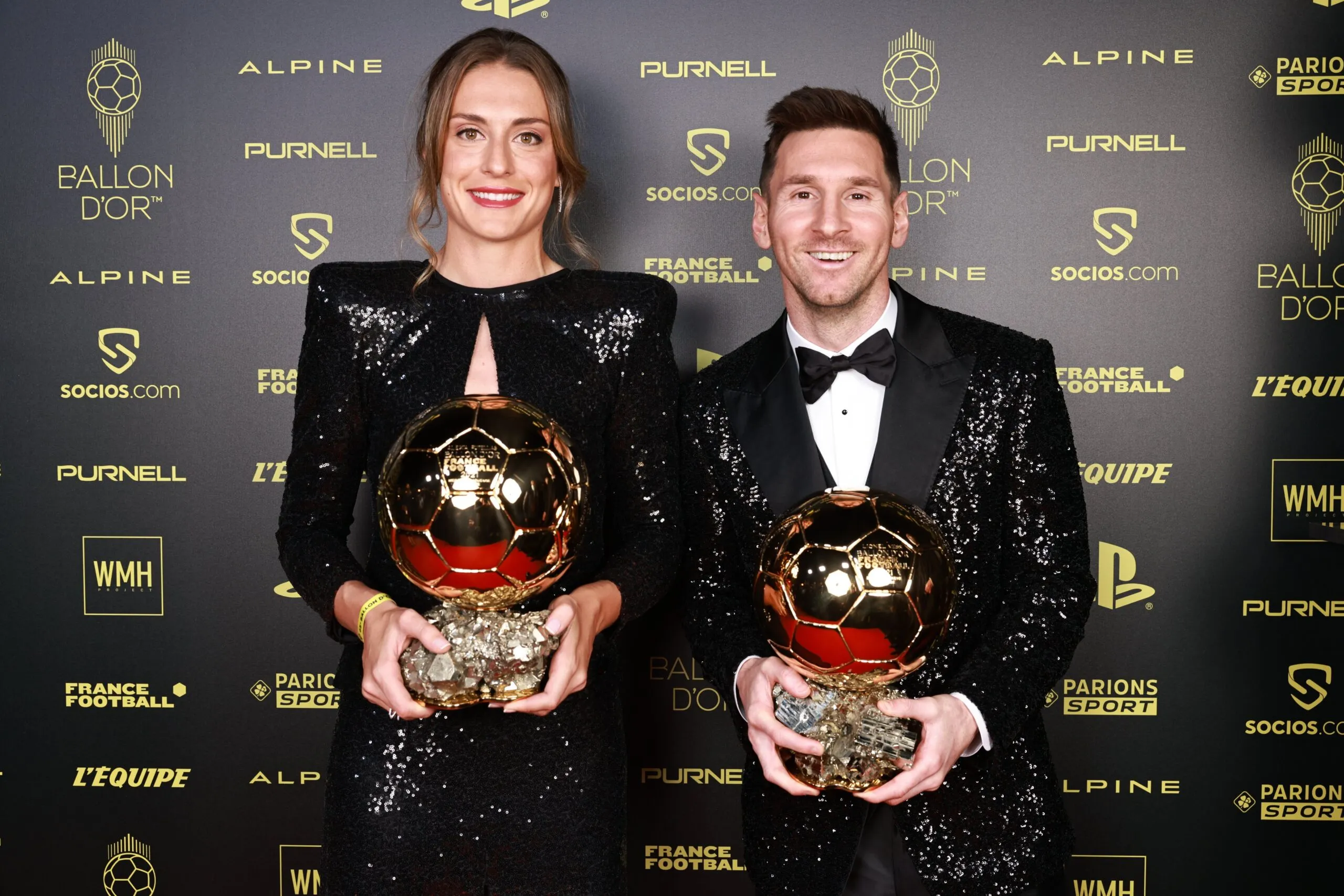 source
Lewandowski should have been given in 2021 to compensate him for 2020, he scored more than 50 goals in all competitions in 2020 but the ceremony was halted by covid-19. In 2021, lewi was also part of top scorers in europe, he won bundesliga and always among top highest scorers. The truth of the matter is that, FIFA said, this year's Ballon D'or would be combined with last year. Hence, lewi should have been given, he deserves it.
Alphonso Davies took it to his social media instagram, "Lewandowski really deserves it, he scored more goals and also finished strong last season. Lewi beats every other player in goals, setting a new record in football both in country and his club. He should have been the best candidate for it, though Messi beats him down in points. I respected Messi a lot because is the best footballer in the world".
Well! The Ballon D'or can no longer be taken back from him and Messi is now the greatest footballer ever with seven Ballon D'or and the record is not going to break easily.
I am not anti-Messi, with view of things there are big players who said at the same time that, 'Messi does not deserve the 2021 Ballon D'or' and I strongly believed it.
In 2021, Lewandoskis scored 64 goals, 10 assists, won bundesliga, club world cup and DFL- super cup. These statistics make fans across the planet believe that Bayern Munich striker is a potential winner of the 2021 Ballon D'or. It was a superb year for lewi.
The Argentina magician also did well in 2021, scoring 41 goals and 17 assists winning Copa America and Copa Del Rey and became the best player in the Copa America and Copa Del Rey tournament.
Hmm! Without doubt, goal scoring ability is not the only criteria for the selection of the Ballon D'or but also many other criterias. Coth individual achievement, your contribution, clubs achievement both in country and the club you're playing for.
In comparison, both Messi and Lewi did well.
State why you think messi deserves it without bias or sentiment
---
---