Do You Think What Happened To Eden Hazard In Madrid Will Happen To Lukaku In Chelsea? Will Lukaku Make Impact In Chelsea This Coming Season?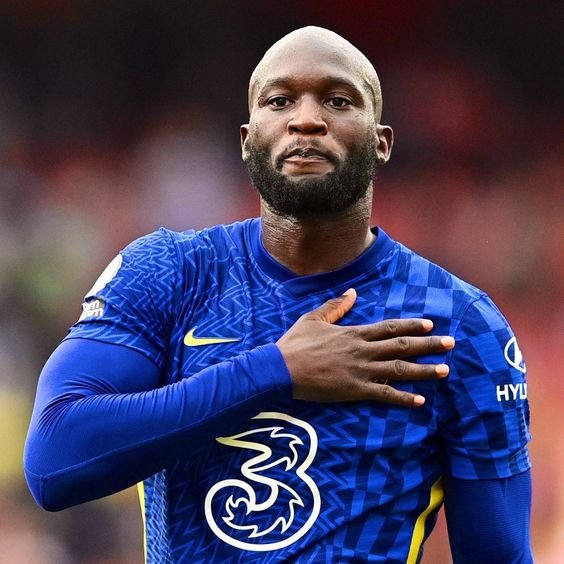 source
Hello football lovers across the world, how are you today? There are speculations surrounding the highest transfer player may leave this season due to his form in the last premier league. It was like the Lukaku we all know in Inter last 2 seasons is no longer the Lukaku in Chelsea right now.
Inter Milan was a threat to other clubs in Serie A during Lukaku spell in the club. He made a significant impact on the Inter Milan emergency as a threat to other clubs.
When Lukaku scored 34 goals in all competitions, he was compared to one of the Inter Milan legends, Ronaldo Nazario with his prowess in the box. His ability to score goals made Chelsea to think that Lukaku is a perfect man to replace Didier Drogba of which Chelsea has been looking for his replacement since he departed from the club.
The money tempted Inter Milan to release Lukaku to Chelsea in the season 2021/2022. In the beginning of the season when he scored 4 goals in 5 matches, sport analysts began to think that Lukaku will definitely be among the top highest goal scorers in premier league; he was hype and fans began to say that he worth the value he was bought from inter Milan, they began to say, "we have found a perfect striker for the club". After Lukaku suffered injury, he lost his form and never recovered the form till this moment.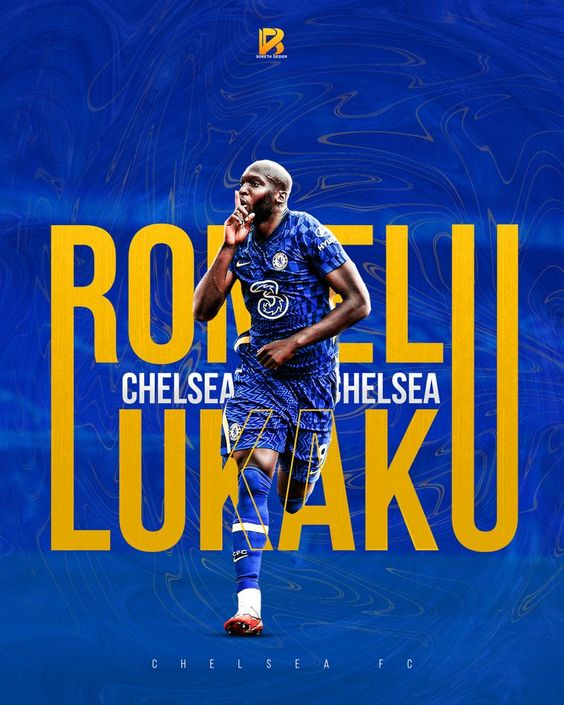 source
Today, there is news everywhere that Chelsea wants to loan him back to Inter Milan this coming season. I read that the loan fee was the major stumbling block right now; Chelsea demands €10 million while Inter Milan is ready to pay €5 million loan fee.
The analysis showed that Lukaku performed better in Inter Milan than Chelsea. He scored 24 goals and 11 assists in 36 games for Inter and scored 8 goals and zero assists in 26 games for Chelsea. This statistic showed that Lukaku is well okay with inter formation and philosophy of playing. He was well adapted to the Inter Milan style of playing football.
I think the recent Chelsea style of playing demands that strikers should be able to hold the ball, Lukaku is not the kind of striker that can hold the ball as Chelsea wanted.
The fear is that Lukaku should not become like a hazard in Madrid that was benched by Vinicius Junior. The fans thought they had gotten the best winger in the world when Hazard's transfer was concluded from Chelsea to Real Madrid. Just like how Chelsea fans thought that they have gotten the perfect striker for the team.
Chelsea management is searching for Lukaku replacement and they have shortlisted many players to take his position. Chelsea is interested in Everton attacker Richardson, Robert Lewandowski of Bayern Munich and Raheem Sterling of Manchester United.
If Lukaku did not eventually loan to another club this coming season, is it possible for him to be among Chelsea first-eleven players? Will he not be benched like the season? Will he not become Eden Hazard in Madrid?
Looking at the way things are going on in Chelsea, is like Chelsea is trying to do away with Lukaku but his transfer money is too much for them to just forget about him.
---
---