FPL WEEK 9: WHAT DO YOU NEED TO KNOW BEFORE CHOOSING YOU PLAYERS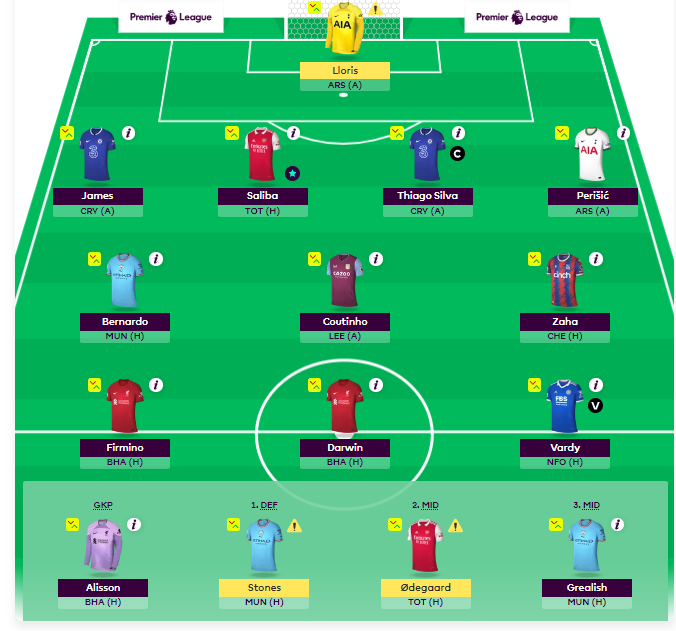 Hello sport lovers across the world, how are you today? The recent international break was very superb for the Brazil team. The Zamba boys massacred Ghana.
Brazil defeated Ghana 3-0 on the Friday 23th, September 2021. When I was watching the match, I knew that the Zamba boys were ready for the 2022 World Cup in Qatar. I am not judging based on the goals they scored against Ghana but also the quality of each player they have in their squad.
The players played with ease, experience, teamwork, and many more; they played better football than Ghana.
Tuesday 2, September 2022, Brazil also played a match against Tunisia. My thought about the match was that Brazil would not score more than a goal because Tunisia is better than Ghana's team currently.
Even though team Tunisia were given a red card in the 42 minutes of the match, Brazil scored 4 goals before the red card was given to Montassar Talbi. It was a surprise to me because I didn't expect 4 goals within 42 minutes of the match.
Richarlinson is the top Brazil striker that scored in both international friendly matches, the Tottenham Hotspur front man is enjoying a good form in the country. This simply means Richarlinson would be very vital in the Brazil team for the World Cup.
WHAT DO YOU NEED TO KNOW BEFORE CHOOSING YOU PLAYERS
Premier League is back for good, this is the best time to choose your players for premier league fantasy.
I have been playing premier league fantasy for more than 2 years but I was not consistent in playing it until a friend of mine started playing it this year and I was motivated to play.
There are things you should know before you pick your players for each game week.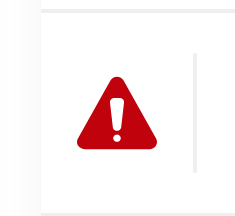 Triangular shape with red color: When you have a triangular shape with red color in it; simply means that such a player may not be used in the match as result of injury, sickness or suspension.



Triangular shape with yellow color: this simply means such a player has 75% of playing the match. The manager may want to rest him, maybe the player has played many matches and needs to rest, or he doesn't want to risk him.
WEEK 8 PREMIER LEAGUE FANTASY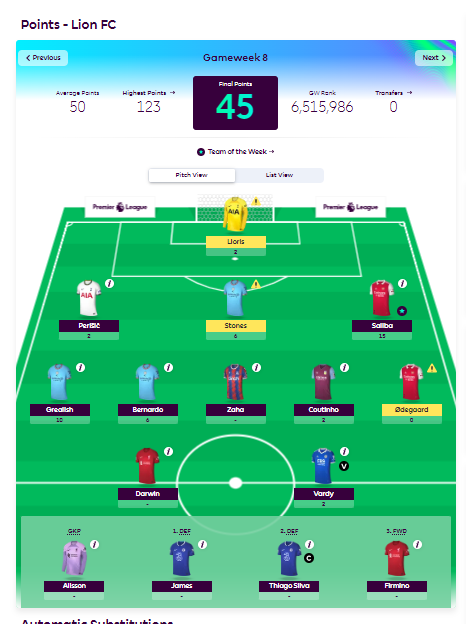 I scored 45 points in the 8th match; I believed I should have scored more than that but there are clubs that did not play their matches as a result of the death of the queen that shocked the world.
I made some changes when I knew that Chelsea would not play their match and I removed two Chelsea players - Thiago and James that are among my regular starters.
I added Darwin and Zaha despite the fact that both clubs did not play their 8 premier league matches, this made my points drop. I believe if both clubs' play their outstanding match, Zaha and Darwin can boost my points.
PREMIER LEAGUE FANTASY GAME WEEK 9
After the incredible performance of Thiago Silva in the international matches, there is a need for me to bring him back to the lineup. Thiago is a general of defense in Chelsea, he is the most experienced defender in Chelsea defense, and his experience is highly needed to organize the back-line.
Since John Stone has 75% to start the match, there is a need to replace him with Perisic who is not a regular starter in the Tottenham team.
Saliba had the highest point in the previous premier league match in my lineup, it is very necessary to use him because i don't think there is a player that could bench him in the Arsenal squad. Saliba is the rock in Arsenal defense and the manager will not like to bench him; he is at the top of the form right now.
The only thing that can make Mikel Arteta bench him is injury.
Bernardo will surely be used against Manchester United on Sunday; Guardiola will need him in the midfield to gain control. His creativity and experience are highly needed in midfield; therefore, he will surely give me points in this week 9.
Coutinho will surely play tomorrow because I am sure he is fit enough to face Leicester City. Leicester City are at the bottom of the premier league right now, therefore they will try to put all their effort into the match against Aston Villa. Therefore, Coutinho is needed to stabilize Aston villa midfield.
Brighton will visit Liverpool in this week's premier league, I believe Darwin or Firmino will shine this weekend. I should have used only Darwin but the player I wanted to use in midfield has a 75% chance of playing.
Vardy is a regular starter of Leicester; he will definitely start for the team this week.
I stand up for success, and success is not achieved by merely making mouth, No room for laziness, no room for idleness.
Credit to fantasy premier league for the pictures used in this post.
---
---