GIVE THESE LOANEE PLAYERS OPPORTUNITY IN THE CLUB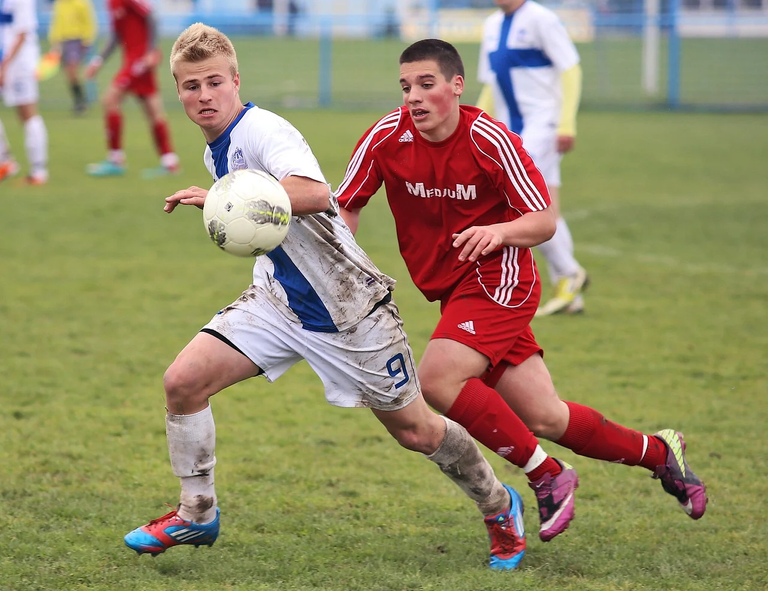 source
What a disappointment for the Chelsea loanee who had prepared to showcase his talent in the preseason tour. Lan Maatsen has mentally prepared for Chelsea preseason tour in US, he was hoping to inspire like Trevoh Chaloba who made his way to Chelsea squad last season.
Initially, Trevoh Chalobah was not in the plan of Thomas Tuchel, but his performance made him selected. The club's initial plan was to loan Chalobah to gain more experience but the England international confused them that he can be in this team.
Last season, we saw the performance of Trevoh Chalobah in all competitions.
After a fruitful season in Coventry, Lan Maatsen returned to Chelsea training ground (cobham) with the hope of making it to Chelsea squad for the season 2022/2023, he has been preparing for this great opportunity for a long time.
It was a surprise when he heard that he is not going to the United states for a preseason tour. Everyone has seen the situation around Marcos Alonso. Maybe he will still be in the club in the coming season or not, and the way Chelsea suffered setbacks due to the Ben Chiwell long injury.
Lan Maatsen was looking at it as the best opportunity for him to be included in the Chelsea team as a backup for Ben Chiwell.
Today, the plan did not go as he had planned, hence he will be preparing for another loan for season 2022/2023.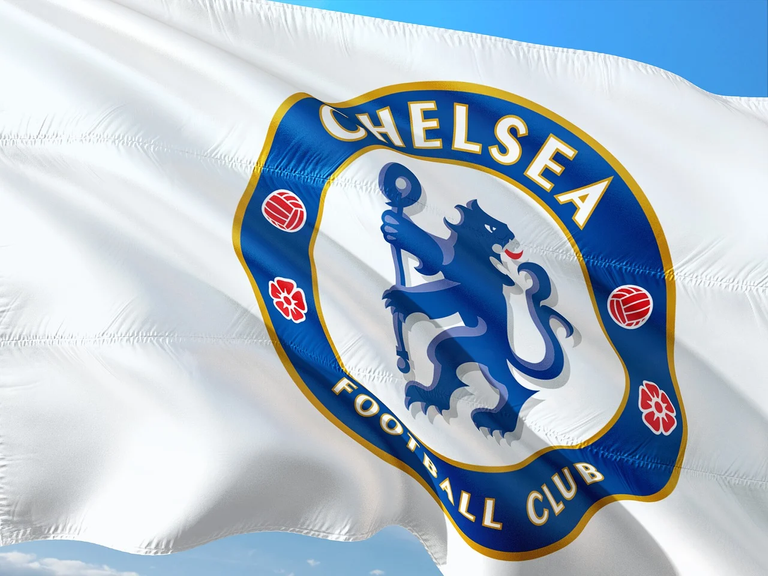 source
When I heard that Broja was left out of the preseason tour again, I said to 'myself this is not possible' because we saw how he performed last season in Southampton that caught the attention of many clubs both in the English premier league and outside of the English premier league.
Thomas Tuchel said last season that, "Broja could be in my plan in the season 2022/2023".
I later heard that the player is trying to sort out something with the club and after everything is sorted out, he will join them in the preseason.
Just to mention a few of the Chelsea loan players- Armando Broja, Abdul Baba Rahman, Ethan Ampadu, Faustino Anjorin, Billy Girmour, Conor Gallagher etc.
GIVE THESE LOAN PLAYERS OPPORTUNITY IN THE CLUB
We have the likes of John Terry, Mason Mount, and many more. These young players should be given more time in the team, this will reduce the money spent to acquire new players. At least I am expecting 3 players to be among the first team this coming season, even though they are not regular players, they should be given an opportunity to play sometimes in the team.
For me, broja should not be loaned this year, he should be among the squad for backup.
Since Marcos Alonso said he wants to experience a new challenge and he wants to play in Spanish, Baba Rahman should be given a chance for backup, his statistics in tackly was impressive last season in Reading, he made a lot of contributions and helped the defensive line.
Since Saul is going back to Atletico Madrid, Billy Girmour should be called back and give him an opportunity in the midfield. This is one of the major reasons I so much love Frank Lampard, he gave those young players an opportunity in the team.
There is rumor everywhere of the players Chelsea will buy this season, they have mentioned Cristiano Ronaldo, Neymar, Rafinha, and many more. It is important to buy players but it is better to promote players from fielders' team to senior team, this will reduce the money spent on players.
What is your advice?
Use the comment box to comment.
Thank you!
---
---