Top Players Who Flopped After Mega-Money Transfer To Another Clubs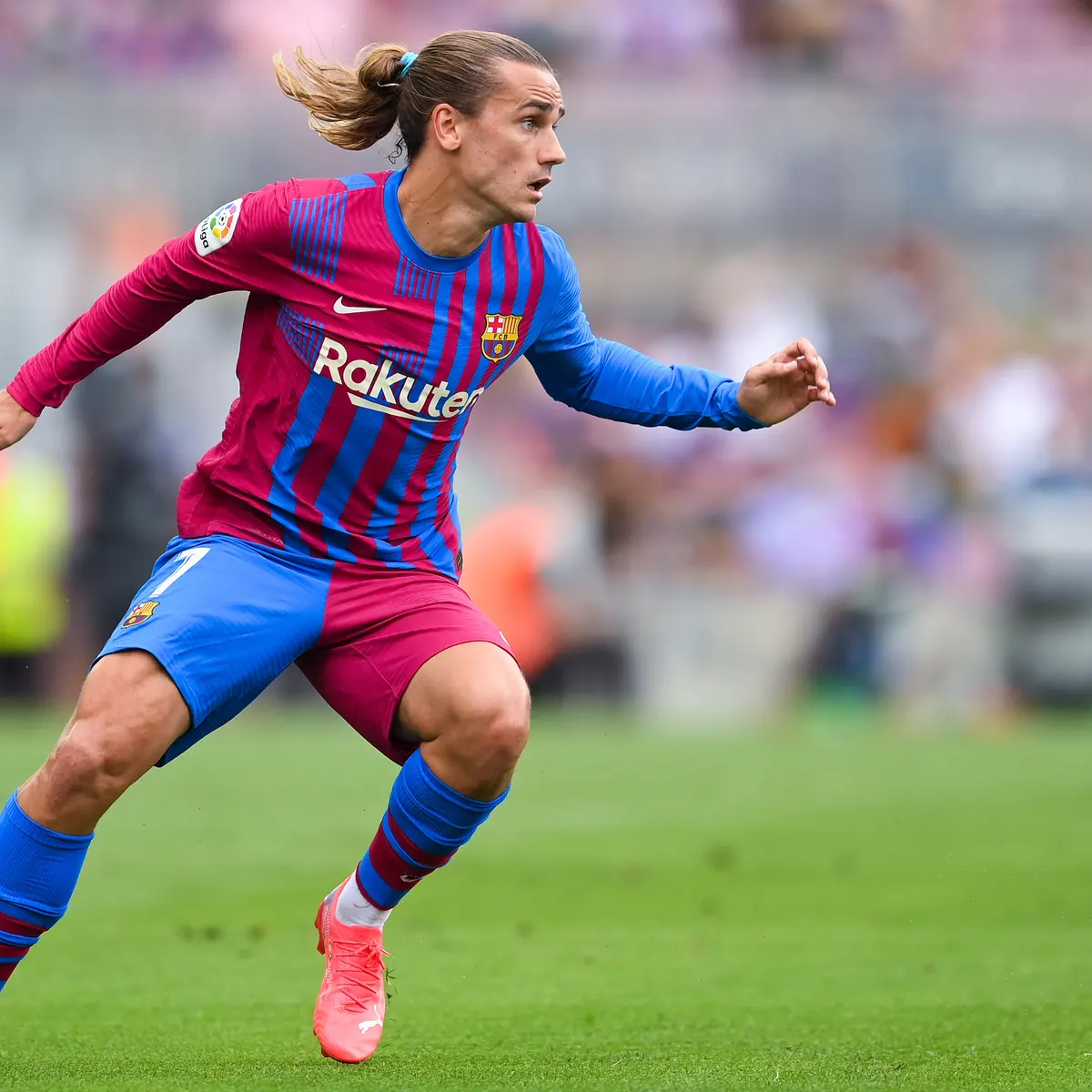 source
Top Players Who Flopped After Mega-Money Transfer To Another Clubs
This is a serious issue in the world of football, imagine buying players with a big amount of money without impact on your team after a mega transfer.
The following are the players that flopped after a mega money transfer.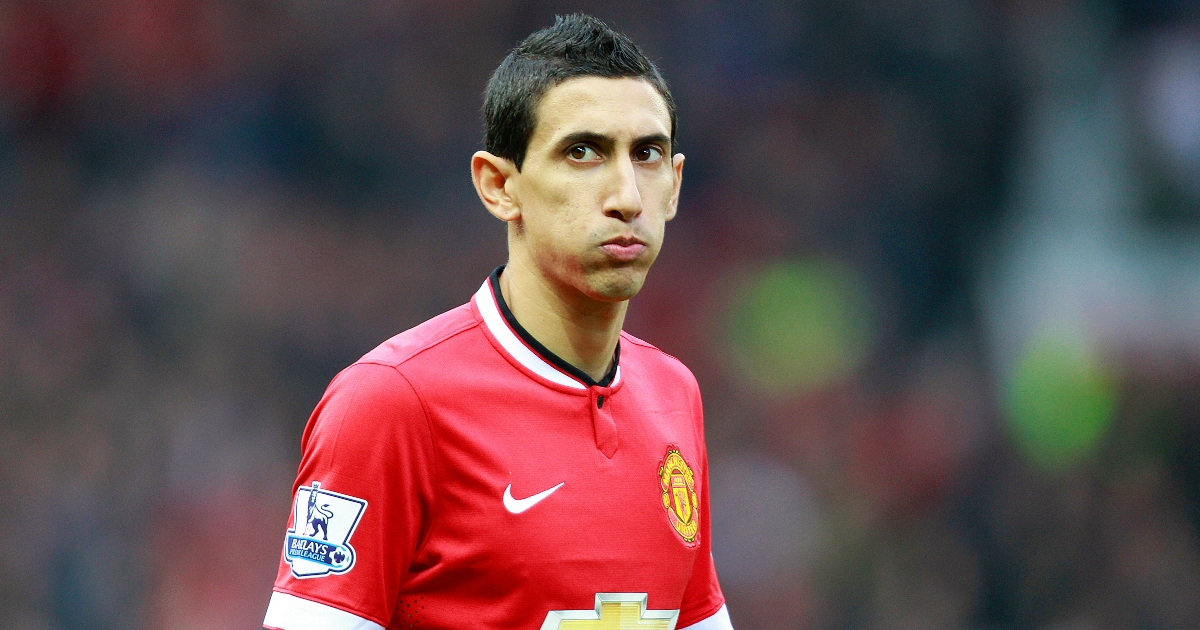 source
Angel Di Maria: The Argentine international was signed from Real Madrid to Manchester United with a record fee transfer of £59.7m. It was a transfer that shook the world of football as at that time and Manchester United was searching for someone that would fit into Ronaldo's space. The fans hoped that the arrival of Angel Di Maria would help the team just like Ronaldo helped the team.
The winger's pace and dribbling skills made fans and football likened him to Christiano Ronaldo and believed he could play like ronaldo. Therefore, the number 7 jersey was given to him, and Manchester United fans really believed that he could take up the legendary jersey No 7.
Angel Di Maria did not leave up to the expectations of the fans and the team, after many matches without any improvement, Manchester United coach Louis Van Gaal's philosophy was to play more in the middle of the field while Di Maria was more offensive which made van Gaal not to use him frequently in matches. Also the winger was having a series of injuries that hampered his performance, and sidelined him from crucial matches.
Angel DI Mari spent 2014/2015 in Manchester United and completed a move to Paris Saint Germain in 2015. Today, is one of the best wingers in PSG, even though the team is full of good players, Di Maria is still one of the best wingers.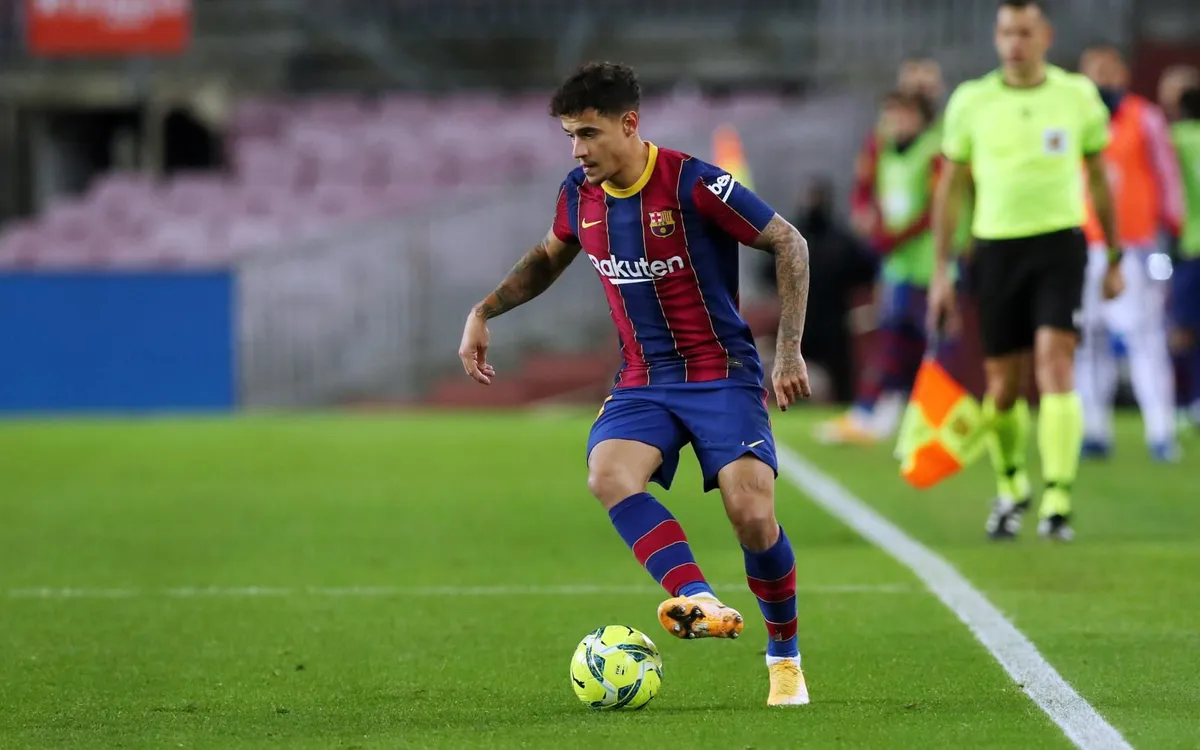 source
Phellipe Coutinho: What a big transfer of the season. It was a transfer believed to balance Barcelona midfield at that period. Barcelona was looking for someone who could replace Iniesta and Coutinho was fortunate to pick over all the midfielders in the world. Coutinho was the best Liverpool midfielder at that time; dictates the ball, controls the tempo of the ball, assists in goals and scores goals for Liverpool. During his time in Liverpool, he was one of the best midfielders in the world.
In Liverpool, Coutinho played in the central midfield, while in Barcelona he played in the right flank which made him not as effective as when he was in Liverpool. Hence, Coutinho played out of position in Barcelona which altered his playing pattern.
Coutinho was loaned to Bayern munich 2019/2020 were he won UEFA champion league.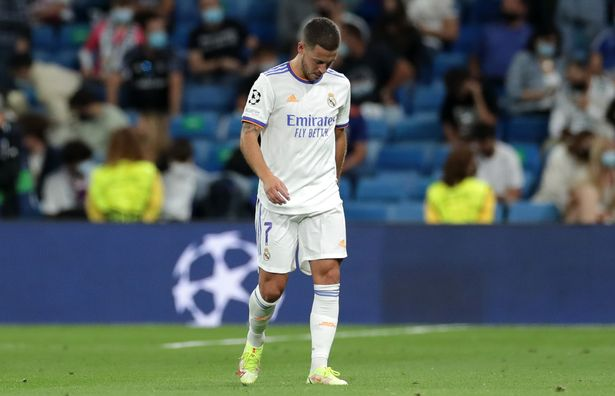 source
Eden hazard: I tagged the story of Hazard 'from grace to grass' he was the player that every Chelsea player was looking unto when results were not in their favour while playing with opponents. Hazard was the saviour while he was in chelsea, playing any position in the front line, switching from left wing to right wing with williams, dictating the ball to his fellow team members and was known as the best chelsea player.
Today, Hazard is now somebody that did not know how to play the ball. The Madrid management are thinking of loaning him to accommodate other players. Carlo Ancelotti preferred Vinicius over Eden Hazard.
Hazard was signed with a sum of money worth £103 from chelsea believing to replace Christiano Ronaldo who left real madrid for juventus. In the 2019/2020 season in Madrid there was no impact, it was a horrible season for him because he sustained many injuries. The fans and the team believed that environmental change could have affected his performance therefore, more opportunity was given to him but he could no longer replicate his form.
source
Antoine Griezmann: he was signed from Atletico Madrid with a sum of worth £108 million with the hope of adding more attacking force to the team and scoring goals. Barcelona was looking for Neymar replacement due to lack of attacking force in the team that made Barcelona miss out of UEFA champion league on several occasions. Griezmann was seen as a liability to the club due to his high monthly wages and was loaned back to Atletico Madrid with the option of buying him back. Though Barcelona has a big amount of debt and the club management was trying to prevent the club from bankruptcy. This is another reason Griezmann was loaned to Madrid and Messi's contract could not be renewed.
source
sanchez: sanchez was another player that flopped after mega-money tranfer to Manchester United from Arsenal.

---
---