WHEN FOUR BEST DEFENDERS ARE OUT OF THE TEAM, WHAT ELSE?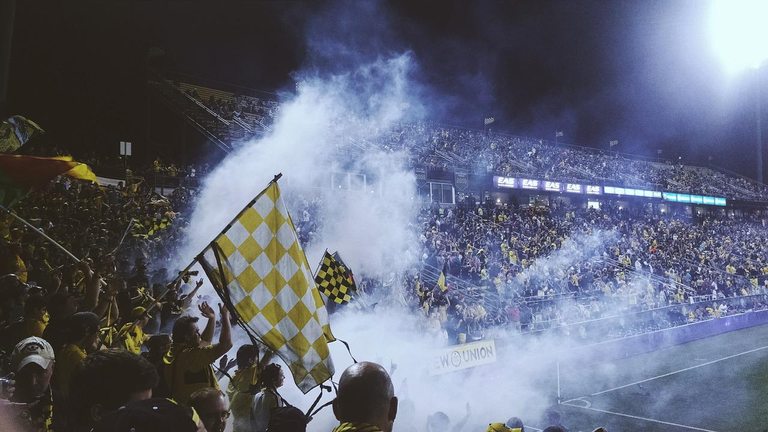 source
Hello friends across the world, how are you doing today? I'm just wondering how the club will be able to succeed without defenders. Season 2021/2023 coming soon, Chelsea football club is about to lose four defenders that are pivot to the club which could have adverse effects on the club.
Losing four best defenders is not a good omen, Rudiger is already in Madrid because I read it after the end of the season that Rudiger was training with Madrid players. Rudiger would have stayed longer in Chelsea but the team did not meet Rudiger's agreement of increment of weekly wages.
Rudiger will be enjoying a water mouthing salary worth 7.6 million pounds yearly. Rudiger will not be playing for Chelsea next season.
Tony is one of the best Chelsea defenders this season, he scored more goals and made many inter-sections. He was a rock in the defense. The presence of Tony gave some players confidence whenever he was in the game. He covered well for Jorginho whenever he went forward.
Christensen is another player departing this coming season. The Denmark international spent 10 years in Chelsea. He signed for Chelsea in 2012 from Brondby. So much was expected from the Danish international and the club believed that Christensen should be in the first eleven by now, but he was still in substitution, and he could not save the club whenever he was called upon. That made Chelsea not extend his contract beyond this season.
He had played under many coaches in Chelsea and also played with many players.
He had officially bade farewell to the Chelsea football club and supporters. The Catalan club is negotiating with Chelsea football club about Christensen.
It is possible for Barcelona to get Christensen; they need young and experienced players in the team. Sergio Busquets is no longer a young player and the club needs experienced players.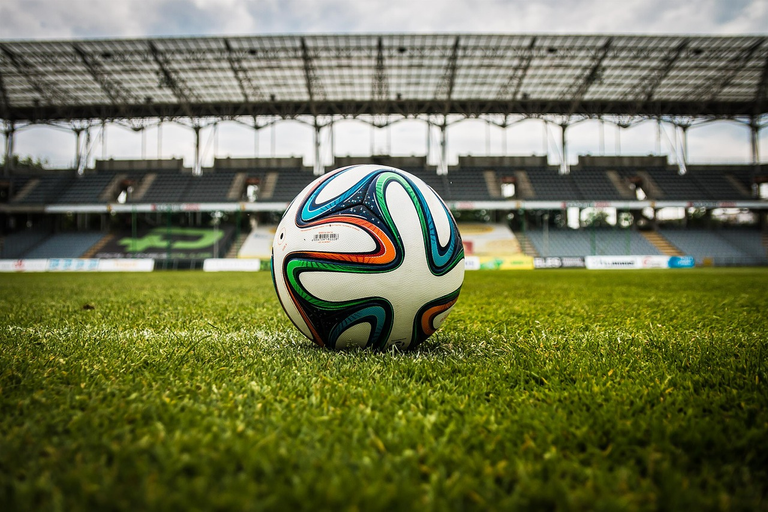 source
Well! There is news that Chelsea captain Cesar Azpilicueta will be leaving the club, the Chelsea skipper has reached 12 months of which his contract with club expired. As we all know, it is very hard for Chelsea to give a player of 32 years above a contract of 2 years extension.
Hence, it is not clear whether Chelsea will give another year for the Spanish international but Cesar has said toward the end of the season that, "he would like to face new challenges when his contract expires".
There is speculation that Alonso will also be leaving due to age and he has been saying that he would like to retire in his country which is Spain.
When the four defenders that have been pivotal leave the club without replacement, such clubs may not be able to perform to a climax. Before Chelsea releases Marco, there should be backup for Chilwell in case what happened to him occurs again.
Chilwell is an injury prone player; he doesn't start all the matches. Therefore, Chelsea needs Chilwell backup.
The good news is that Chelsea is undergoing transformation right now, the new owner wants to rebuild the club and 200 million pounds has been handed to the Chelsea manager to get new players and build the team.
Kounde has been top Chelsea target since last year, but the deal later collapsed; the departure of Rudiger and Christensen makes Chelsea to press harder this summer. There is a possibility that Chelsea may acquire the service of Sevilla stopper before the closing window.
Bolstering defense is the top priority for Chelsea right now, to win the premier league you need top players including defenders. You could see 2020 when Virgil van Dijk was solid rock for Liverpool, they were able to win the premier league, when he got injured in 2021, Liverpool was far from winning the premier league.
Though there is also a need to promote players from fielders' teams or from players they loaned last season. There are players that have done well in their respective loan clubs. This set of players should also be given chances in the club.
---
---