WHY CRISTIANO RONALDO AND LIONEL MESSI WILL REMAIN THE MOST VALUABLE FOOTBALLERS IN THE HISTORY OF FOOTBALL?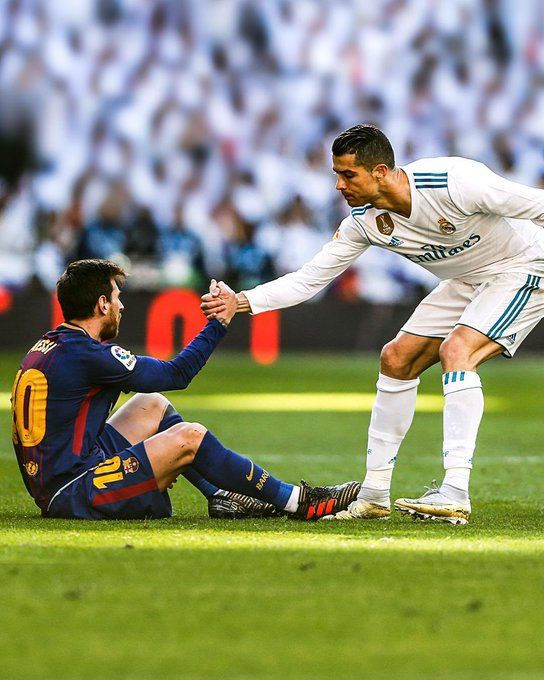 source
We have read about many footballers that played exceptional football and won many things.
Last year when Cristiano Ronaldo finally made his decision to leave Juventus club, i was wondering which club he may go to at that period. Three clubs were interested in Ronaldo- Manchester United, Manchester City and Paris Saint Germain (PSG). I knew he wouldn't dare to go to PSG because Messi was already in the club, getting Ronaldo there would be very hard. It is not that Ronaldo will not enter the team but there would be problems for the coach when selecting players for matches.
It was a shock to me last year when Ronaldo had already had a medical in Manchester city. A few days later, there was news that Manchester United had signed him.
WHY CRISTIANO RONALDO AND LIONEL MESSI REMAIN VALUABLE IN FOOTBALL HISTORY UP TILL NOW?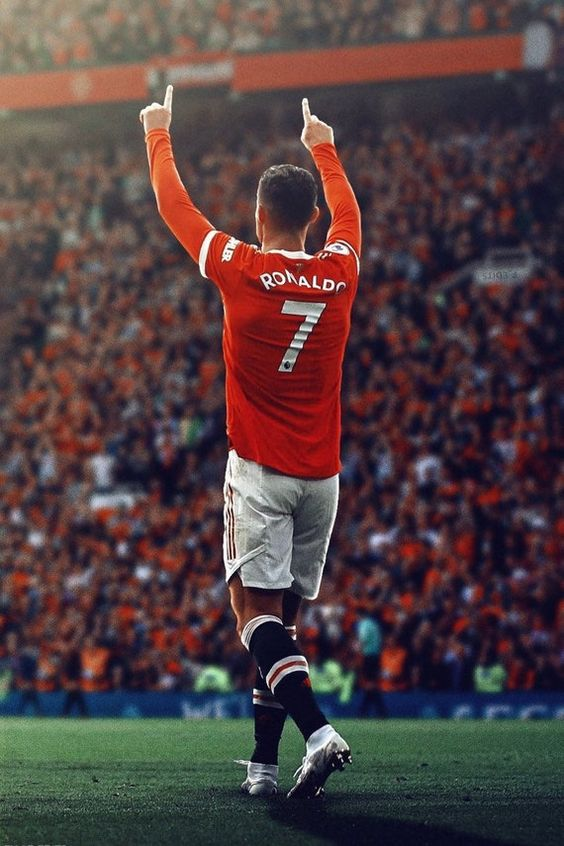 source
12 YEARS RIVALRY: I have read the history of great players that made an impact in football, I have not come across a long rivalry in football like Messi and Ronaldo. Both players dominated football for more than a
decade.
Messi won 7 Ballon D'or while Ronaldo won 5 Ballon D'or. That simply means they dominated football for twelve years.
HIGHEST PAID PLAYERS: the recent kylian Mbappe contract has made him the highest paid player in the world and the recent transfer of Haaland to Manchester City have included him as one of the most paid players in the world. Despite this, Messi and Ronaldo are still among the top highest paid players.
Let's watch the players that will have long rivalry like Messi and Ronaldo. My thoughts were Hazard and Neymar but they are far from it.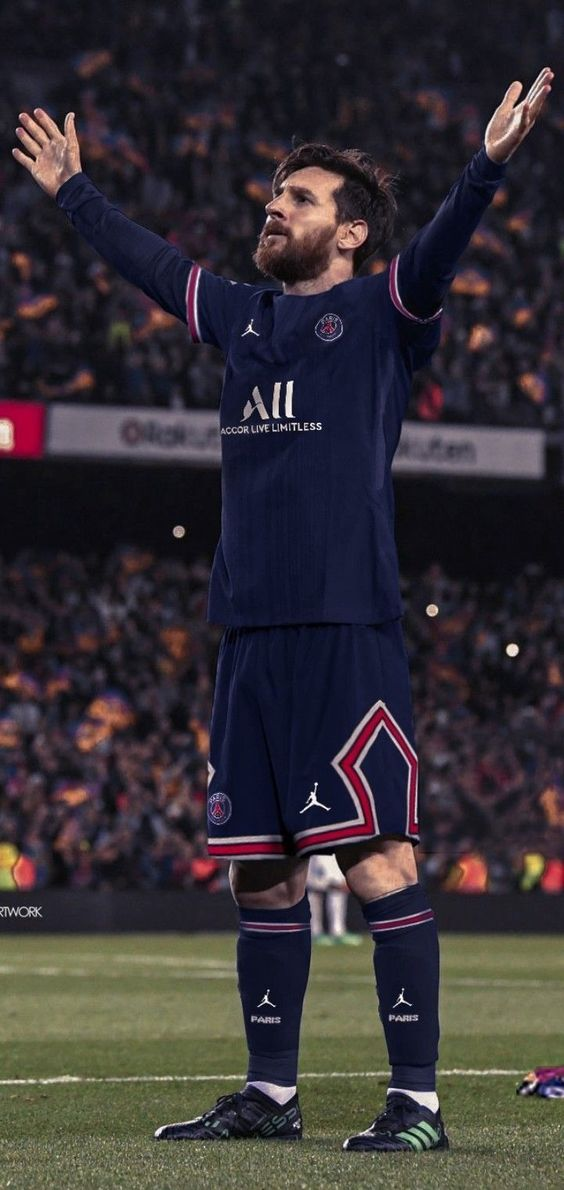 source
THE IMPACT IN THE FIELD: I did not expect Ronaldo would score 18 goals in the premier league last season. At his age, he scored more than some of the top strikers in the world. A friend of mine posted on social media that, "Ronaldo is the only player that is carrying Manchester united". That was when Ronaldo played matches, Manchester United would win; when Ronaldo did not play, Manchester United would lose. Despite his age he was the main man in the team.
PSG was totally a new environment for the greatest player of all time, but his skills still showed up. Messi assist was impeccable and outstanding.
Though, he was not like when he was in Barcelona due to the style of football in PSG. PSG philosophy is different for the kind of style he played for 18 years yet Messi was still one of the best players in league 1 and the world.
Messi scored 11 goals and 14 assists in 34 appearances last season despite being a big player in the club.
IT WILL TAKE DECADES TO BREAK THEIR RECORDS: their records will not be easily broken by any player. I don't have the time but it is going to take a long time to break. A player that wins 7 or 5 Ballon D'or will sit tight. Players that break the two goats' records and set new ones will really work hard.
THE PASSION: Most players retire at 36; Ronaldo does not seem like a person who will retire next year. A Player at that age has extra training for himself: i do watch Ronaldo training on Instagram and Facebook after club training.
According to the news I heard this year, the news was posted in the newspaper that Ronaldo's bones were like 28 years old. Hence, there is a possibility for him to play football longer than expected.
It's Not easy to pick the best between Messi and Ronaldo, both make history and impact in football. For me both are the best. I cannot say Messi is the best or Ronaldo because their styles of football are different and they are not playing the same position.
Let's watch players who will be in their shoes.
---
---