WHY DOES HE LOVE PARTICULAR PLAYERS?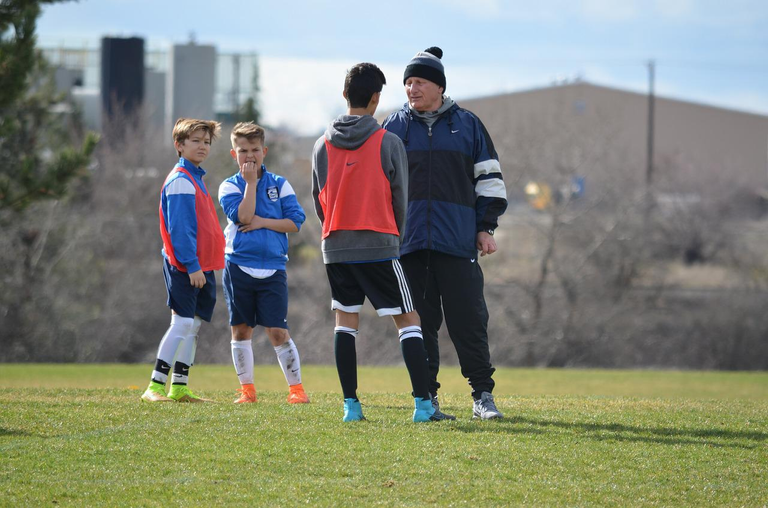 source
Hello everyone, how are you today? Hope you are enjoying your day. I would like to talk about one of the top coaches in the world. He was called a special one because of his quality. Mourinho is the kind of coach that can talk to anyone regardless of his age or achievement.
"Why is it so difficult for Arsene Wenger to win a trophy for Arsenal, he should explain to fans why he can't win a trophy since 2005" -Jose Mourinho.
This is one of the outbursts of Jose Mourinho against Winger that got me crazy; until 2014 when Arsene Winger defeated Mourinho in the community shield and refused to shake Jose Mourinho. The Arsenal manager came out and said, 'specialist in failure' that was how their rivalry continued until the winger retired.
There are particular players that Jose Mourinho loves so much in his team, i began to wonder why does he love those kinds of players? Is it because of their physicality or skills?
I began to realize that not only does Jose Mourinho love particular players, all coaches in the world have their choice of players.
Pep Guardiola loves skillful players, that is the reason he loves to play with false nine. If you look at the collection of Pep players, you will realize that most of them are very skillful, especially the wingers.
LET'S LOOK AT THE REASON WHY MOURINHO LOVE TO USE AFRICAN PLAYERS?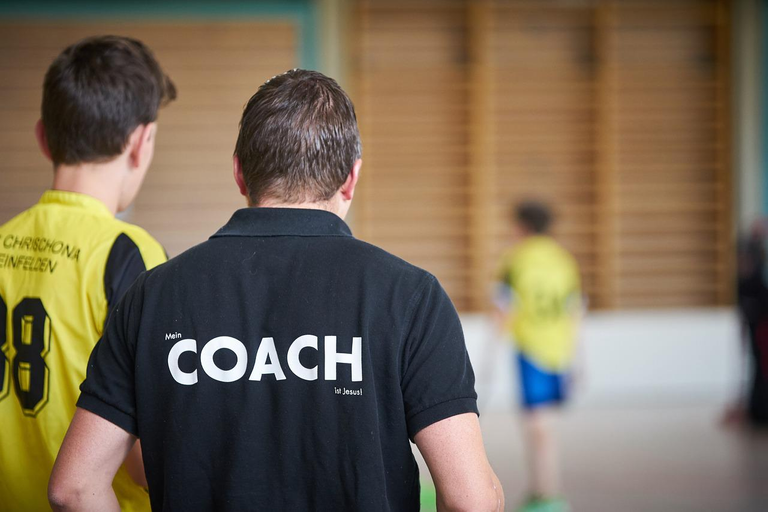 source
He had African players as his backbone: it was an African player who gave him an important goal in the UEFA champion league final during his coaching career in FC Porto. That was what made others want Mourinho as their manager.
After a successful year in FC Porto, the Russian billionaire Roman Abramovich was eager to get Jose Mourinho to his club, which was Chelsea.
He bought Chelsea £140 million (approximately $223 million) in 2003, roman was searching for top manager and he found Jose Mourinho.
He found Didier Drogba in Chelsea, he made use of him and won the premier league. Jose Mourinho was sacked by Chelsea board in September 2007.
He got a contract of 3 years with Inter Milan in 2008, when he got to Inter Milan, he had two African Players but he needed striker to make his team strong; He approached Barcelona to sell Samuel Eto'o to him, Barcelona agreed the with the deal and sold Samuel Eto'o.
In the same year, Inter Milan defeated Barcelona in the champion league semi-final, qualified to the final and won the champion league.
"My Success in football is based on African strikers. Without an African striker in my team, I feel like I will not be successful. That is how I feel and that is the reason I am always looking for African players, not only strikers. He always advises his coaching team to get African players, especially strikers if you become head coach" -Jose Mourinho.
That was a big reason I made sure that I got an African striker when I was in Madrid, because I knew what I was looking for. But the problem in Real Madrid was that loaned players are not given chances in the team; that was the reason I was unsuccessful in the champion league.
Jose Mourinho won the Europa conference with two black strikers; he won the first ever Europa conference with Roma.
Today, Roma is looking for Eric Bailly and I know that it is Mourinho that needs the service of Ivory Coast International.
The physicality of African players: Mourinho loves skillful players but he preferred players with both skills and physique. He believes that the majority of African players have strength and sometimes strength is vital in football. That was one of the reasons he loved players like Zlatan Ibrahimovic, Michael Essien, Samuel Eto'o, etc.
African players Suit his style of football: That was my thought because I am a Mourinho fan, those players suit his style and deliver what he wants. Is like a coach that selects a team for matches, and such a team always gives him his desirable results; Such a coach will like to continue using those players and that is how African players are to Mourinho.
African Players are disciplined: I have had players be rude to their managers, when it comes to African players, they always obey instructions and seek the favor of their coaches.it is very rare to hear that African players I foreign countries are rude to their coaches.
---
---