I knew they could do, GO CELTS!!!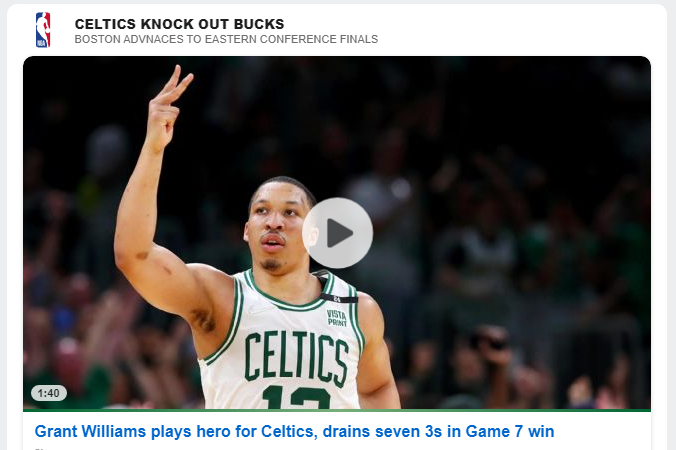 The Celtics just knocked off the defending champions, the Milwaukee Bucks!
I don't think anyone really thought they'd actually do it but I knew they would and I'm so pumped that the Celtics are headed to the Conference Finals!
On to take down the Heat next.
---
---