Primera Entrevista del Club, Usando Inteligencia Artificial | Full Deportes [ESP/ENG]

---

Chicos y chicas sean todos bienvenidos a un video que cambiara el ambito deportivo con respecto al trabajo audiovisual y el reportaje, Aproximadamente hace unos meses se a venido en todo el planeta tierra trabajando y experimentando con todo tipo de Inteligencia Artificial en el cual el ser humano quiere verlo como una ayuda mas que un reemplazo para las distintas labores diarias que debemos realizar.
Es una de esas labores las de marketing, creacion de contenido e informacion que debemos llevar a cabo la Familia del Deportivo Hive Zulia F.C, para mantener informados a todos y todas, aficionados y aficionadas del deporte en este caso del Futbol Sala que se esta llevando acabo tanto dentro como fuera de Hive, por lo que es importante innovar la forma en la cual llevamos la informacion a sus pantallas.
Es debido a ello que el dia de hoy nos encontramos con la empresa Narakeet que creo un sistema automatizado parecido a ChatGPT en el que escribes simplemente que la IA te diseñe una entrevista deportiva basada en Futbol y te creara un formato de texto con el guion de dicha entrevista para posteriormente dar pie a un motor de voz que convertira ese formato de texto a audio.
MINIATURA DE LA PUBLICACION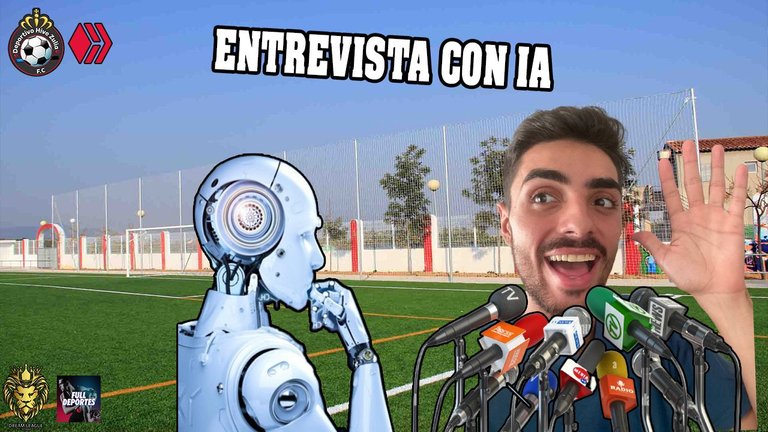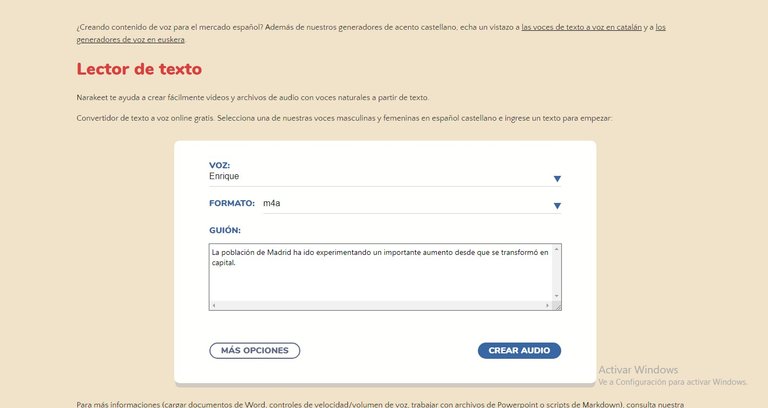 De esta forma podemos apreciar una de los capture que se le tomo a la pagina Nakareet donde podemos ver el funcionamiento de la IA con el chat de texto y las multiples opciones de voz que se pueden utilizar para modular la conversión de texto a audio.
---
♦ TWITTER 💎: @hivezuliafc
♦ DISCORD COMUNIDAD DREAM LEAGUE TOURNEY: https://discord.gg/hjfMrjnX7Q
♦ PUBLICACION ANTERIOR DEL CANAL
https://peakd.com/hive-189157/@hivezuliafc/yrshnyvw
1.- Pagina Oficial de la Inteligencia Artificial Narakeet
2.- Imagenes de la miniatura obtenidas Mediante Google Photos, Pagina Oficial de Narakeet e Imagenes de la Liga Diseñadas por @maitt87
---
---
ENGLISH VERSION
Boys and girls are all welcome to a video that will change the sports field with respect to audiovisual work and reporting. Approximately a few months ago people have been working and experimenting with all kinds of Artificial Intelligence in which the human being he wants to see it as an aid rather than a replacement for the different daily tasks that we must carry out.
It is one of those tasks of marketing, content creation and information that the Family of Deportivo Hive Zulia F.C. must carry out, to keep everyone informed, fans of the sport in this case of Futsal that is being carried out I just finished both inside and outside of Hive, so it's important to innovate the way we bring information to your screens.
It is because of this that today we met the company Narakeet that created an automated system similar to ChatGPT in which you simply write that the AI will design a sports interview based on Soccer and it will create a text format with the script of said interview to later give rise to a voice engine that will convert that format from text to audio.
PUBLICATION THUMBNAIL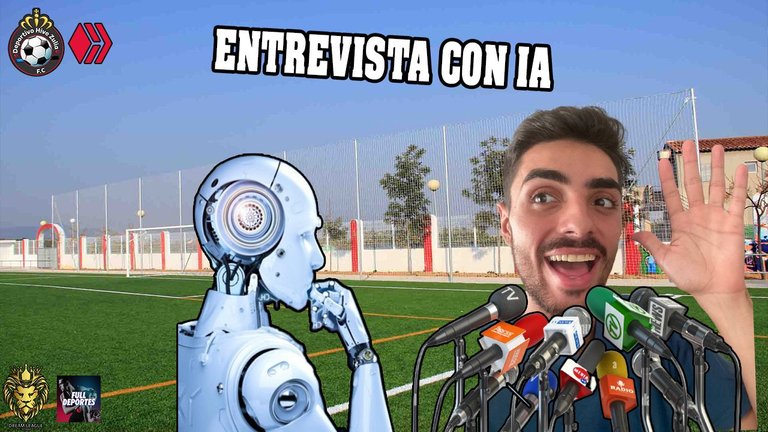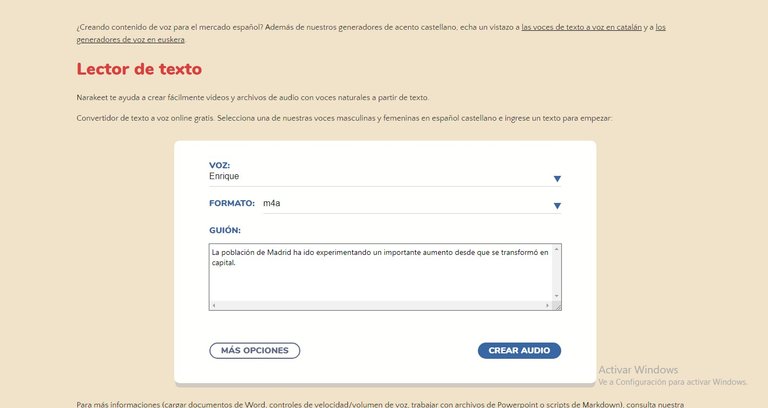 In this way we can appreciate one of the captures that was taken from the Nakareet page where we can see the operation of the AI with the text chat and the multiple voice options that can be used to modulate the conversion of text to audio.
---
♦ TWITTER 💎: @hivezuliafc
♦ DISCORD COMMUNITY DREAM LEAGUE TOURNEY: https://discord.gg/hjfMrjnX7Q
♦ PREVIOUS CHANNEL PUBLICATION
https://peakd.com/hive-189157/@hivezuliafc/yrshnyvw
1.- Official Artificial Intelligence Page Narakeet
2.- Thumbnail images obtained through Google Photos, Narakeet Official Page and League Images Designed by @maitt87
---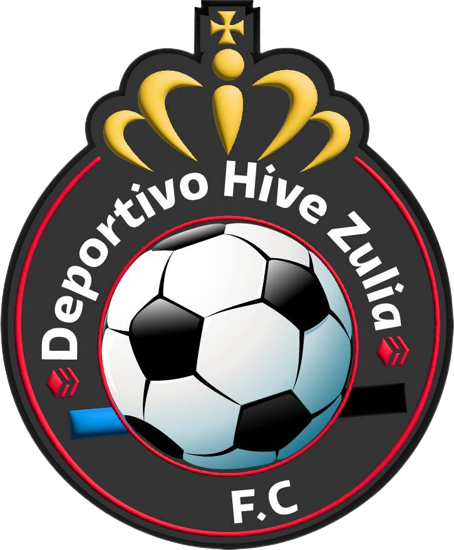 ---
▶️ 3Speak
---
---