[ENG-ESP] Chasing and fighting for his dream/Persiguiendo y luchando por sus sueños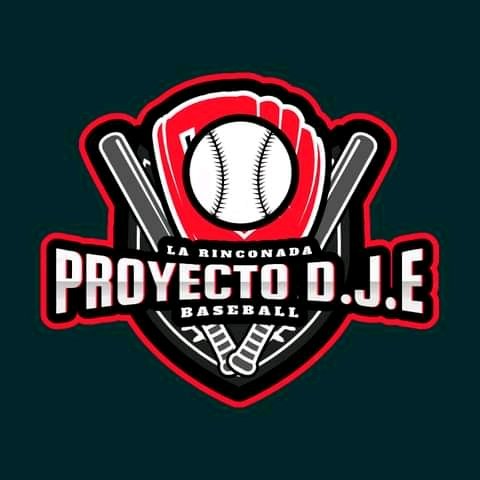 Happy Wednesday Hivers friends today I want to share with you a different publication than the ones I usually do, I did not dare to do it but I think helping children and helping children is well worth it. Three young people including a cousin named Junior Rodríguez 8 months ago started with a dream and that is to have a baseball academy.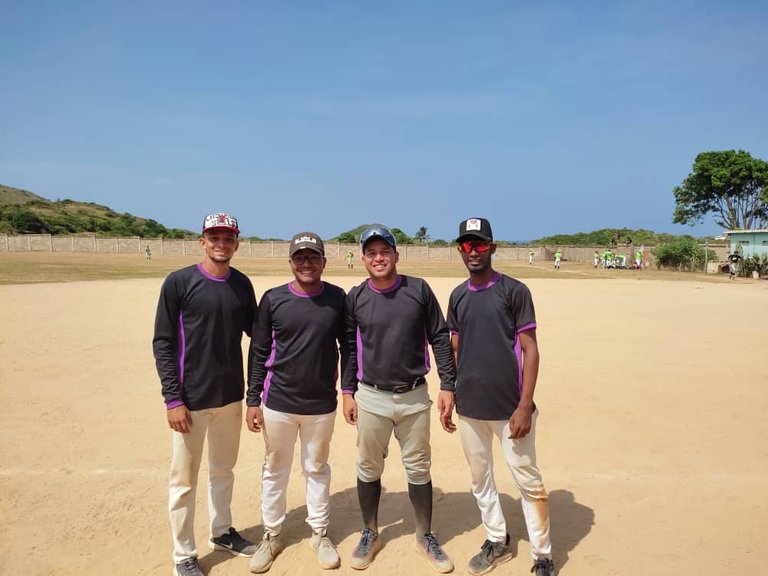 Currently they are in charge of 68 children and adolescents aged between 4 and 15 years and divided into the Pre-infant, infant and Pre-junior categories. Due to the COVID19 restrictions, they were divided into two working groups, one in the morning and the other in the afternoon of 34 each. In the morning those from ages 4 to 11 train and in the afternoon those from 12 to 15 from Monday to Friday from 8 a.m. to 11 a.m. and from 3 p.m. to 6 p.m.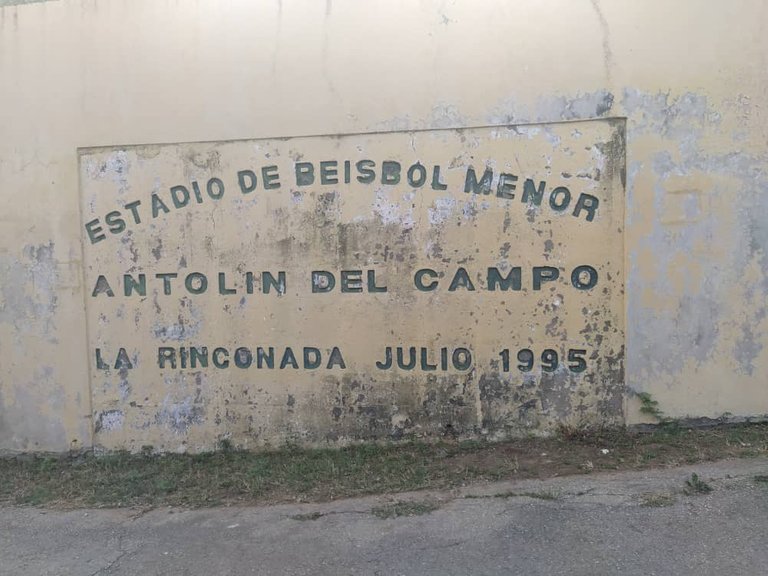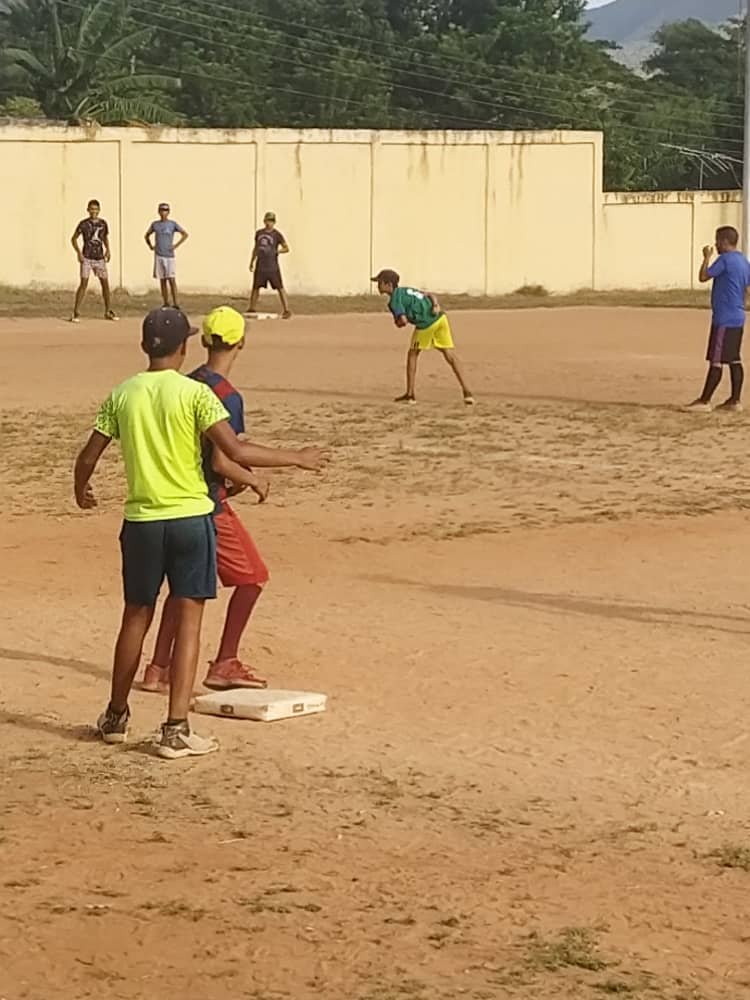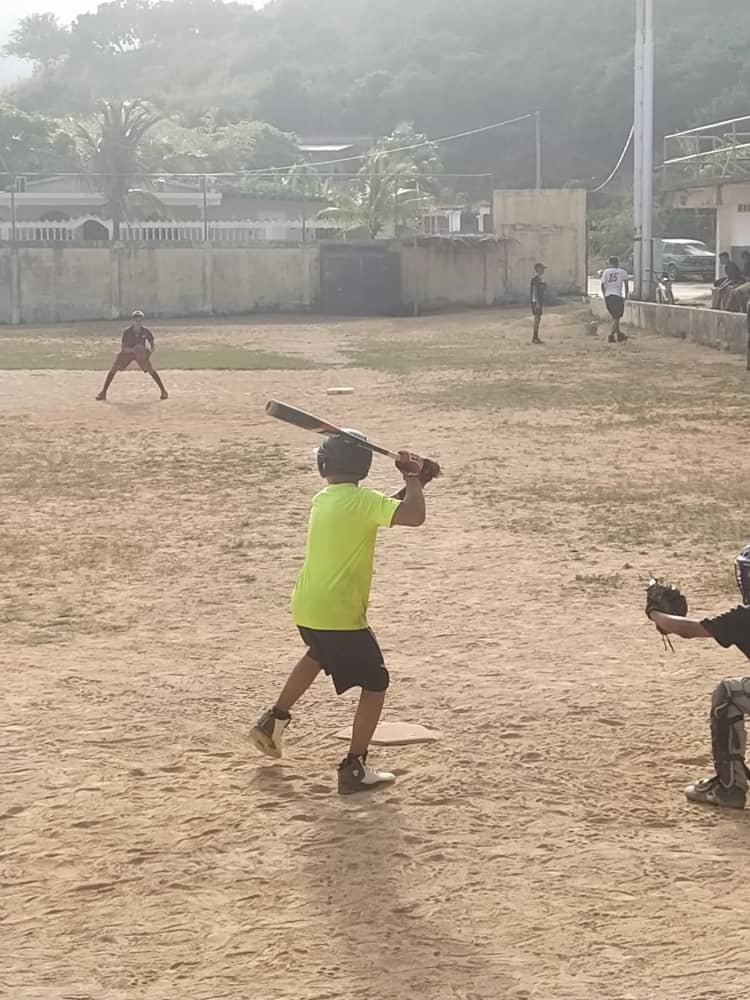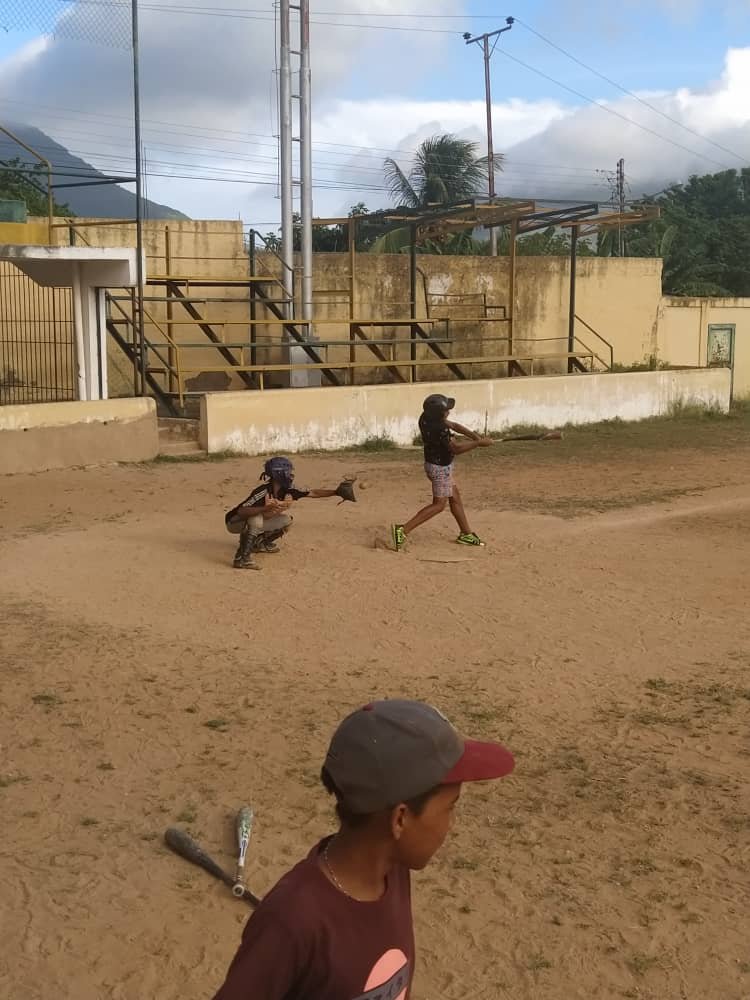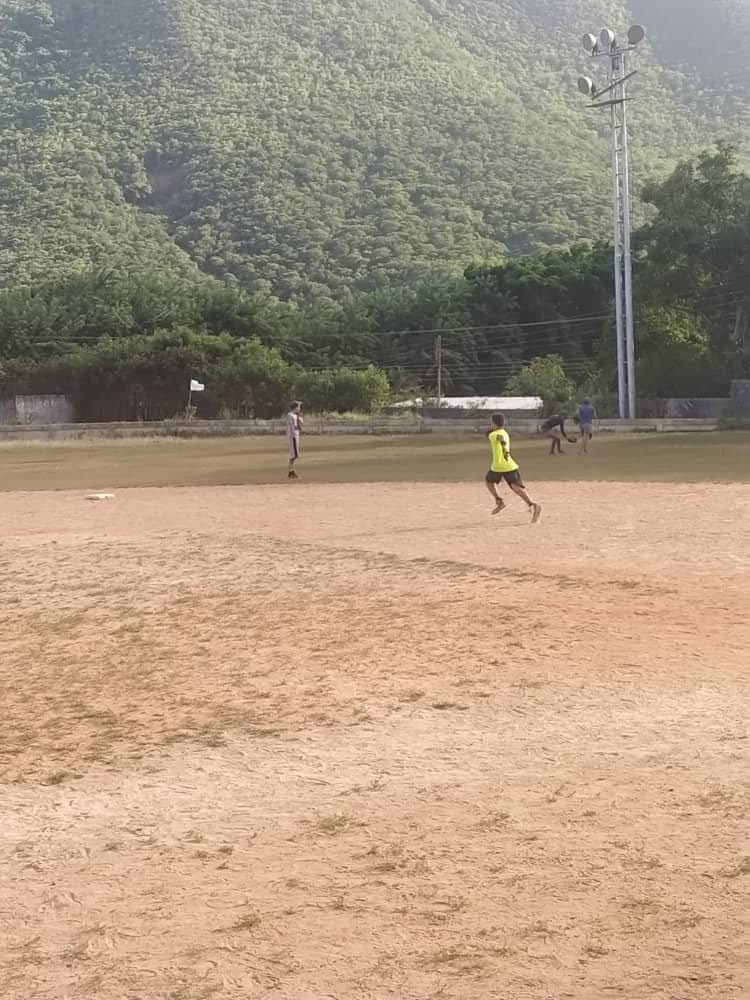 In order not to go on too long, since I hope to continue showing you the progress of the D.E.J La Rinconada project, that's what it's called. They train at the Stadium de la Rinconada. I hope to have your support in order to acquire new baseballs; Here I show you for those who know the state of the ones they have right now, but with everything and that nothing and no one takes away the illusion of achieving and making their main dream come true for the moment which is to see the first young man formed by them in be signed by a major league team.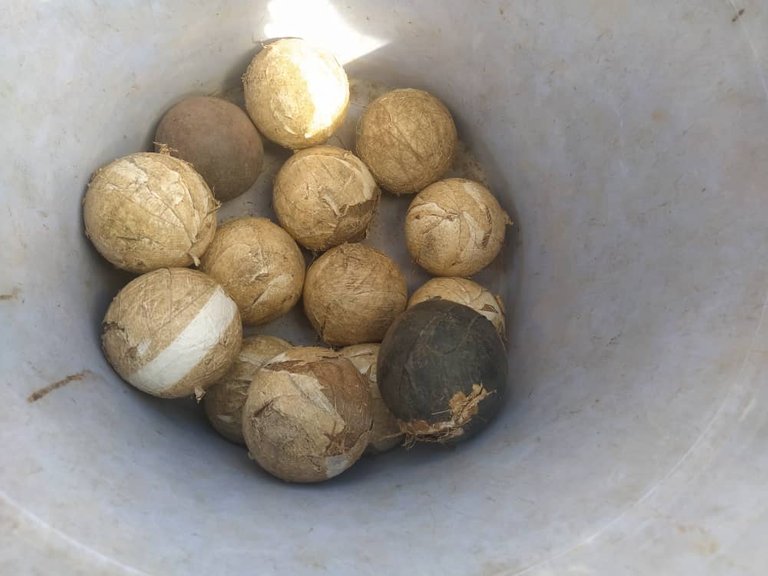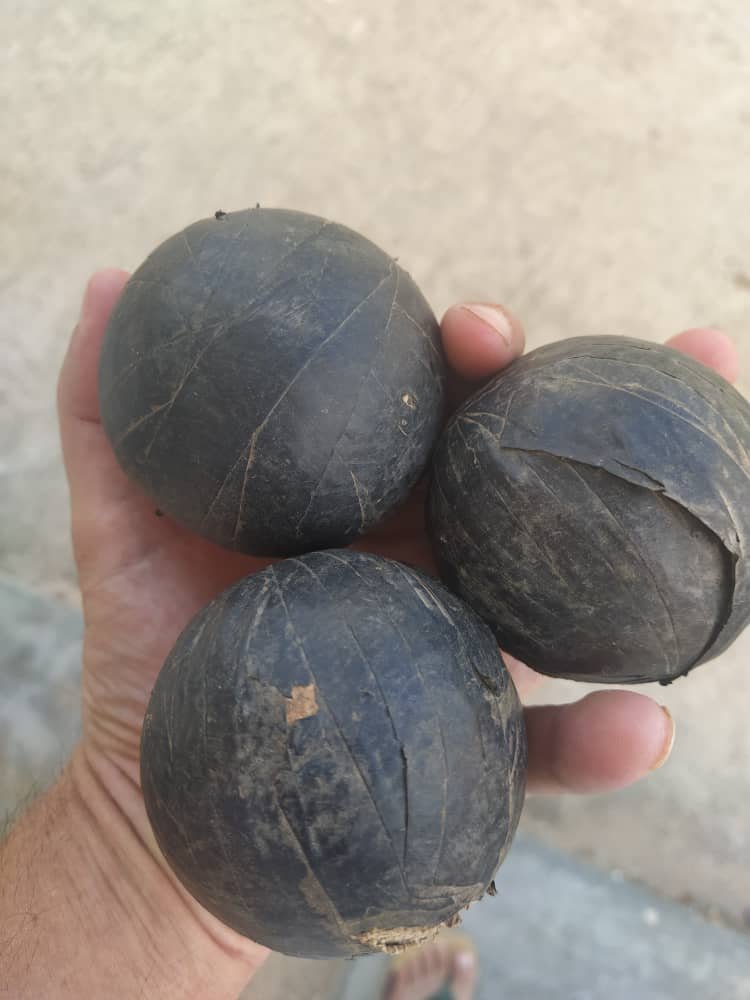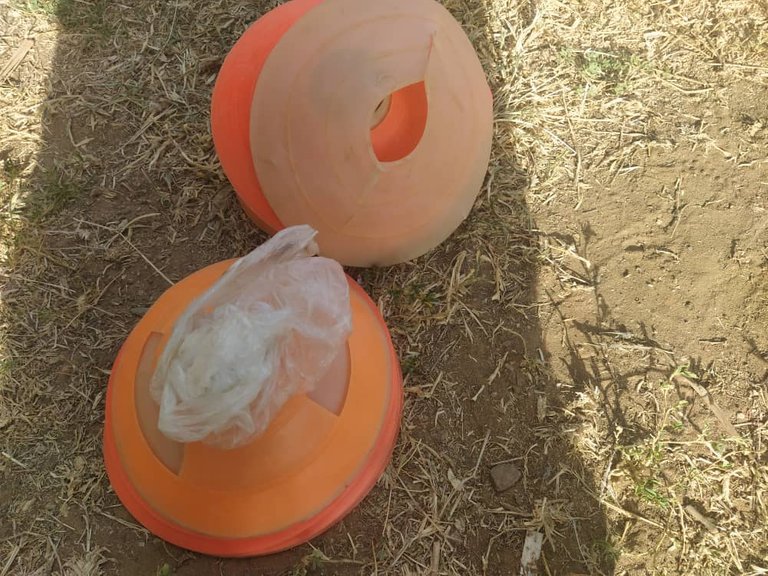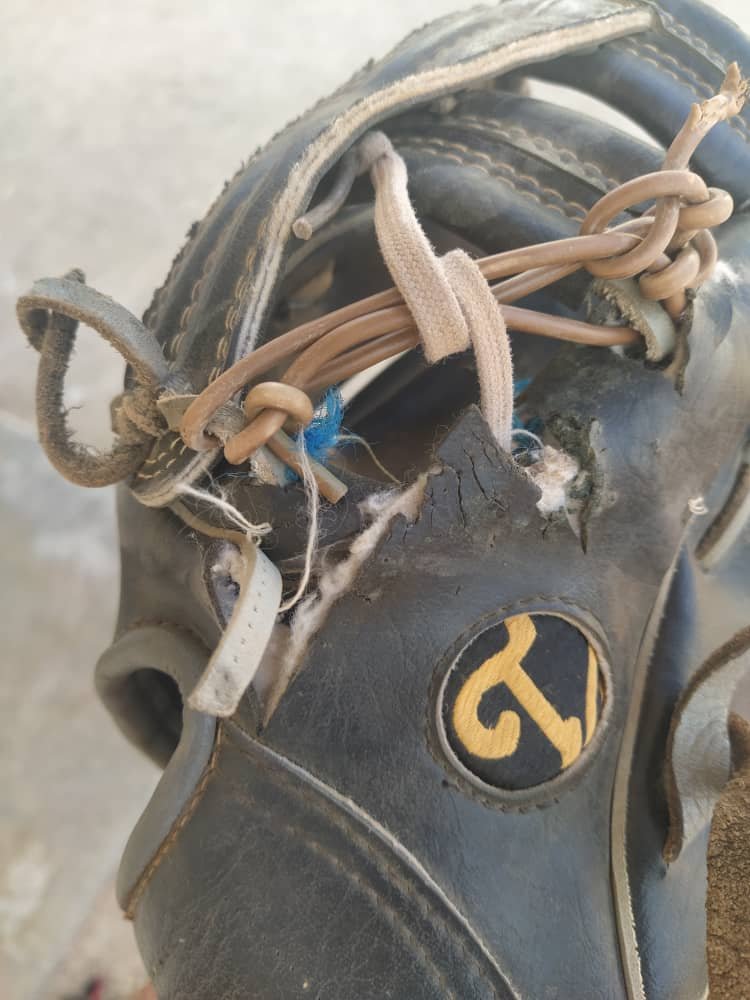 The truth is that I am very happy to be able to collaborate with them and contribute a grain of sand towards the D.E.J la Rinconada project, I hope to have their collaboration and God bless you all.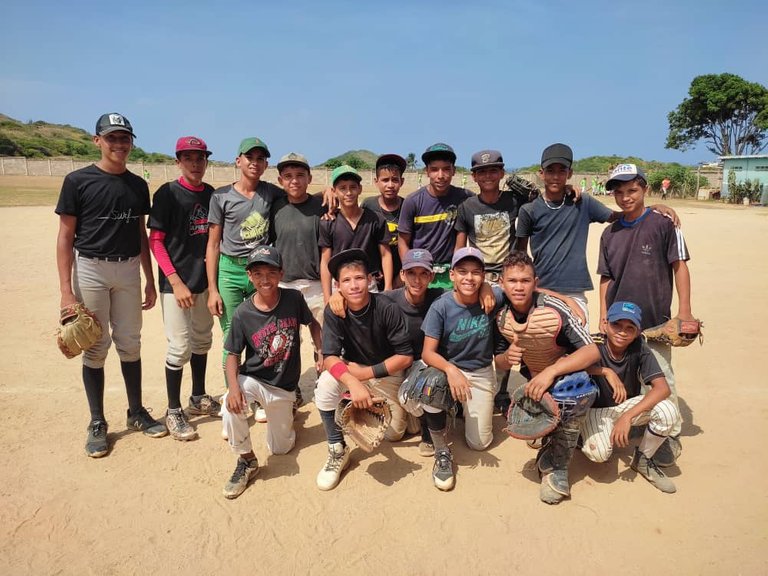 Spanish version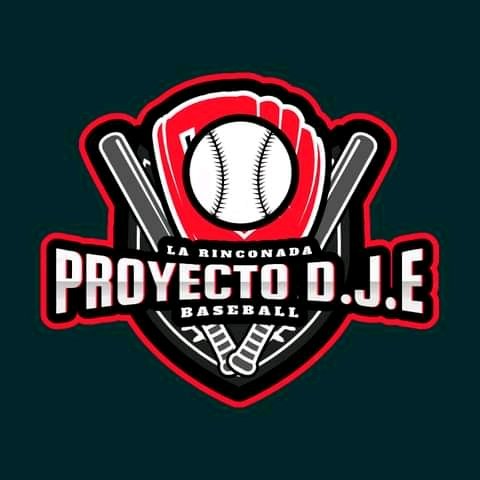 Feliz día Miércoles amigos Hivers hoy quiero compartir con ustedes una publicación diferente a las que acostumbro a realizar, no me atrevía a hacerlo pero creo que ayudar y a niños bien vale la pena. Tres jóvenes incluido un primo de nombre Junior Rodríguez hace 8 meses comenzaron con un sueño y ese es el de tener una academia de béisbol.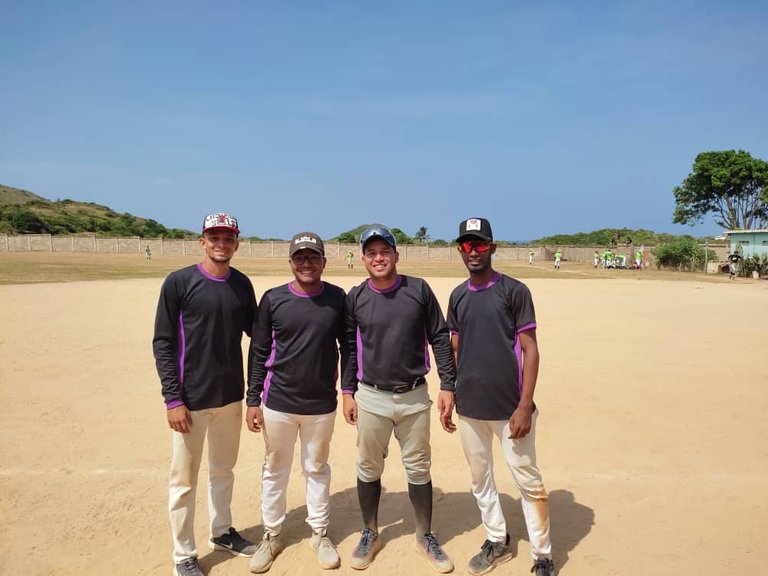 Actualmente tienen a su cargo 68 niños y adolescentes con edades comprendidas entre los 4 y 15 años y repartidos en las categorías Pre-infantil, infantil y Pre-junior. Por las restricciones del COVID19 se dividieron en dos grupos de trabajo uno en la mañana y el otro por la tarde de 34 cada uno. Por la mañana entrenan los de las edades 4 hasta los 11 años y por la tarde los de 12 hasta los 15 de Lunes a Viernes en horario de 8 A.M hasta las 11 A.M y de 3 P.M hasta las 6 P.M.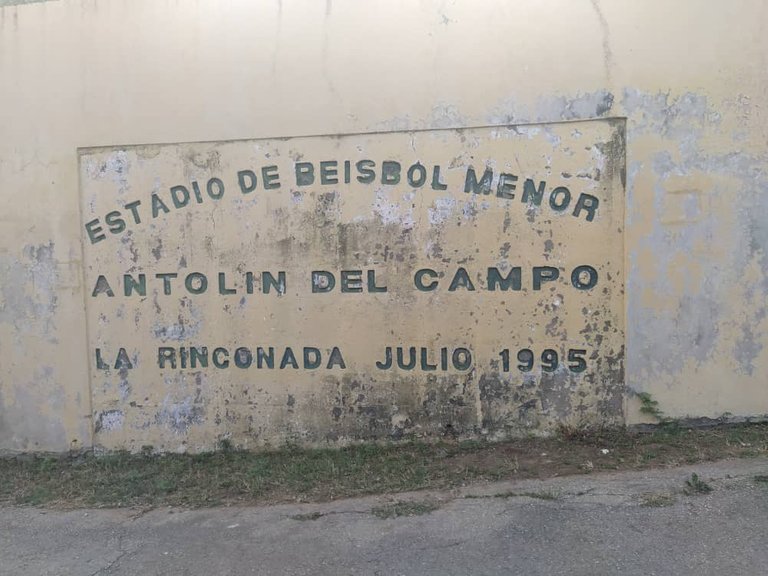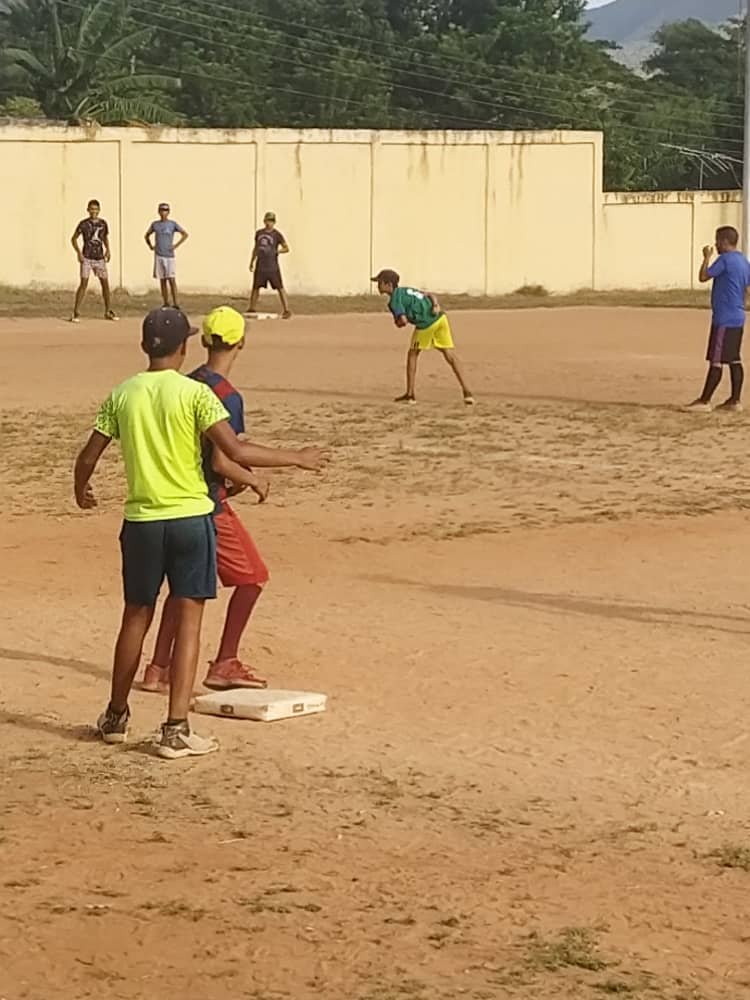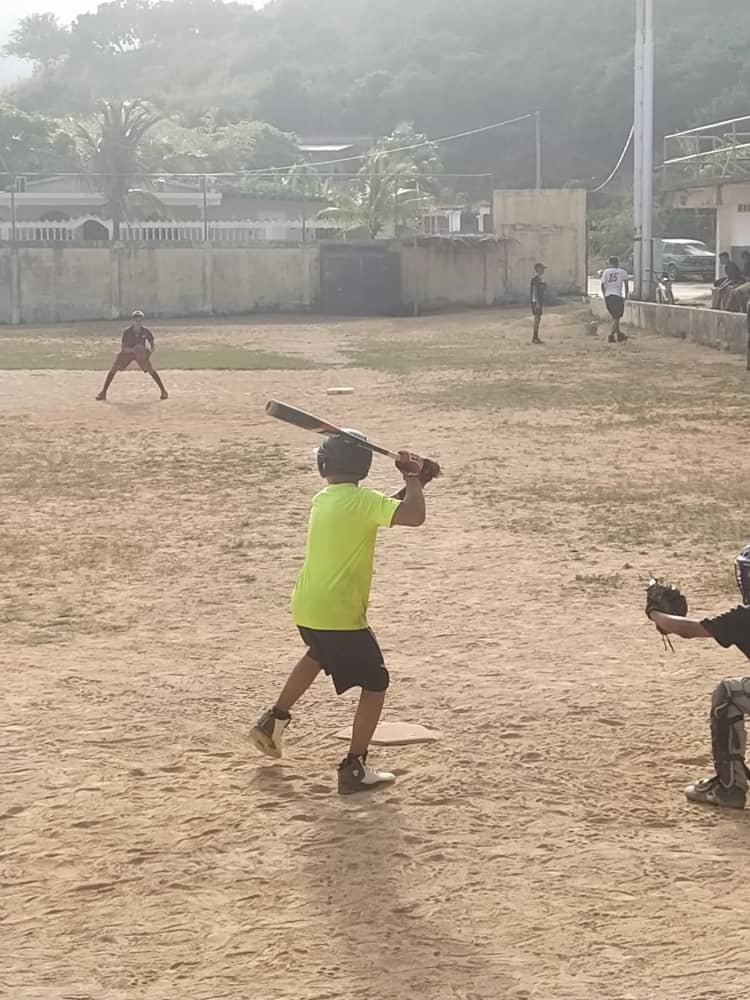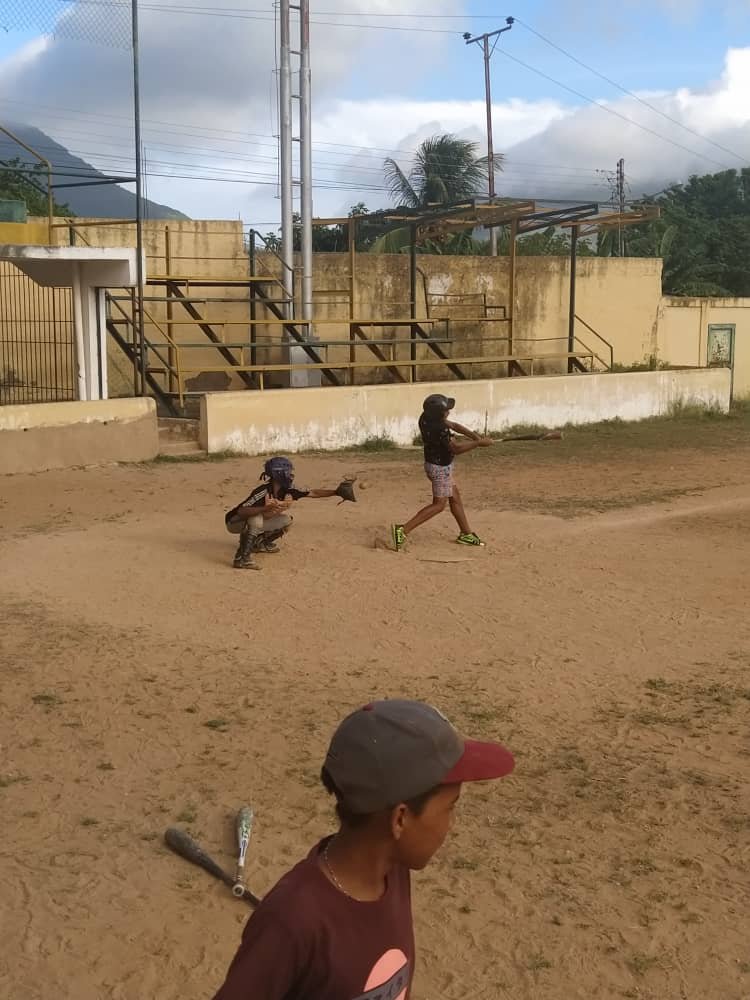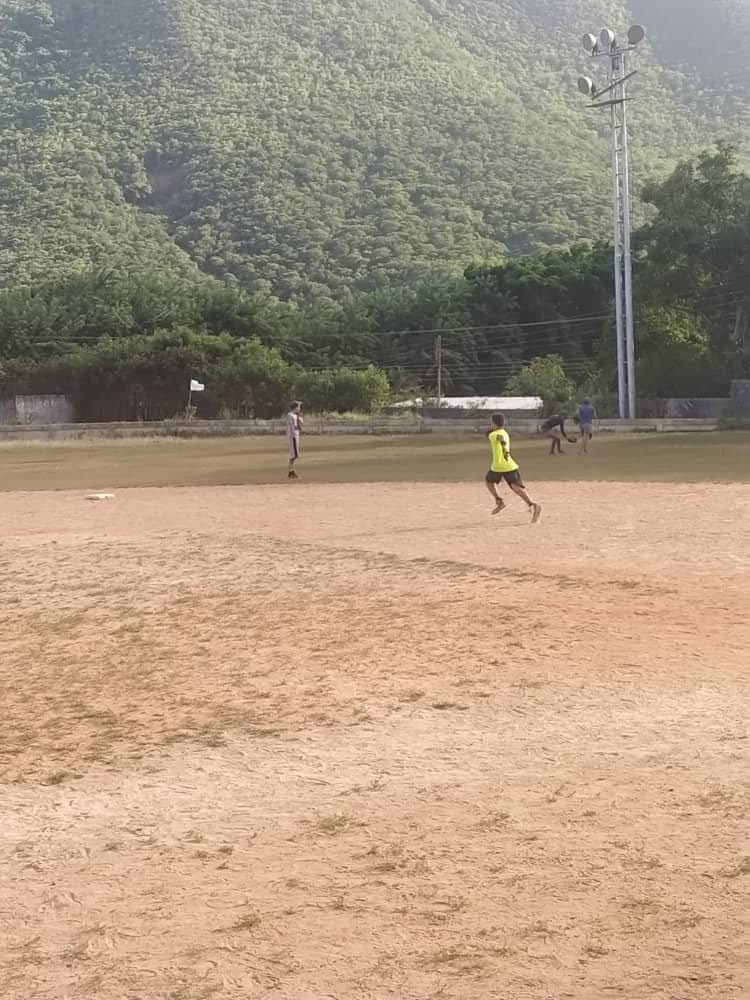 Para no extenderme mucho ya que espero seguir mostrándoles el avance del proyecto D.E.J la Rinconada así se llama. Entrenan en el Estadio de la Rinconada. Espero contar con su apoyo para poder adquirir nuevas pelotas de béisbol; aquí les muestro para los que saben el estado de las que tienen ahora mismo, pero con todo y eso nada ni nadie les quita la ilusión de lograr y hacer realidad su sueño principal por los momentos el cuál es ver al primer joven formados por ellos en ser firmado por un equipo de las grandes ligas.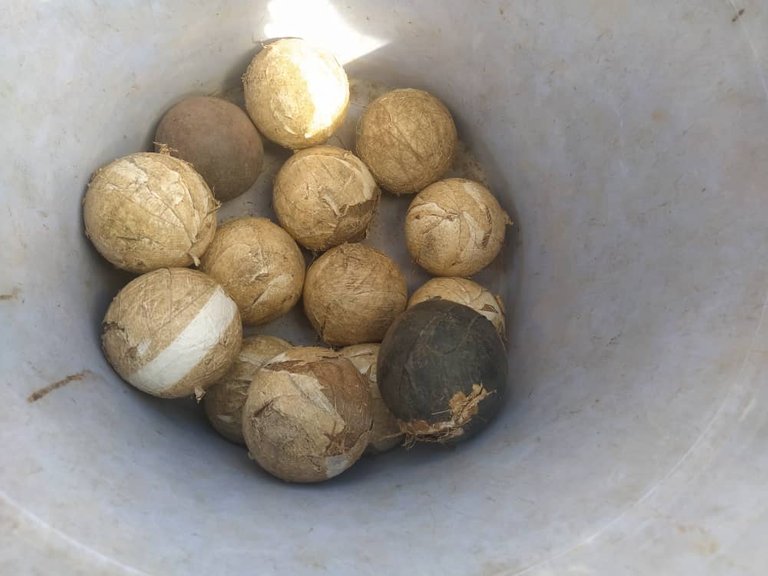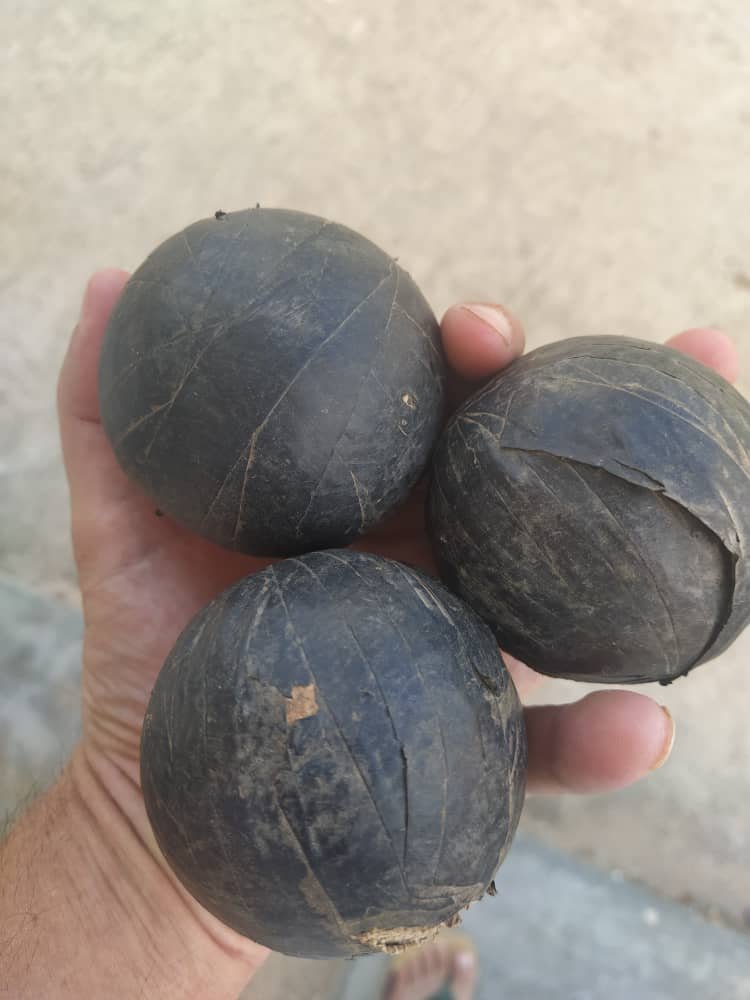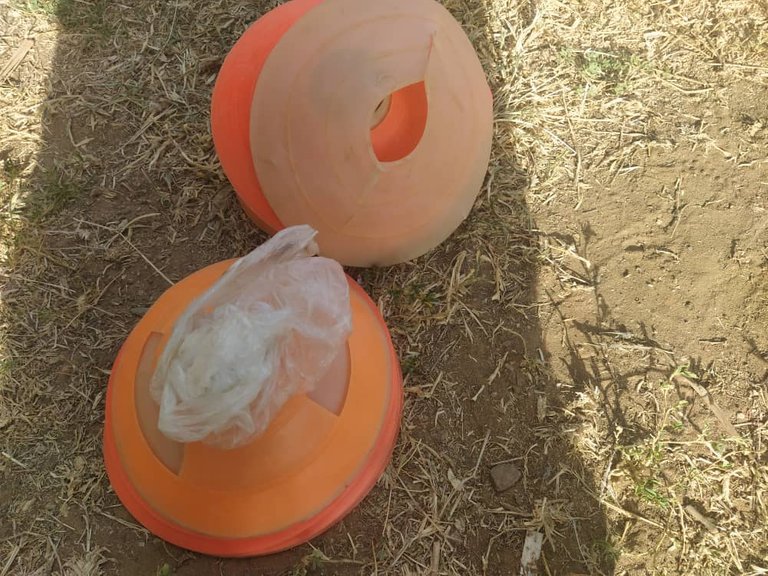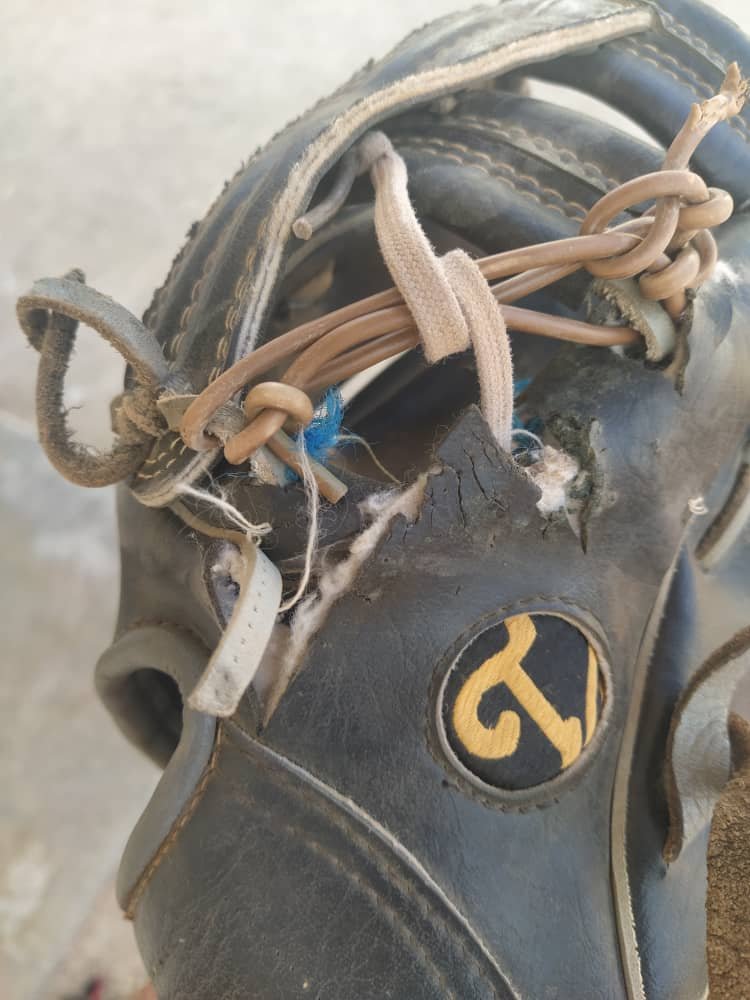 La verdad es que me alegra mucho poder colaborar con ellos y aportar un granito de arena hacia el proyecto D.E.J la Rinconada, espero contar con su colaboración y Dios los bendiga a todos.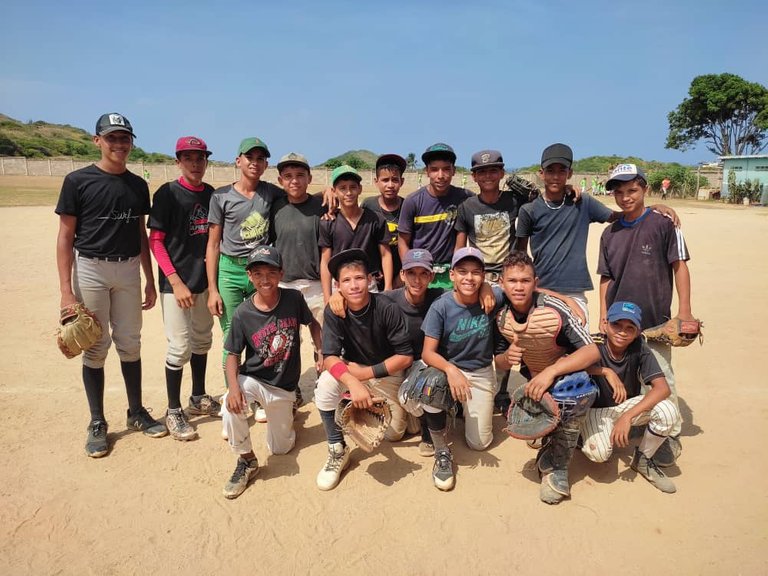 ---
---