Equinox Video || Bowleros Lokos
💫☀️Equinox video☀️💫
Sup crypto rider the f*ck#ng best of all, as you are here again in our blog joining us we have a special sit waiting for you ON A ZOMBIE TRUCK.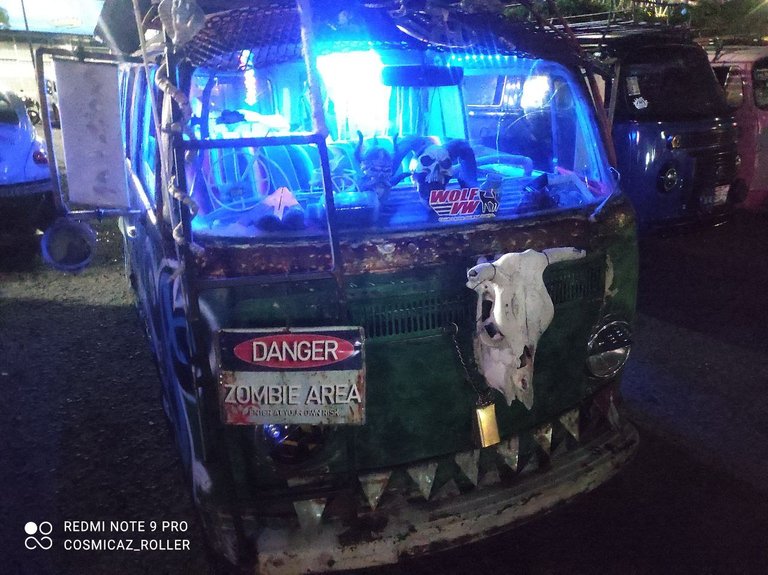 That's right, a zombie truck!! haha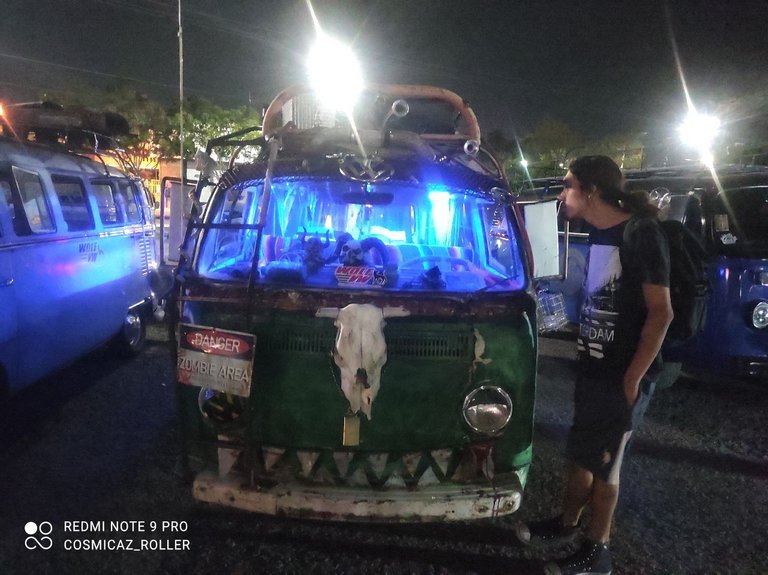 But you don't have to say yes yet, first come an look closer if you feeling like triping in this neon multicolor post wuahuaa hehep.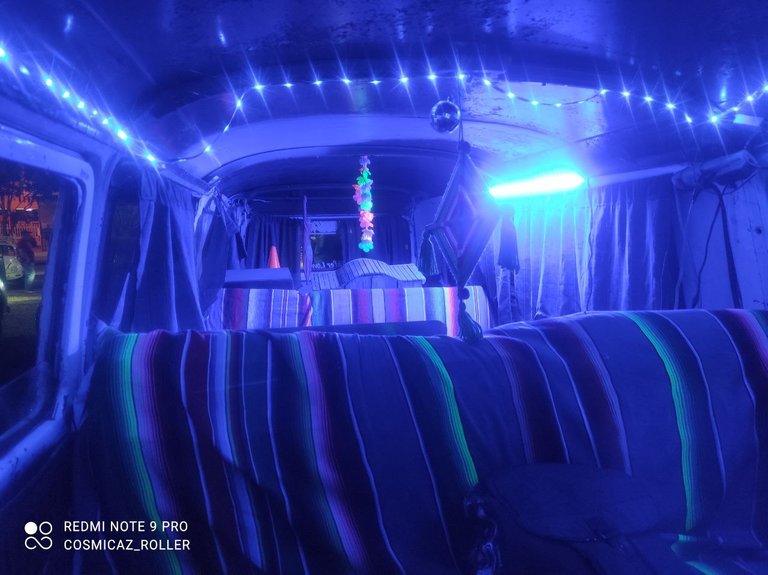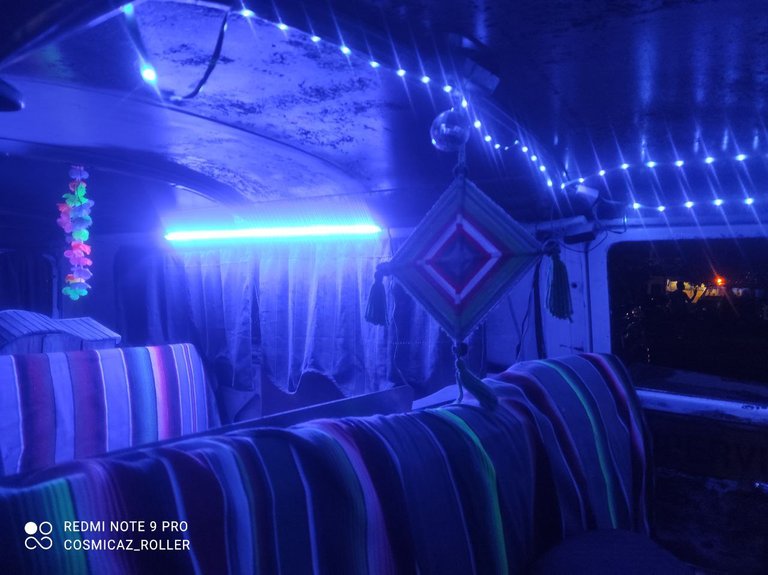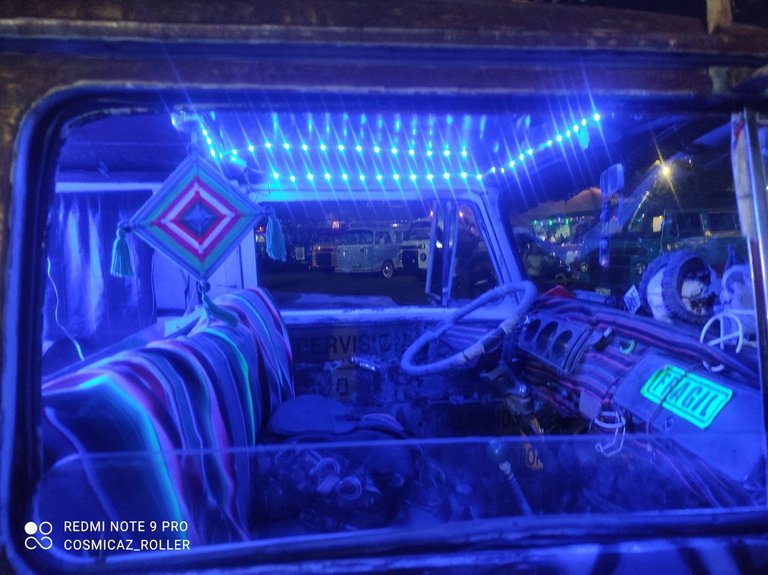 What are you saying? You think there is no space for you in the truck? Don´t worry, we have our bikes with us.😉
You see, here in our blog you are our guest so hold on hard, light up your joint and Let's go!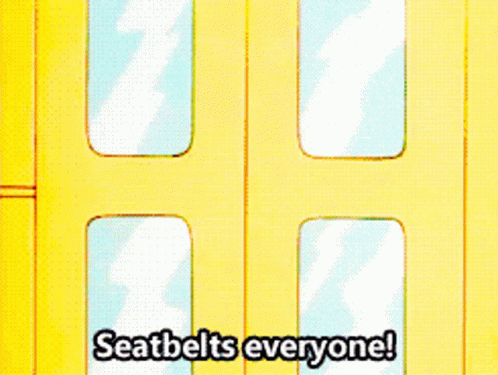 Note: We found this zombie truck on a beatle's cars event on our way back home from the skate park while riding our bikes haha
1

---
If you decided to take a sit on the truck you are now riding all the way to Mexico!
Hold on tight, I asure you that the Spring equinox's vibes our about to rush your skin bruh!!
Time is running fast and there are so many changes and crazy stuff happening around the world and if something is clear to us, it is that all this that is happening is pushing us to change, from the internal aspect individually and as a collective in our community. There are two options:
1.change the mental chip of our vision of life and our
aspirations.
2.Follow the maces and ignore that strange things happen here.
We have already decided to change our mental chip and we have entrusted ourselves to nature itself and to the skate brotherhood that is now getting together here in web 3.0. Everything for everyone, right?
#BowlerosLokos prepared this video filmed during the transition of the Equinox a few weeks ago. It was only recorded a couple of weeks before and a couple of weeks after this great astronomical event in order to document how we have catalyzed the energies that have come with the movement of the great stars.
Starring
Donaldo Trevedhan and Dropsero cascarero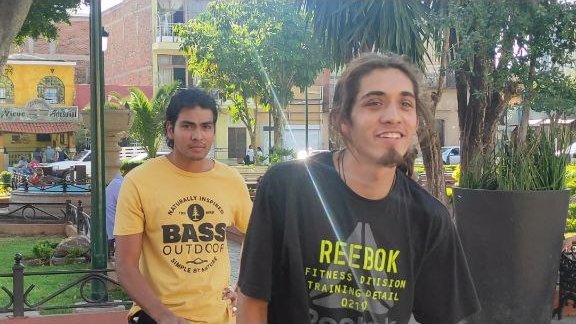 Enjoy
Watch in odysee:
(Unsupported https://lbry.tv/$/embed/EquinoxVideo/0a9a80d4e9160993611af2ccb338ae1284071a8c?)
Watch in Skate Hype:
https://www.skatehype.com/v/equinox-video-bowleros-locos/13187.htm
Place: León Guanajuato México.
special appearance: @kike.adventure , @cosmicaz-roller.
Filmers: Dropsero cascarero , @cosmicaz-roller.
Music: Disturbed - The sound of silence.


2

---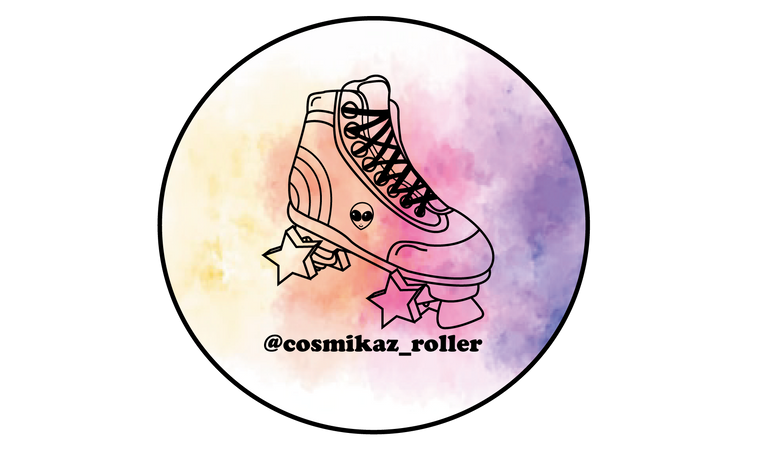 The second @homelesscrewmx's member joining web 3. So stoked to see what this girl have for us on her introducing post to #skatehive. She is always rollers skating with skateboarders and not actually roller skaters, moitvating all us in the misions and teaching us about traditional medicine and ways of being conected with earth and spirit, she´s vibing so fucking high, fellows. That´s all we can say about her for now, I mean, just watch the sick photographies she shared with us for this post, PFFFF! Gotta say part of the rewards are gonna be for her so she can start posting and interacting more and more... So don´t wast time and go follow @cosmicaz-roller for roller skate content, natural medicine recipes and more!
---
Thank you @kike.adventure and @cosmicaz-roller for being there with us sharing the unique @keepskating420 spirit.
Find them here
---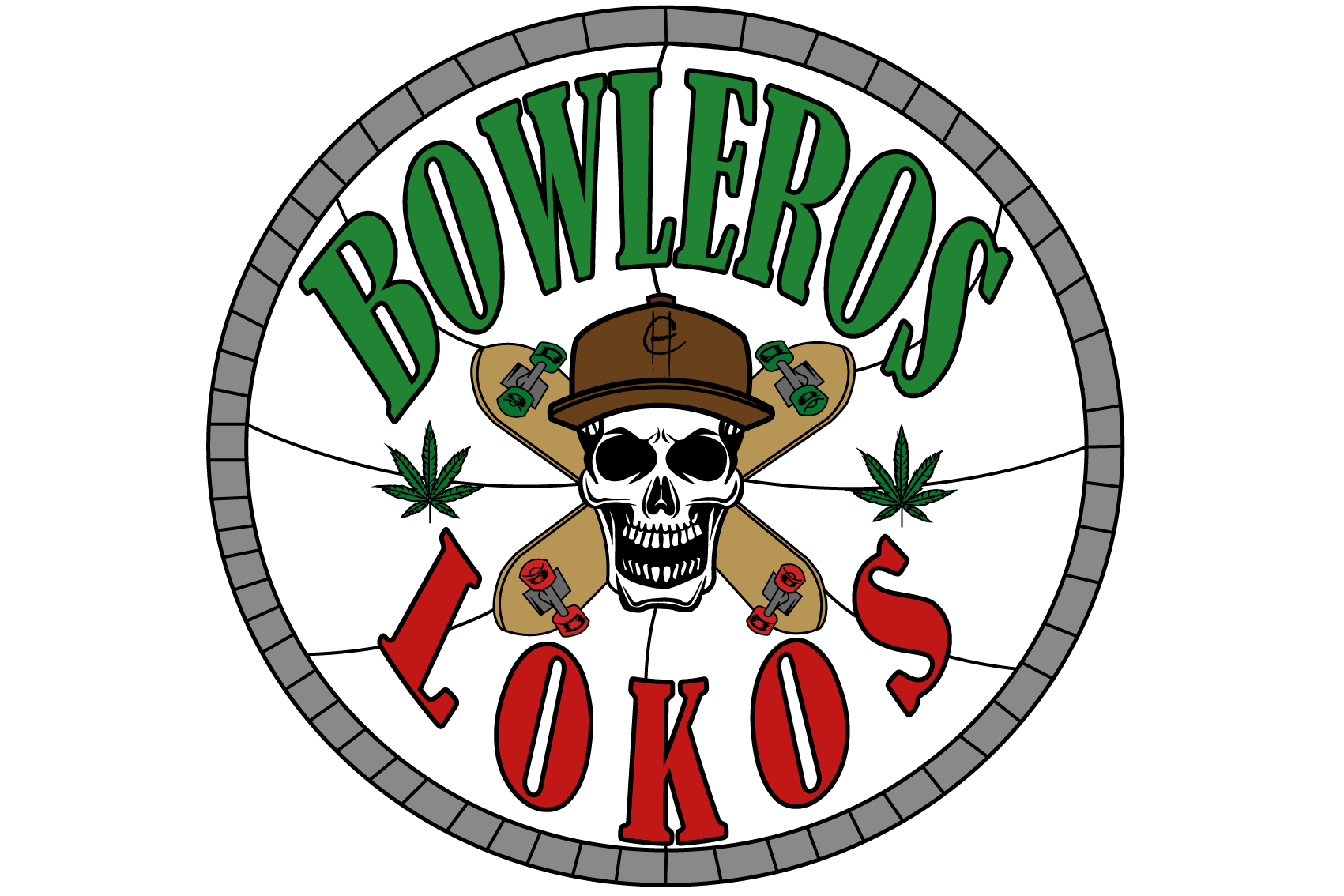 Find us here
Odysee
Youtube
PEAKD
Instagram
Facebook

---
Join the Stoken/Skatehive Discord

---
What STOKEN plans to bring to Hive 🍯

Unique name, and meme-ified branding that will stand out above the hard to find Hive brand.

Real world events tied to web3 content creation.

Attracting non crypto content creators, into web 3.0

Exciting content to bring in non crypto audience.

Focus on onboarding large, existing communities i.e: Reddit skateboarding: 385k members, and Redbull: 10 million YouTube subscribers.

NFTs. Plans include real world utility, fund raising, and future gamification.
DTF ( Decentralized Token Fund )

Stoken DAO: Decentralized voting system to allow the community to sponsor athletes, content creators, influencers, and real world events.

A new token for you to earn for doing Hive stuff!

Possibility of future airdrop of governance tokens. 

---
---
---