Hilamas skate park - Leonardo Cruz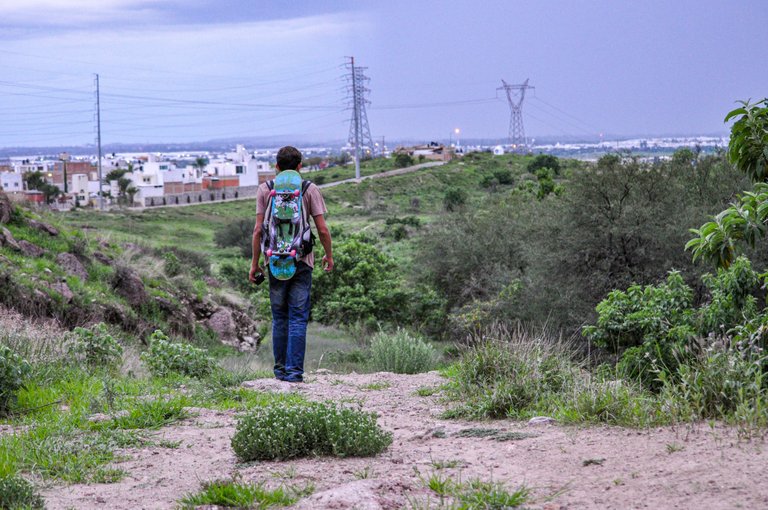 Leonardo Cruz es mejor conocido por la banda como el Zop, personalmente es una gran amistad para mi, lo conocí a las 11 años y apenas empezábamos a patinar, nuestras casas colindan en esta pequeña barranca donde en la sima se construyó un parque extremo para varios deportes incluido el skate, por lo que nos hicimos algo así como locales de este skate park, años más tarde nos encontramos aún aquí disfrutando del spot, perfecto para inspirarte con un gallo antes de detonar y descansar con otro camino a casa jaja las mañas del ghetto.
---
Leonardo Cruz is better known by the crew as El Zop, personally he is a great friendship for me, I met him at age 11 and we were just starting to skate, our houses adjoin this small ravine where an extreme park for several sports including skateboarding was build.
Sooner or later we became something like locals of this skate park, years later we are still here enjoying the spot, perfect to inspire you with a joint before destroying the park and resting with another on the way back home haha ghetto knowledge.
(Unsupported https://lbry.tv/$/embed/HilamasSkateParkLeonardoCruz/939bb0d40b00c1953d1b951e0012ef1db6062800?r=GPJfCwhhRY24UDcN6h9asAtrDguj49iW)
---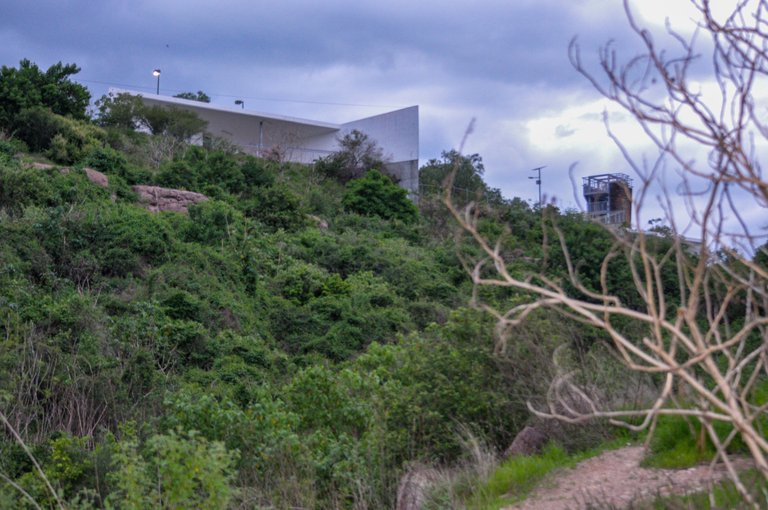 ---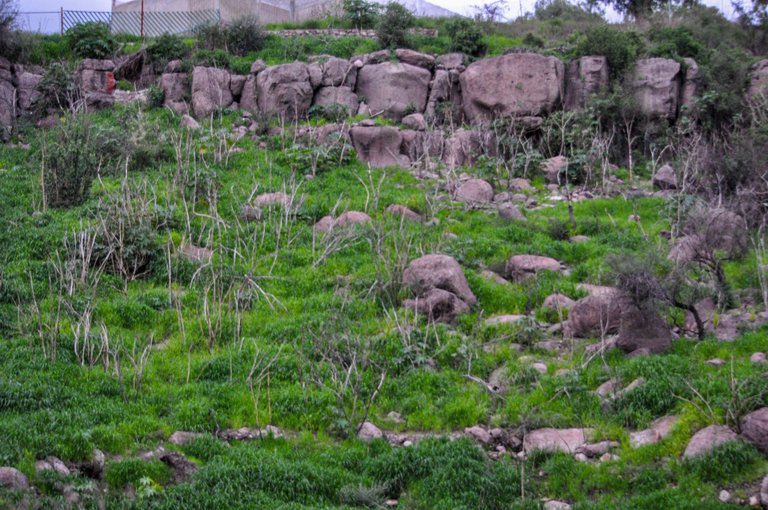 ---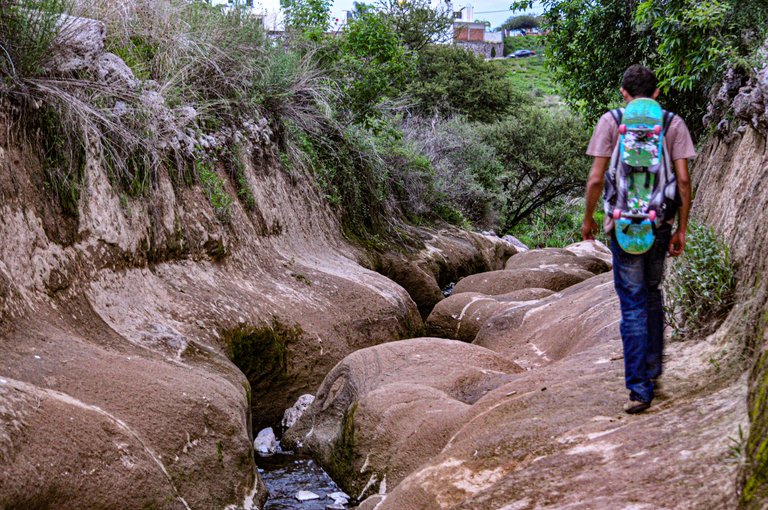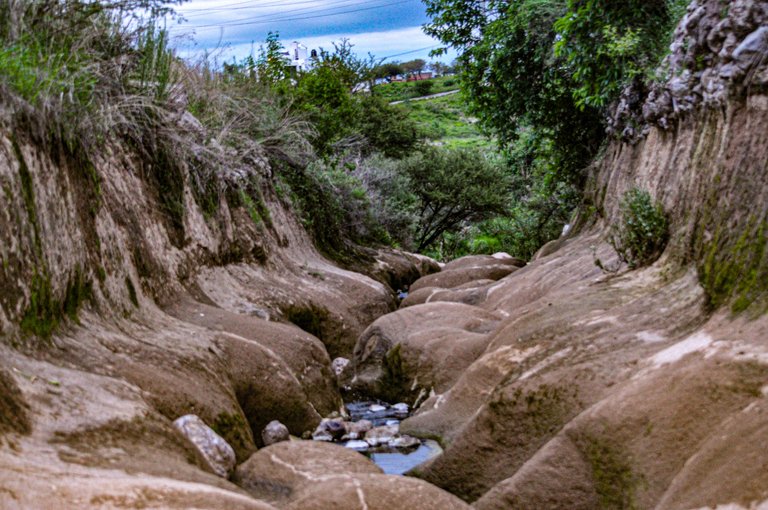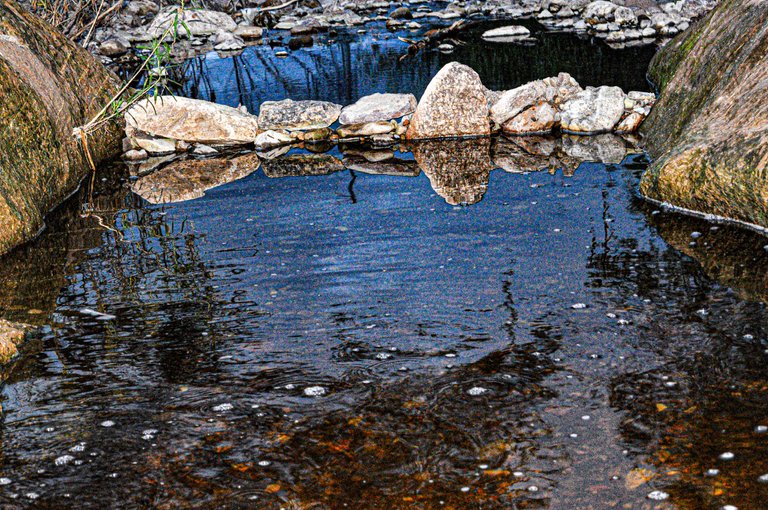 ---
---
---
---
---