"My son, why are you afraid? Am I not here? me that I am your mother" - Raúl Mendoza skating a mural.
---
| [EN] | [ESP] |
| --- | --- |
| Raúl Mendoza was recording for the video We are not owners of anything and he was looking for extra shots for the intro of the video, in turn Jorge Alcalá was moving from his house to the edge of the city and among his older sister's stuff he found a handy cam thrown away, a little old, but still completely useful, when showing it to the crew Raúl did not hesitate and asked for support to make some extra shots for the video, which originally had the idea of ​​filming some flowers in the field, but in one of our missions in which Raúl was landing a very nice varial heelflip in the middle of some ghetto in our city, behind the spot we found this mural of the virgin of guadalupe so we thought that some shots of him there in front of the camera would be cool, and to complement this shot decided to stick a nose wallride to the mural. In the end, the shots were not used in the video but it was fun to do these scenes, since it cost him more work to smoke his cigarette in front of the camera, than to do the trick on the skateboard hahaha pure joy with this homie who is one of the homeless that originally started the crew by our side. | Raúl Mendoza estaba grabando para el video No somos dueños de nada y buscaba tomas extras para el intro del video, a su vez Jorge Alcalá se mudaba de casa a orillas de la ciudad y entre los tiliches de su hermana mayor encontró una handy cam arrumbada, algo vieja, pero aun servía completamente, al mostrarla al crew Raúl no lo dudó y le pidió apoyo para hacer unas tomas extras para el video, las cuales originalmente se tenía la idea de filmar unas flores en el campo, pero en una de nuestras misiones en la cual Raúl caía un varial heelflip bien bonito en medio de un ghetto de la ciudad, atrás del spot encontramos este mural de la virgen de guadalupe y pensamos que quedarían chingonas unas tomas de el ahí frente a la cámara, y para complementar esta toma decidió pegarle un nosejam al mural. Al final las tomas no se utilizaron en el video pero vaya que fue divertido hacer estas escenas, ya que le costo más trabajo fumar su cigarrillo frente a la cámara, que hacer el truco en la patineta jajaja alegría pura con este carnal que es uno de los homeless que originalmente inició el crew a nuestro lado. |
(Unsupported https://lbry.tv/$/embed/Raul-Mendoza-VirgenDeGuadalupe/f087bba1c8a26e3579386ec10f3e23c0d3a02cc5?)
Rider: Raúl Mendoza
Filmer: Jorge Alcalá / @homelesscrewmx
Spot: Las ballenitas, León Gto. México
Song: Europa, Santana
---
A little bit about Virgin of Guadalupe || Un poco sobre la Virgen de Guadalupe
| [EN] | [ESP] |
| --- | --- |
| Our Lady of Guadalupe, commonly known as the Virgin of Guadalupe, is a Marian apparition of the Catholic Church of Mexican origin, whose image has its main center of worship in the Basilica of Guadalupe, located on the slopes of the Tepeyac hill, in north of Mexico City. According to various researchers, the Guadalupe cult is one of the most historically rooted beliefs in present-day Mexico and part of its identity, and has been present in the country's development since the 16th century, even in its most important social processes such as the Independence of Mexico, the Reform, the Mexican Revolution, and in current Mexican society, where it has millions of faithful, some of them professing as Guadalupanos without necessarily being part of Catholicism. The original devotional roots of this image would be in the Virgin of Guadalupe of Extremadura, for which the Spanish conquerors had devotion. | Nuestra Señora de Guadalupe, conocida comúnmente como la Virgen de Guadalupe,​ es una aparición mariana de la Iglesia católica de origen mexicano, cuya imagen tiene su principal centro de culto en la Basílica de Guadalupe, ubicada en las faldas del cerro del Tepeyac, en el norte de la Ciudad de México. Según diversos investigadores, el culto guadalupano es una de las creencias más históricamente arraigadas en el actual México y parte de su identidad, y ha estado presente en el desarrollo como país desde el siglo XVI​ incluso en sus procesos sociales más importantes como la Independencia de México, la de Reforma, la Revolución mexicana,​ y en la sociedad mexicana actual, en donde cuenta con millones de fieles, algunos de ellos profesantes como guadalupanos sin ser necesariamente parte del catolicismo.​ Las raíces devocionales primigenias de esta imagen estarían en la Virgen de Guadalupe de Extremadura, por la cual tenían devoción los conquistadores españoles. |
[EN]
[ESP]
---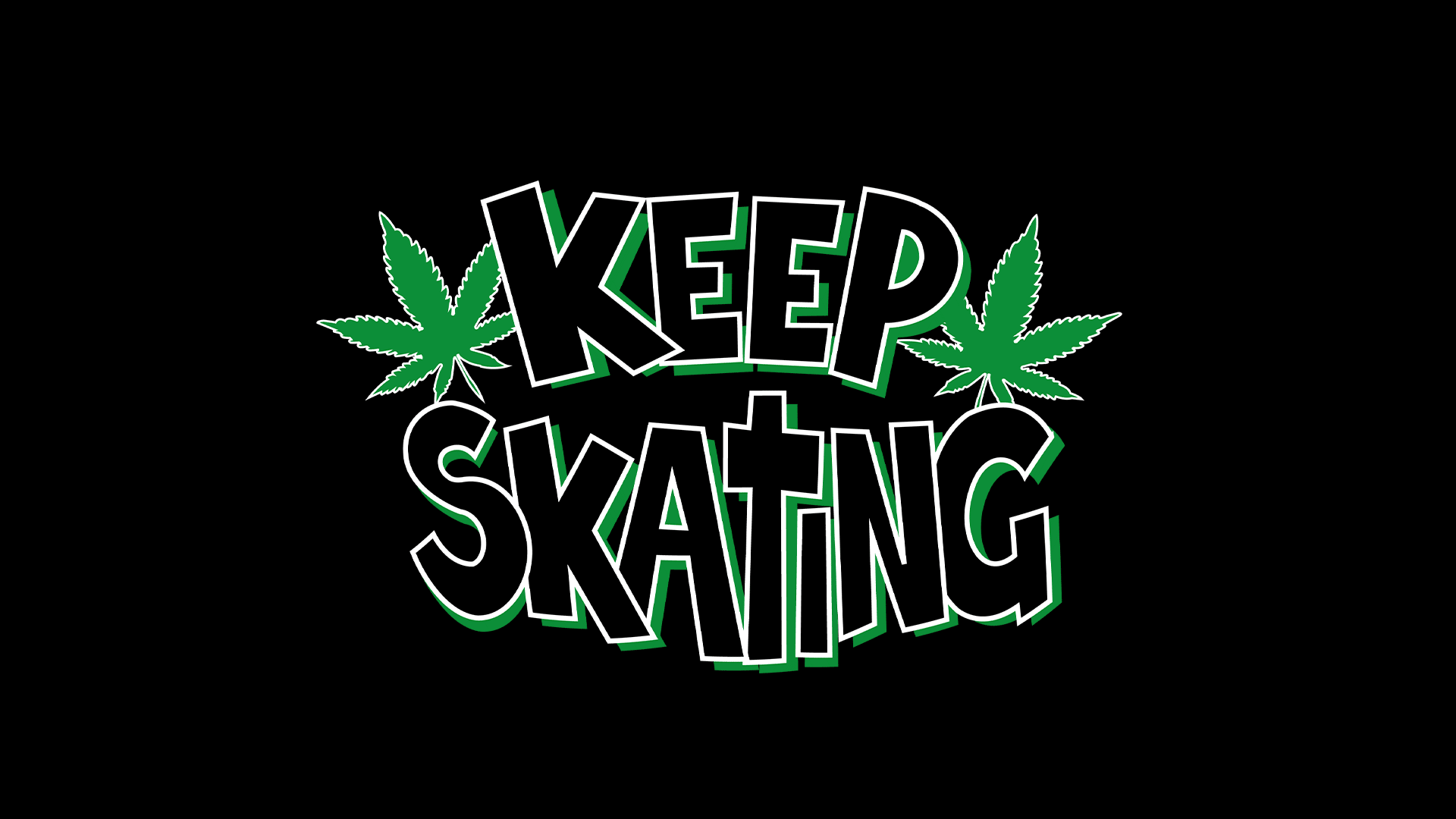 #SkateHive
#SkateHiveForLife
#HomelessKrew
#KeepSkating420
#MX
Social media


---
Join the Stoken/Skatehive Discord

---
What STOKEN plans to bring to Hive 🍯

Unique name, and meme-ified branding that will stand out above the hard to find Hive brand.

Real world events tied to web3 content creation.

Attracting non crypto content creators, into web 3.0

Exciting content to bring in non crypto audience.

Focus on onboarding large, existing communities i.e: Reddit skateboarding: 385k members, and Redbull: 10 million YouTube subscribers.

NFTs. Plans include real world utility, fund raising, and future gamification.
DTF ( Decentralized Token Fund )

Stoken DAO: Decentralized voting system to allow the community to sponsor athletes, content creators, influencers, and real world events.

A new token for you to earn for doing Hive stuff!

Possibility of future airdrop of governance tokens. 

---
---
---