SUMMER ALBUM 2021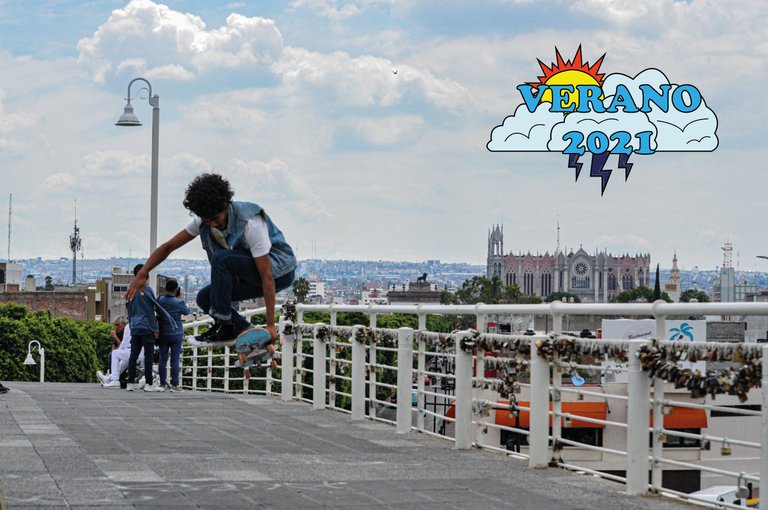 ---
El verano termino y en León Guanajuato estuvo con madres!!
Recopilación de las mejores 10 fotos que se lograron con la banda con un poco de animación.
---
The summer ended and in León Guanajuato it was nuts !!
Album of the best 10 photos that were capture with the krew with a little animation.
---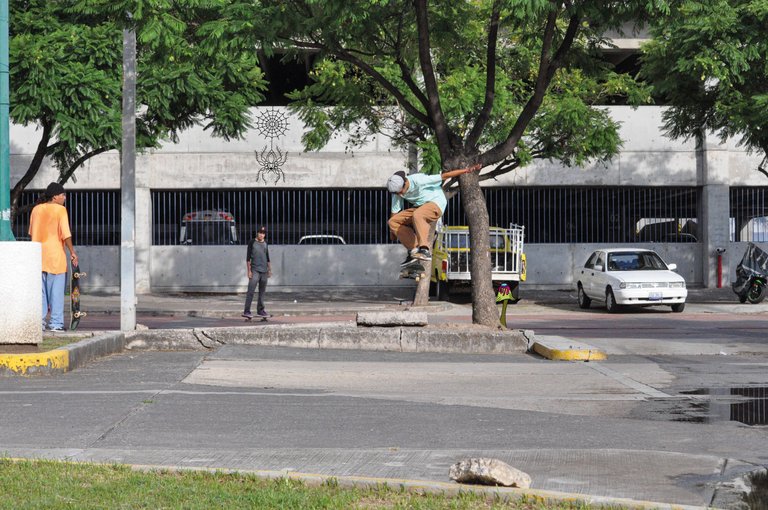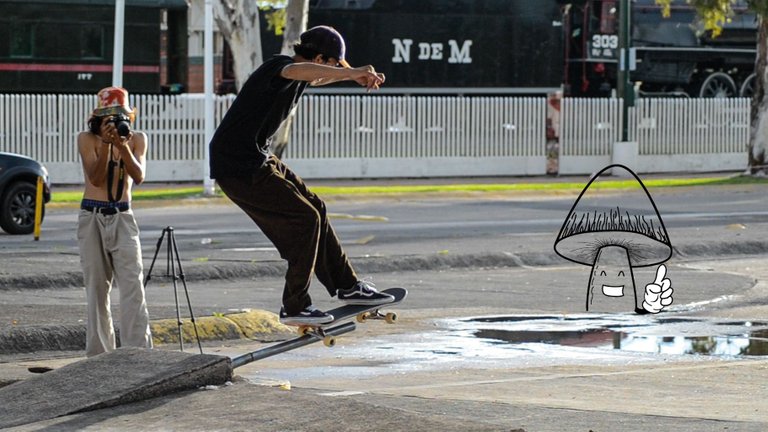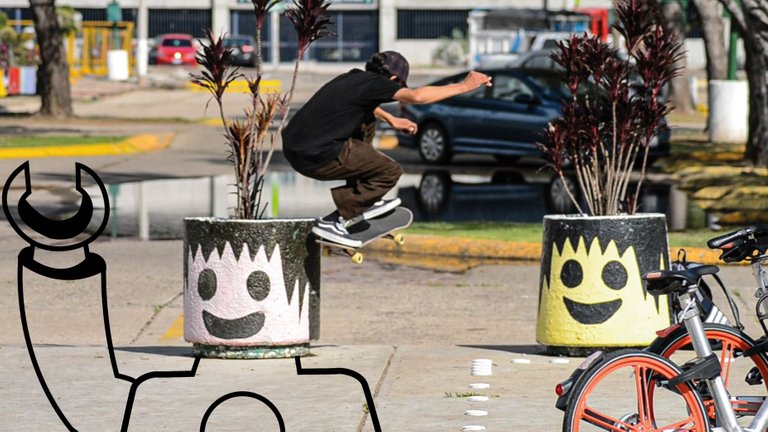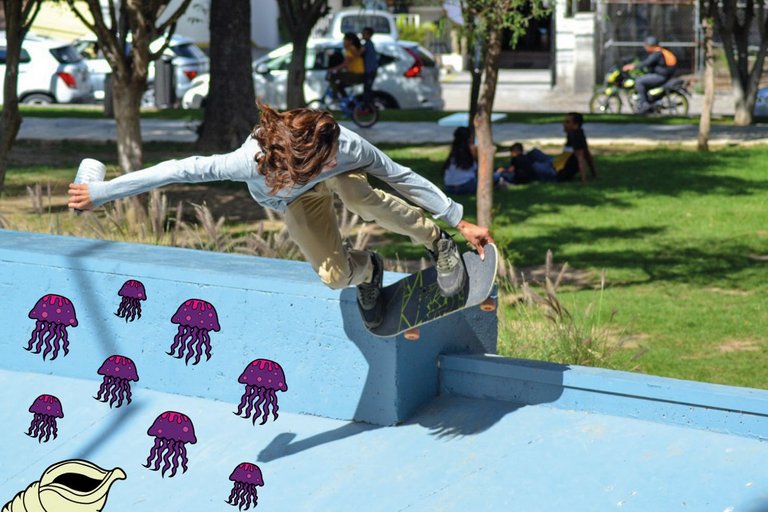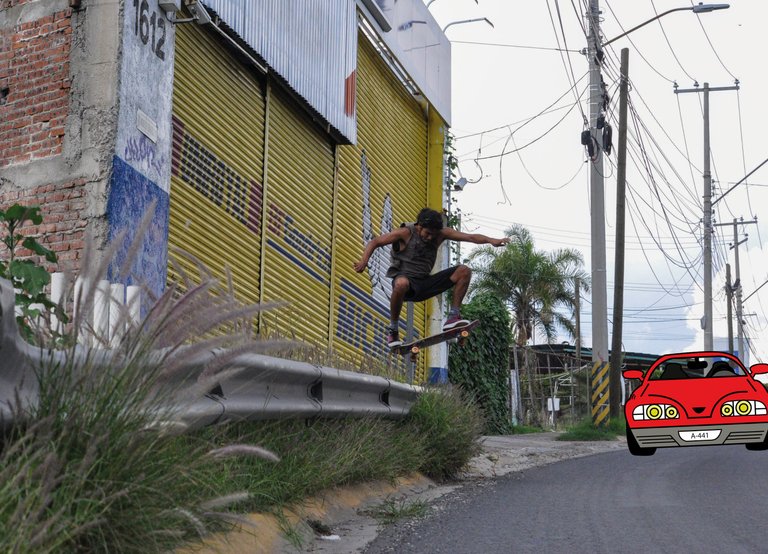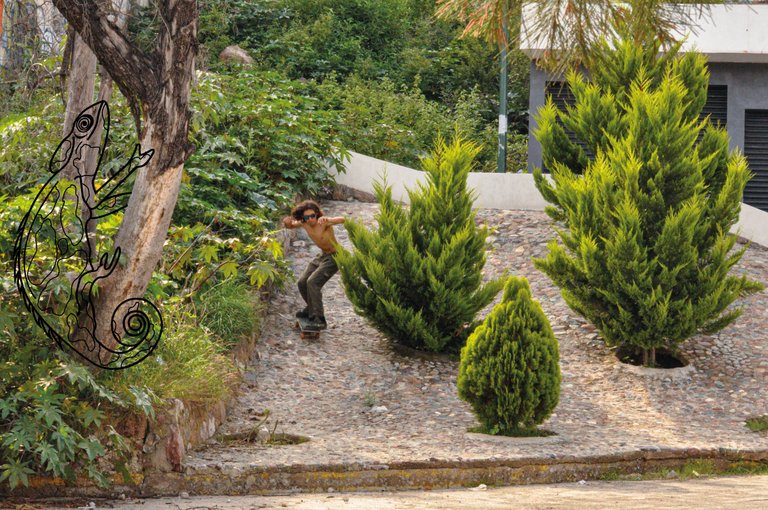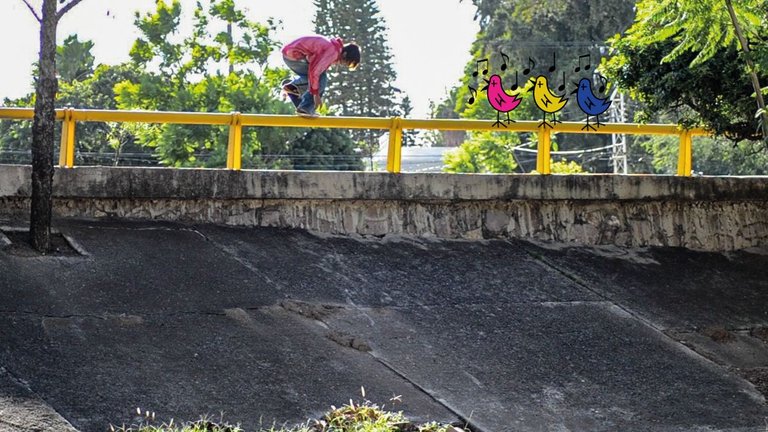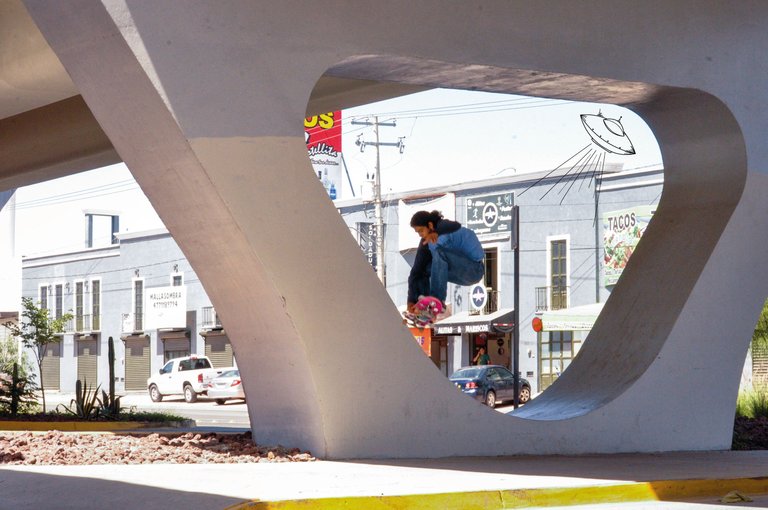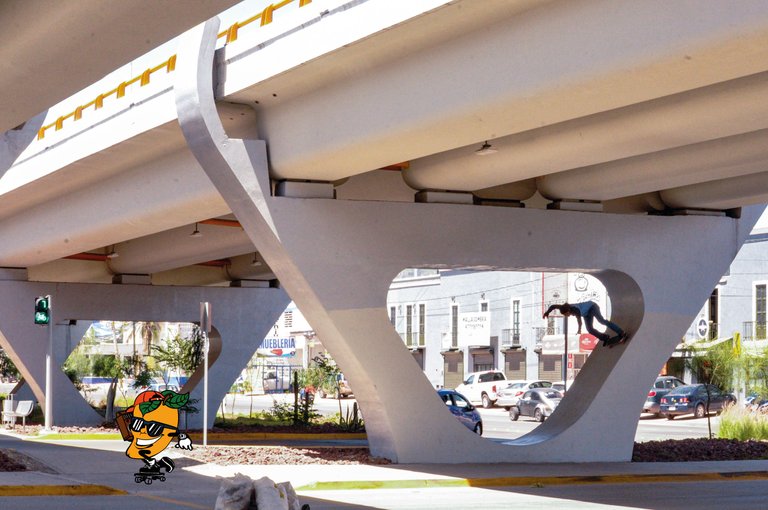 Skaters:
-Donaldo Trevedhan
-Karin Yañez
-Alejandro Soto
-Jorge Alcalá
Photographers:
-Jorge Alcalá
-Enrique Prado
-Donaldo Trevedhan
Animation:
-Jorge Alcalá
---
Este Verano estuvimos haciendo lo que queríamos hacer, sin importar nada. Hicimos lo que nos hacia sentir alegres y vivos, muchas veces en los spots que visualizamos y otras más donde simplemente nos puso nuestro andar. Haber visualizado algo cuando niño y de cierta forma hacer lo realidad ahora que somos jóvenes adultos provee una sensación de AUTO REALIZACIÓN con sabor a polvo y smoke jaja al menos cuando desde niño haz sido un patinador de León Guanajuato. Varios de los spots de este álbum los conocíamos desde niños, incluso antes de empezar a patinar y otro recién empezábamos, de hecho al principio varios se veían imponentes, pero nuestra practica nos está llevando a poderlos patinar lo cual nos motiva a compartir todo este contenido con ustedes. Es motivador ver a todo el crew de la ciudad y a toda la comunidad de @skatehive detonar spots con creatividad y estilo, a seguir a delante!! ahuevo!!
GRACIAS POR TU VOTO
no olvides compartir tu opinión sobre nuestro contenido en los comentarios:))
---
This summer we did what we wanted to do, no matter what. We did what made us feel happy and alive, many times in the spots that we visualized and other times where our walk simply put us. Having visualized something as a child and in a certain way making it come true now that we are young adults provides a sense of self-realization with a taste of dust and smoke, haha ​​at least when you have been a skater from León Guanajuato since you were a child. We knew several of the spots of this album since we were children, even before we started skating and other ones when we were just starting, in fact at first several looked impressive, but our practice is leading us to be able to skate them which motivated us to share all this content with you. It is motivating to see the entire crew of the city and the entire @skatehive community destroy spots with creativity and style, time to continue forward !! hell yeah !!
THANK YOU FOR YOUR VOTE
don't forget to share your opinion about our content in the comments:))
---
---