The castle of Sirmione
Read this post on TravelFeed.io for the best experience
---
In this article we go to the discovery of the Scaligero Castle of Sirmione, a castle built in the thirteenth century thanks to the della Scala family, lords of Verona to protect the village of Sirmione but also the important port for trade.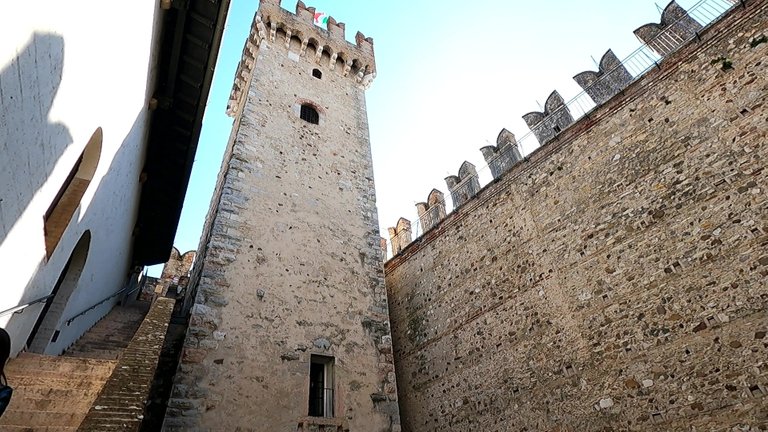 In fact, as soon as you enter the castle, what is most striking is the keep tower almost 60 meters high from which you can see a 360 ° panorama of the whole Lake Garda.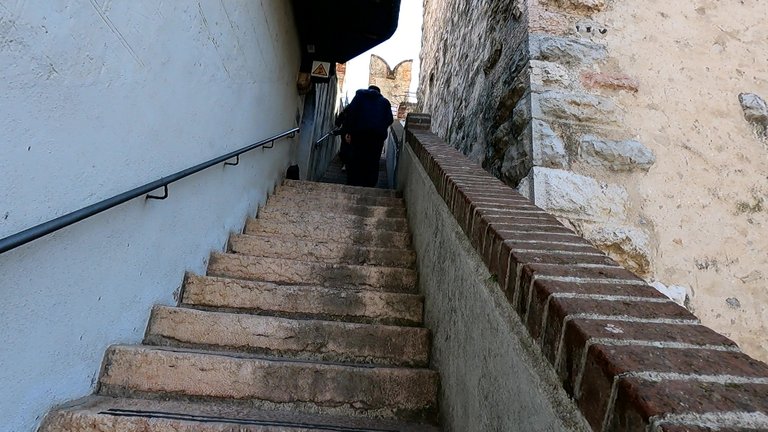 I immediately warn you that there are more than 350 steps to climb to climb where the guards' walkways are and see a beautiful panorama.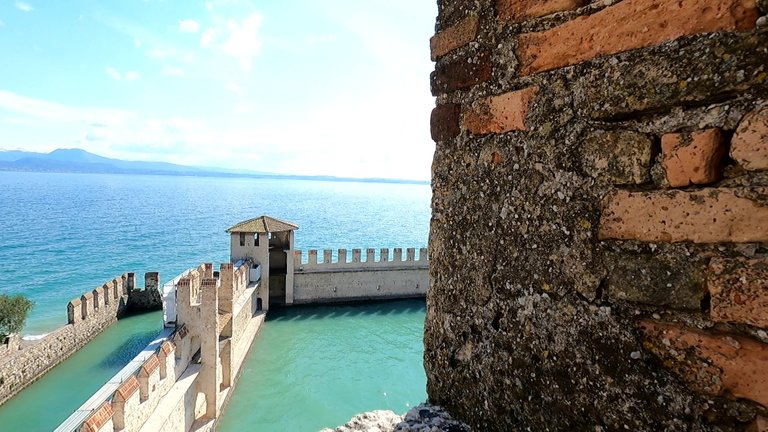 The most important feature from my point of view of this castle is the fact that it had a dock that is the walls recited a part of the lake in order to allow you to enter the castle directly from the lake itself.
Above I have uploaded a small video clip to let you realize how big it has become for a few years now accessible to visitors for a visit.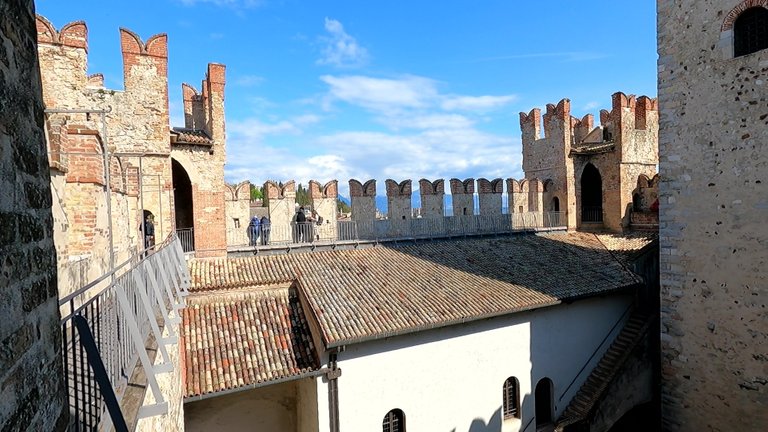 Practically that day after going up the steps I was practically able to walk along the patrol walkways in a safe way so that I could admire both Sirmione of the other but also the castle from a panoramic point of view.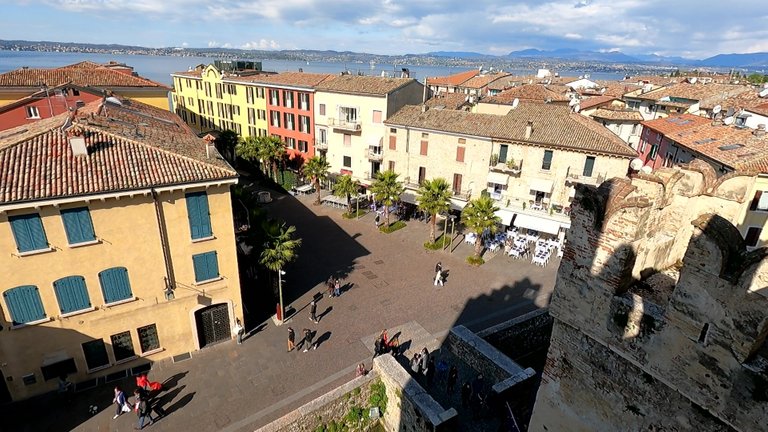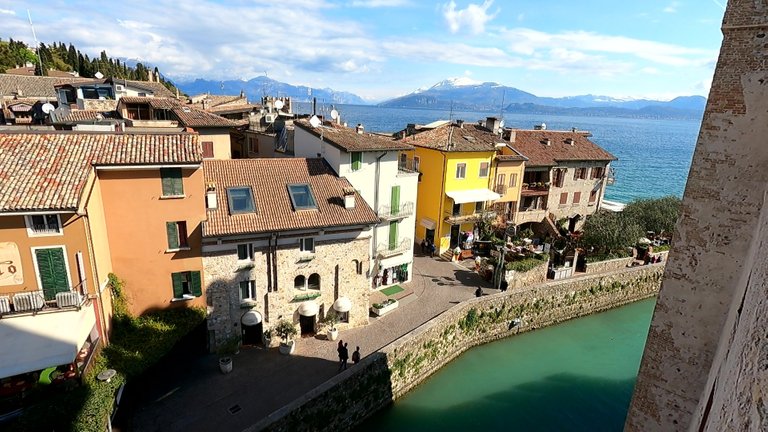 I am avoiding the video that in a few weeks I will put on my YouTube channel, however I have tried through these photos to virtually take you on this visit.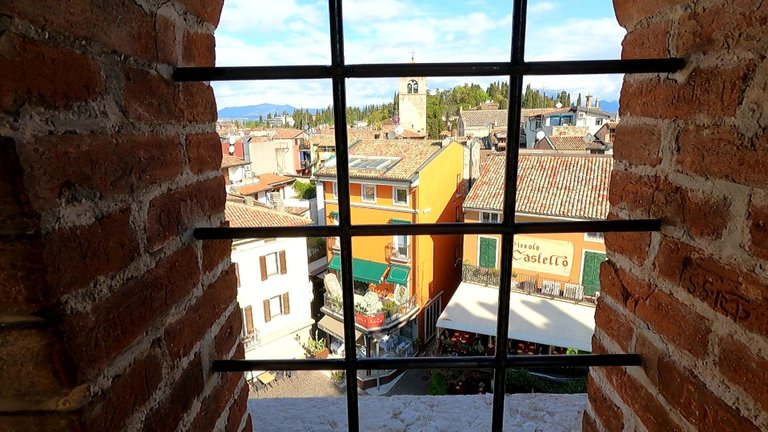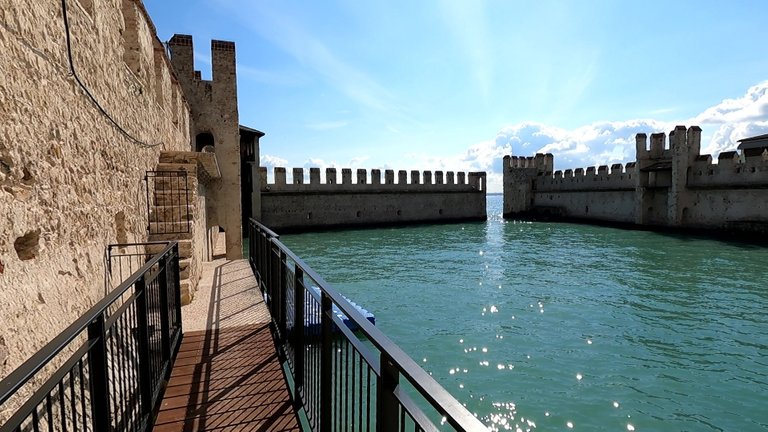 I give you some information for the visit, then, the entrance ticket costs € 6 the visit can be carried out in total autonomy and lasts about an hour except for the visit to the dock where it is done in groups through a guide unfortunately that day I could not visit it because it was closed as it was Sunday.
Inside, of course, there are toilets and I don't think I've seen a restaurant service.
Of course the castle is open from Tuesday to Saturday all day while on Sunday it is only open in the morning, however, I put myself under the official website where you can plan your visit.
https://www.beniculturali.it/luogo/castello-scaligero-di-sirmione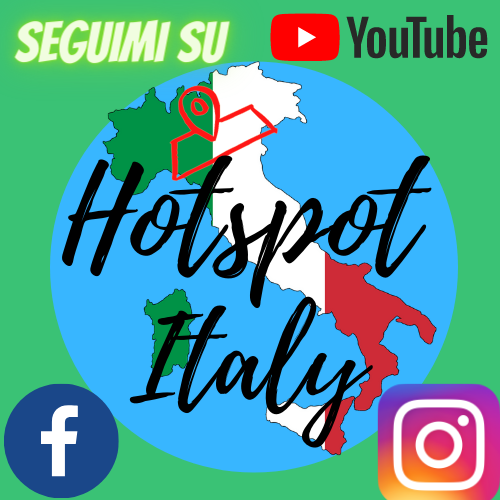 ---
View this post on TravelFeed for the best experience.
---
---