Handing Cash To Skater In Need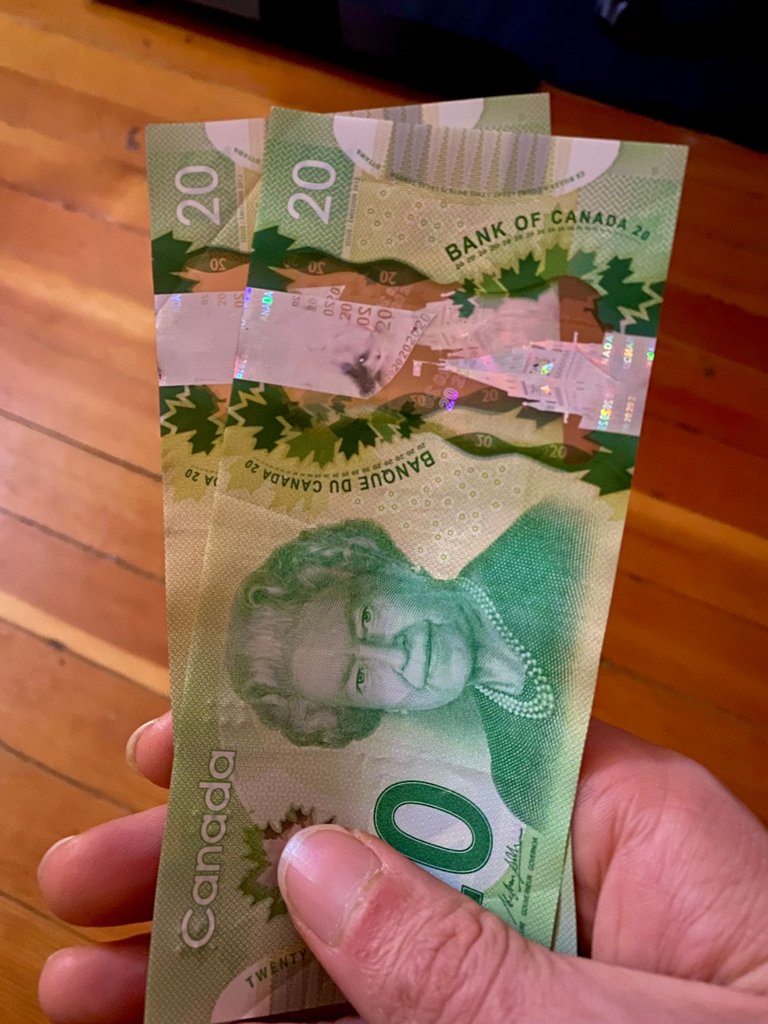 A whole $40 Canadian!
Donating The Rewards From My Last Post
As you may of read in my last post, a friend of mine who coaches kids skating, had a bunch of gear stolen when his car got stolen. So we're helping him raise funds to replace some of the gear, since insurance won't cover any of it for him.
Yesterday he had a small "Skateathon" in his garage, where he has some ramps built. A bunch of skaters showed up to skate, hang out, and donate money to the cause all at the same time. I unfortunately only caught the tale end of it, and forgot to take pictures, or film till the very end. But I at least caught the most important part. Me handing him the money, and shilling SkateHive! Expect to see him join soon!

---
---