African Team's Stepping Up Their Game In The World Cup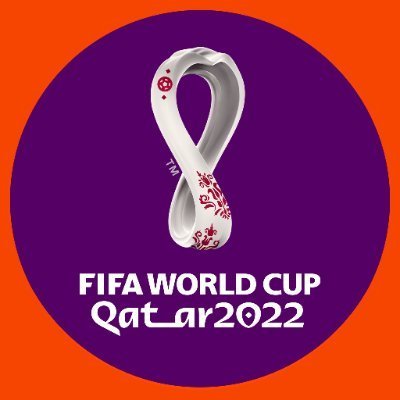 Source
The world cup just keeps getting better and better, African teams had a poor start in match day one of the World Cup, and the performance of the African teams brought up questions on whether Africa is ready to compete for the world cup title. I even had doubts that no African team would make it out of the group stage, because of the lack of mentality to win but my views changed at the start of match day two.
Senegal was the first African team to win a match in the 2022 World Cup and I believe their win gave the other African teams the confidence to show they are also in Qatar to compete.
Senegal beat host Qatar by 3-1 last win Friday and gave themselves a chance to qualify for the round of sixteen, it was a well-deserved win for Senegal they kept their motivation high even though they are missing their star man Sadio Mane in the squad, the players showed determination and I strongly believe they would qualify for the round sixteen.

Source
Morocco was the second African team to win a world cup match, Morocco outclassed their opponent Belgium when both sides faced each other yesterday. Despite Morocco's first goal in the first half being canceled by VAR, that did not stop the Atlas Lions from getting two goals in the second half.
The Morocco manager deserves credit also, the changes he made and the subs he brought in changed the game, and the two subs scored the two goals for Morocco that won them the match. The latest African team to win in the tournament is Ghana, the black stars had a tough time against the Korean Republic which made things difficult for Ghana.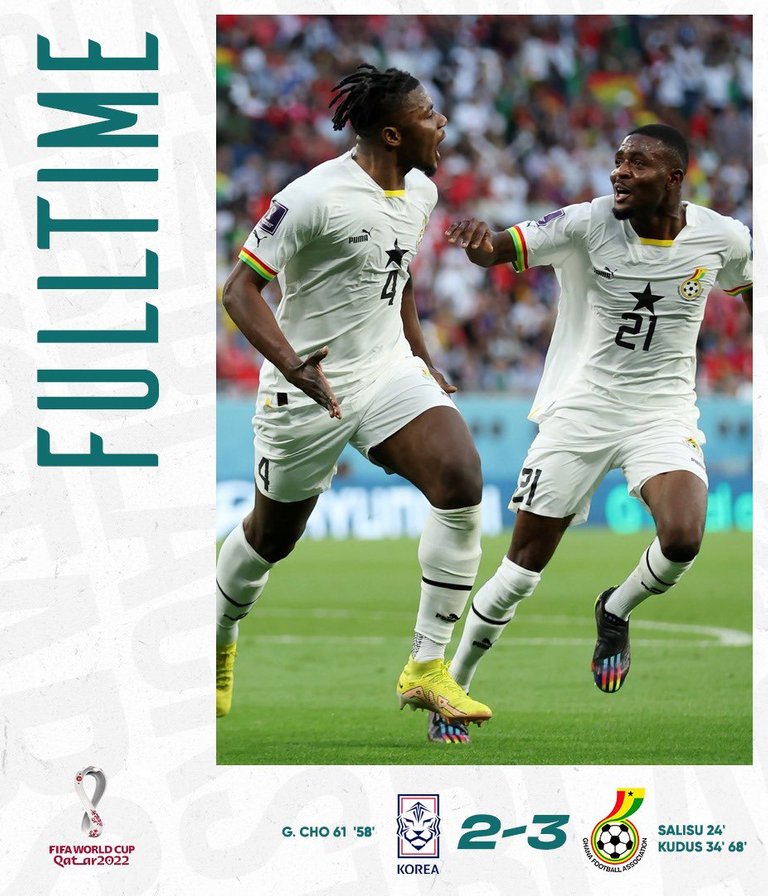 Source
The black stars ended the first half with a two-goal lead, in the second half the Korean Republic came in hard and leveled the scoreline in the space of three minutes, but the black stars never backed down as they got their lead back 7 minutes later. The Korean Republic fought desperately to get an equalizer but the black stars' defense was strong and stopped all threats.
Ghana held their ground till the 90th minute was up, it was a big win for the black stars as their chances to qualify for the next round are still very much alive. I am happy to see these African teams fighting hard and showing they came for the title race, looking forward to seeing how they progress in their last group stage match.
So guys that will be all for now, thanks for stopping by.
---
---