Are You Not Entertained ( 2022 Fifa World Cup)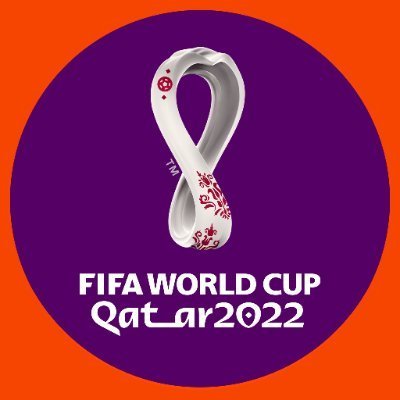 Source
Yesterday was mind-blowing in Qatar, no one saw it coming again and it happened. The German machine( what we call Germany in Nigeria) lost their first opening match to Japan, all Germany has now is nothing but shame after displaying that hand gesture in the team photo just because Qatar refused to let any country wear the 1love armband, only to lose to Japan on the field.
Saudi Arabia and Japan have taken the first week of the world cup by storm and this should be a wake-up call to other teams not to take their opponent likely in the world cup. Now I am skeptical that Germany will qualify for the next stage; they have to beat Spain and Costa Rica to qualify for the round of 16.
Costa Rica yes Germany will win that match but for Spain, it will be impossible for Germany to beat Spain, considering the way the Spanish side played against Costa Rica last night, it will be hard for the German side to take the three points when both teams meet next week.
Spain, on the other hand, played like champions as they trashed Costa Rica 7-0 last night, they dominated the field and had the highest possession in the game 82%- 18%. Do you know how crazy that stat is? They also completed 1034 passes in that same match.
Pedri played like he was an experienced player, passed the ball neatly, and got out of a tight position when he was pressed by the Costa Rica players. Pedri is worth every hype he gets from Barcelona supporters and now so many nonbelievers have since the light and have to say thank you to Real Madrid for rejecting Pedri when he was offered to them Barcelona are now enjoying the product of their rejection.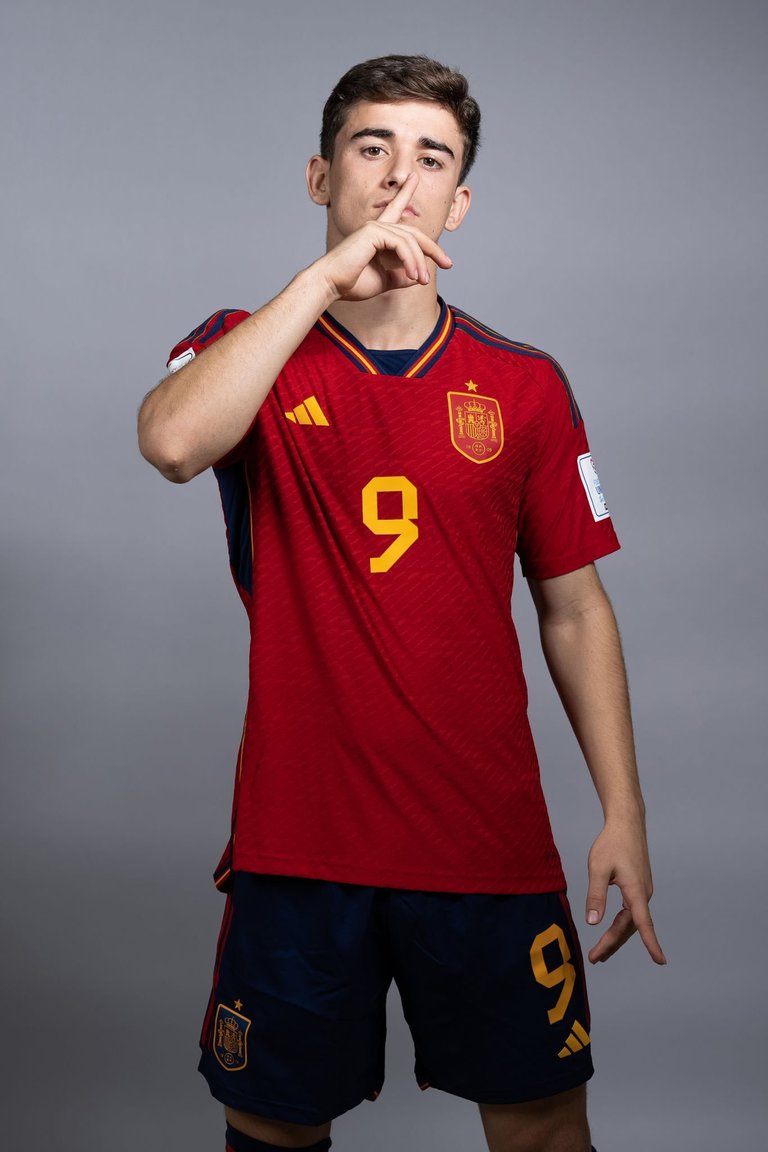 Source
Gavi, another Barcelona player, was outstanding last night, his intensity was noticed on the field he scored a fantastic goal which puts him on a record list. Gavi at 18 years and 110 days has become the youngest world cup scorer since Pele in 1958(Golden boy for a reason). All the haters that said Gavi did not deserve the young best player award, he shut their mouths last night.
The world cup is still in its early stages and already getting tense, looking forward to how the tournament unfolds in the future. So guys that will be all for now, thanks for stopping by.
---
---