Barcelona Heading Out Of Their Debt Crisis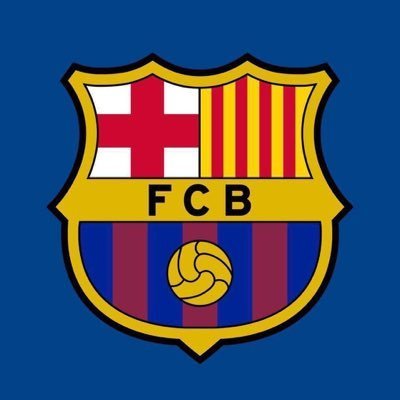 Source
On Thursday the 16th of June, Barcelona went on a live stream on youtube to seek approval from delegate members of the club to sell two of their assets to ensure the club returns to its sound financial stability. In the live webcam session, the club activated two financial strategies to obtain an estimated amount of 600 million euros from both operations needed to put the club back on track.
The club already received a package worth 275million euros for Barca Licensing Merchandising(BLM) but turned down the offer, the club is expected to get up to 300 million euros for the transfer of 49% of the BLM assets. Honestly, I wasn't in support of this deal, the BLM is worth more than that for a club like Barcelona, but Laporta had already made a backup plan.
Barcelona included a buy-back option for the sale of the BLM, I think the deal is fair, although Barcelona will still face a loss later in the future depending on how long the club wishes its assets to remain with the investors, the money is urgently needed for the stability of the club.
Barcelona president Laporta gave his thoughts on the sales of the BLM assets of the club > "We can't make that kind of investment" he continued. "We want an investor to come in who must respect the identity and idiosyncrasy of the club. We turned down important offers because the investor wanted too much control of the business and we believe that the club must have the majority because it needs to be under our control. We can negotiate, but always keep in mind that we must maintain a majority".
In his statement, the president explained how some investors came with an offer to take control of all the assets of the BLM but he refused to let that happen, keeping the interest of the club his top priority.
In addition to the BLM offer, the delegate members approved the sales of 25% of the club's TV rights, the sales of the TV rights is expected to generate more income than the BLM deal. This will go a long way in helping the club pay its debts and also help in signing players in the transfer window.
I applaud Laporta and the board of directors for this swift plan to put the club back on its feet again.
---
---