Barcelona Transfer Update Today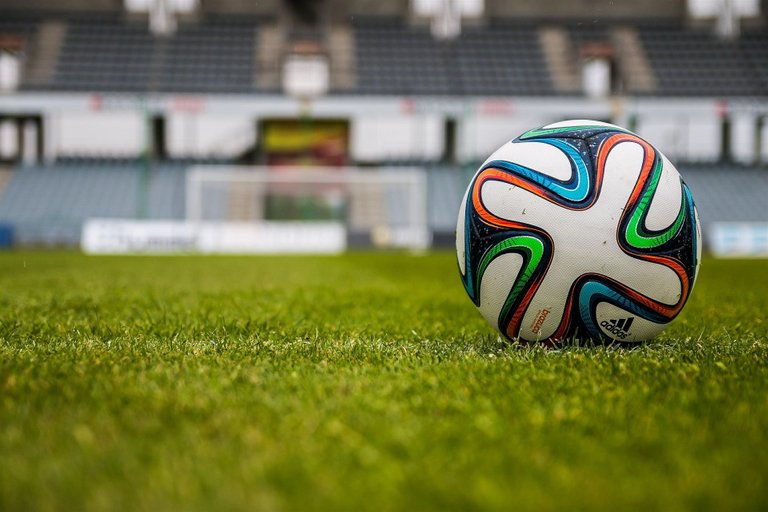 Source
Today in Barcelona Dembele's agent Moussa Sissoko met with the club to discuss the contract of his client, Dembele's contract saga with Barca has been going on for about two months now, and there have been some rumours that the Frenchman was linked to a move to Chelsea but it seems the club has lost interest in signing the Frenchman.
In today's meeting between both parties, there is still no final agreement about the extension of Dembele's contract. Barcelona still stood their ground and won't play favourites to any player at the club, Barcelona even reduced the amount they were willing to offer the Frenchman.
The club offered 7.5 million euros plus a 3.5 million euros bonus in December and is now offering 6 million euros plus 1.5 million euros in bonus. The first offer was good, I don't get why Dembele's agent refused to finalise the deal with Barca.
Time is not on both parties' side, the deal needs to be done quickly as possible. If Dembele decides not to stay at the club, he should leave so Barca can get a replacement quickly. There have also been some reports that the Frenchman has spoken to Xavi and that he wishes to stay at Barca and Xavi equally wants him at the club.
Hopefully this week the Frenchman will decide on his future either with Barcelona or elsewhere. I want Dembele to stay in Barca, he is an important player for the team and I am sure he will improve under Xavi's management.
Frankie De Jong's transfer situation between Barcelona and Manchester United is still in talks, Barcelona wants 85 to 86 million euros for De Jong but United is offering 65 million euros. Frankie is willing to stay at the club but considering the amount of money the club will make from these sales, he might likely leave the club this summer.
So guys that will be all for now, thanks for stopping by, cheers.
---
---