Barcelona Transfer Window This Summer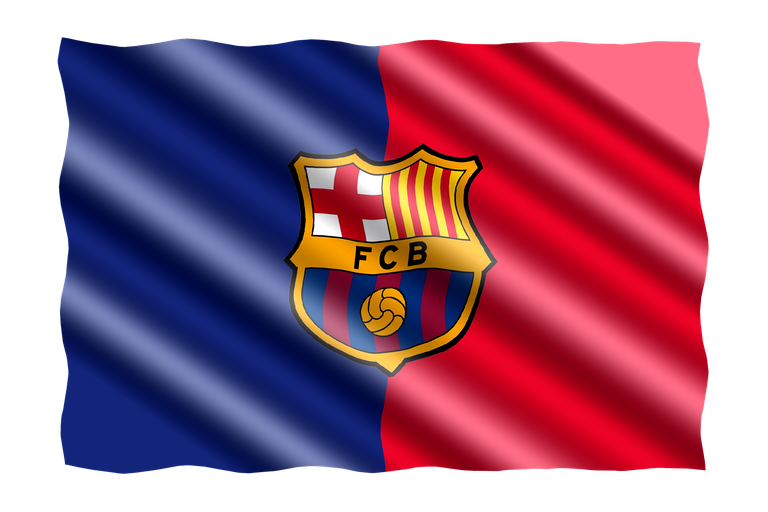 Source
FC Barcelona has been active this summer in the transfer window. Many clubs and fans still don't believe how they are signing players this summer because everyone knows the club is facing a financial crisis due to mismanagement by the former president of the club. The present President of the club Joan Laporta has been impressive since taking the role of the club president, although some might say he was at fault for letting Leo Messi leave in 2020, which was laliga fault and for financial issues he has done quite well for the club.
Barcelona's transfer window movement has been the most talked about in sports this summer, especially how they hijacked most of Chelsea's targets this summer. Franck Kessie was the first to arrive this summer as a free agent from AC Milan. Xavi was a key factor in convincing Kessie to join Barcelona and has assured the player would be a big part of his project in the new season.
Andreas Christensen was the second to arrive at the club after leaving Chelsea as a free agent. The Danish player expressed it was his dream to play at Barcelona since he was a child and is ready to give his all for the club when called upon. I have watched him in the preseason matches and I think he will perform well at the club.
The Brazilian winger Raphinha was the third signing of the club this summer, it was an intense battle between Chelsea and Barcelona for the singing of Raphinha, and Chelsea was ready to pay but the Brazilian preferred to join Barca. The player agent Deco made it possible for Barcelona as they agreed with Leeds United for a fee of 58 million euros. Raphinha has been amazing in the preseason matches and has scored two goals and provided 3 assists in the preseason. Looking forward to his performance in Laliga this season.
The fourth signing the club made this season which I am excited about was Robert Lewandoski. We all know R9 is a top striker, he was close to winning the Ballon d'Or in 2020 then covid happened which made the award ceremony get cancelled. I am sure with no doubt Lewandoski will score goals for Barcelona this season.
Barcelona and Bayern Munich agreed on a fee of 45 million euros for the signing of Lewandoski, R9 had made it clear to Bayern that he was not willing to continue at the club. A lot of offers came but R9 made it clear he was only going to join Barcelona which made the signing easy for Barca to pull off.
Last but not least because there are still rumours Barcelona are not done signing this summer, Kounde is the latest signing the club made this summer. According to the Sevilla manager, Kounde to Chelsea was already a done deal but Chelsea was not sure and withdrew from signing the defender, which was when Barca swooped in and made their bid then Chelsea who was not sure came back again for the defender but it was already too late. Kounde decided to join Barcelona instead and Xavi again was a key factor in making the deal happen, Chelsea had no one to blame both themselves for letting Kounde slip away from their fingers.
Bernardo Silva is the club's new target this summer a reliable source from Barcelona who goes by the name Gerard Moreno has said the club has already agreed on a fee of 50 million euros with Manchester City and is moving into the final stage of the deal. It's crazy how Barcelona are pulling off this transfer this summer.
La Liga has already issued a warning to Barcelona that they won't be able able to register their new signings as they are off the spending limit gap, but the President has said he is confident they will register the new players before the league kicks off this summer, we just have to wait and see how things go this week.
So guys that will be all for today, thanks for stopping by
---
---