Dembele Has Agree To Renew His Contract With Barcelona Until 2024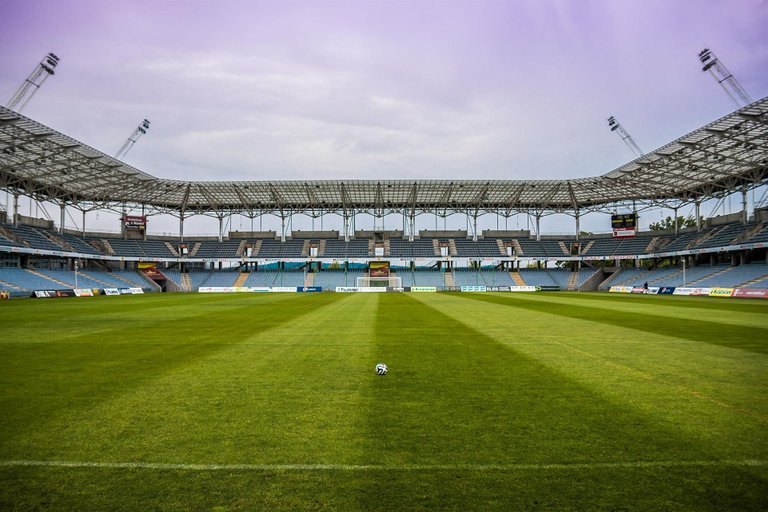 Source
The contract saga between FC Barcelona and Ousmane Dembele has come to an end. The Frenchman has finally agreed to renew his contract with the club, thereby accepting Barcelona's offer which includes going on a pay cut on his wage.
The Frenchman arrived in Barcelona yesterday from his vacation, a lot of Barcelona players have returned to the club for pre-season training but the Frenchman has been absent due to negotiation between his agent and the club.
The Frenchman will be signing a two-year contract deal with the club, now everything is left for Barca to approve and I am sure they won't waste time getting Dembele's signature on paper. Hopefully, both parties will meet this week and finalise the agreement.
Finally, Barcelona can get their attention elsewhere, it's been over six months since Barca has been trying to convince the Frenchman to renew his contract, glad it's all over now. With Dembele finally agreeing to renew his contract I wonder if Barca will still pursue signing Raphinha this summer.
It's not a bad idea to have both players at the club, and they can't turn their back now on Raphinha, he rejected Chelsea's advancements to sign him this summer and made it clear to Leeds United that he only wants to join Barcelona and is currently working with Leeds United to make his move to Barca possible this summer.
Leeds United are already on their pre-season tour in Australia, Raphinha has been left out of the squad list because it seems he will exit the club soon. I won't be surprised if Raphinha pays his way out of Leeds United he looks more determined to join Barca.
There are a lot of rumours that Leeds has agreed to Barcelona's proposal but I am still waiting for Fabrizio Romano to drop the news. If Barcelona pulls this deal off their attention will be to securing Lewandoski this summer.
So guys that will be all for today, thanks for stopping by and have a great week ahead.
---
---