Mbappe's Ego May Affect PSG Season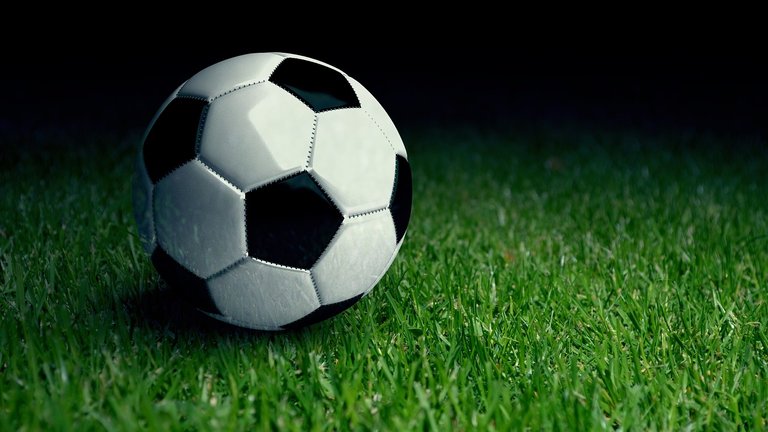 Source
There has been a lot of controversy on the internet over PSG's young star Kylian Mbappe on his behaviour when PSG played against Montpellier on Saturday night. I was not able to watch the match because I was occupied watching Barcelona's first Laliga match of the new season. I was not impressed with how Barca played, but I got to watch the highlights of PSG match.
Yes, they won and scored five goals with Neymar again showing master class and scoring two goals, he would have gotten a hat-trick but VAR denied his goal. Mbappe returned from injury and made his first debut of the new season in PSG's second league game.
Mbappe behaviour in the match was uncool and unprofessional, there was a clip in the highlights were PSG was making a counter-attack when a PSG midfielder did not pass the ball to Mbappe, he was furious and decided to stop running while play was still going on.
There was another occasion when he was with the ball, Neymar and Messi were wide open but instead, he refused to pass the ball and tried to dribble his way and score but unfortunately, the defenders won't let him get through then he finally laid out a pass to Messi. He even shoved Messi during a penalty take when he tried to take the ball from Neymar to play the penalty.
Mbappe's ego has taken off, he is still young and already started to develop this self-centred attitude, I blame the owner of PSG, they have given him so much power that the lad has decided to do whatever he wants even the manager can not call his behaviour out or he will get sacked by Mbappe.
At this point, I don't think PSG has a shot of winning the Champions League which the owner of PSG desperately wants the team to accomplish. The board needs to call out this bad attitude from Mbappe because if this bad attitude keeps up the dressing room will be divided and that won't be good for the team and manager.
So guys that will be all for today, thanks for stopping by.
---
---