Messi Next Destination Is Still Unknown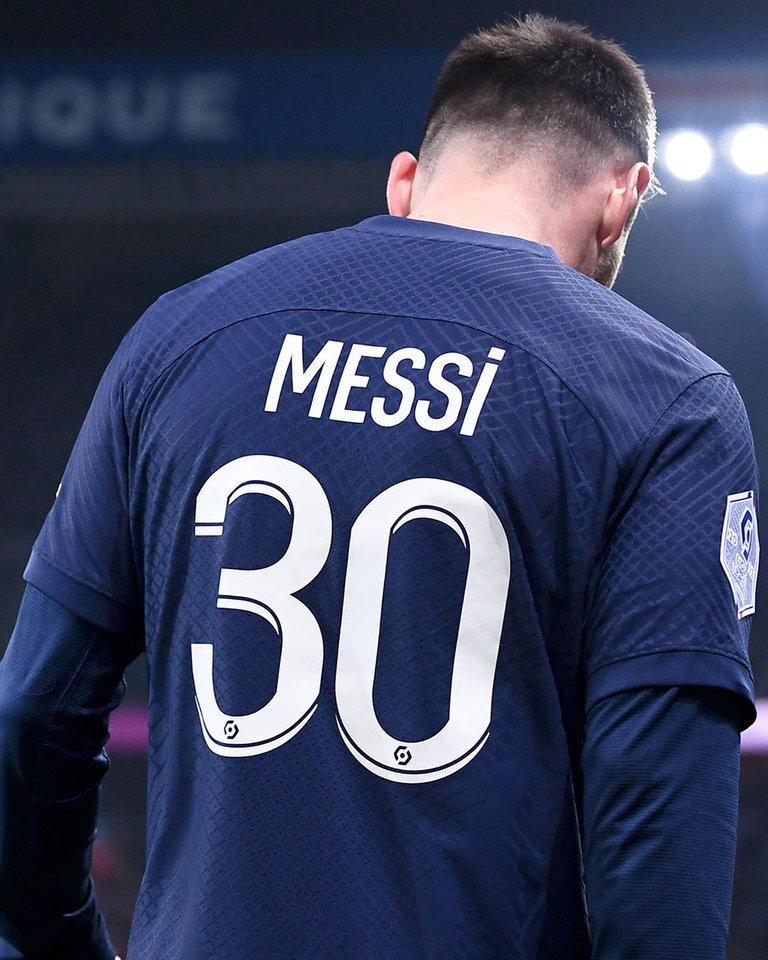 Source
PSG manager Christophe Galteir has confirmed Leo Messi will be playing his last match as a PSG player this weekend. The manager has expressed it was an honor for him to coach the Argentinan start this past year since he took over to be the manager for PSG. I am not surprised about the news, as a matter of fact, I am happy Messi is leaving PSG this summer window, that club has no serious ambition, and their hopes of winning the UCL might not be a reality in three to five years to come if they continue with the players they have in the club.
According to Fabrizio Romano Leo Messi wants to quickly decide on his future soon before the pre-season kicks off. Three clubs have been confirmed to be in the race to sign Messi this summer in the transfer window. The first club is his former home FC Barcelona, Saudi Arabia club Al Hilal and USA club Inter Miami are all in the race to sign Messi as a free agent.
Al Hilal's offer has been on the table since the beginning of the year, but Messi's camp has yet to respond to the offer from the club. The money Al Hilal is willing to pay Messi for him to join is off the roof, and if he accepts the offer Messi will become the highest-paid player in football. Messi has shown no interest in signing for the Suadi Arabia club because deep down his mind is on Barcelona, but Barcelona are being delayed to drop their offer by La Liga authority, and it has become a pain for the club.
Gerard Pique, Sergio Busquets, and Jordi Alba have all left the club this season to help Barcelona financially. Barcelona and Jordi Alba came to a mutual agreement to terminate his contract with the club, and this has helped Barcelona in balancing their books in their viability plan but it's still not enough and the club will have to sell players in the summer window if they wont to have a chance to sign Messi.
It is not yet confirmed which player will be leaving the club this summer but there are rumors that Ansu Fati may be put on for sale in the market. Although Ansu Fati has said he does not want to leave the club it going to be up to the board to decline or accept if an offer comes for the young player. Ansu Fati being sold is a bad idea to me, but if it must happen then I hope Barca puts a buyback option on the deal because I still feel Ansu still has a lot of potential in the future.
Xavi has expressed his interest in Messi's return to Barca but has also said the decision for Messi's return will be in the hands of the Argentinan. The coming weeks are going to be crucial, and I hope it goes in the favor of Barcelona. So guys that will be all for now. Thanks for stopping by, and have a good day.
---
---