Top Ten Expenses Transfers Made By Barcelona
Over the years FC Barcelona has made some incredible transfers and some worst transfers, and some lead them to their present financial crisis. There are a lot of lists but today I will be looking at the most expensive transfers made by the club in the past years.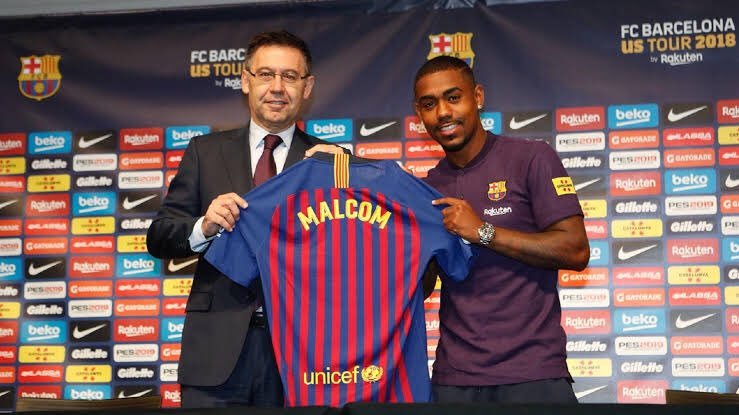 Source
(10) Malcom: the Brazilian player was bought from Bordeaux in 2018 for a total of 42 million euros. Malcom was already set to sign up for AS Roma, the Brazilian was a moment away from boarding a plane to Italy to sign a contract with Roma when he received a call from Barcelona, they wanted him and he also wanted to play for Barca.
But unfortunately, he only lasted a season in the club and was sold to Zenit Saint Petersburg for a total of 45 million euros and retained an interest in case Zenit decides to sell the player in the future. It was still a good business plan as they gained an extract of 3 million euros for selling the Brazilian.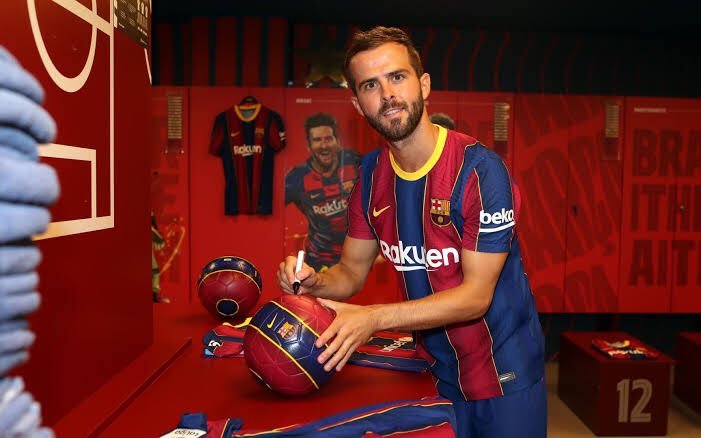 Source
(9) Miralem Pjanic: initially it was a swap deal between Barcelona and Juventus, Barca swapped Arthur Melo for Pjanic in the 2020 summer transfer window with a fee of 65 million euros. His performance at the club was poor, although he had little playing time he didn't quite fit in with the team. Pjanic is currently on loan to Besiktas, the loan is expected to expire this summer. The club are open to selling the player but he refused to terminate his contract, the club has also reduced his wages but he is still determined to play for the club.

Source
(8)Ferran Torres: Barcelona paid a total amount of 65 million euros for the Spanish player, the deal with Manchester City was finalised at the beginning of the year. Since joining Barcelona he has scored 6 goals and has provided 6 assists in all competitions, not bad I think he still has a lot to offer, and in the new season approaching he will get in more goals and help the team to improve.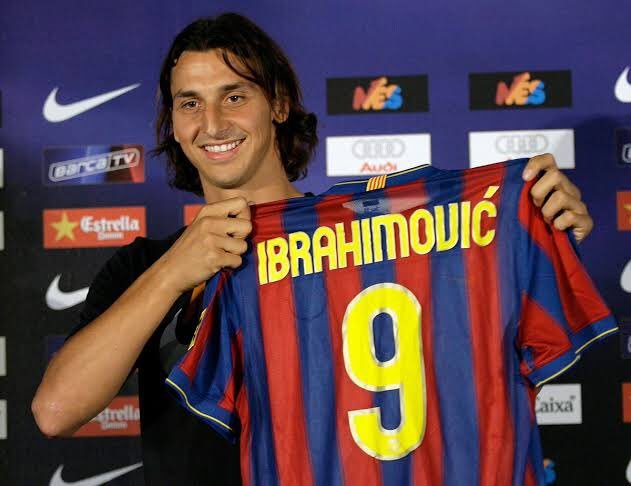 Source
(7)Zlatan Ibrahimovic + Samuel Eto's: This is one of my favourite transfers and the most talked-about swap deal. FC Barcelona closed a deal with Inter Milan in 2009, the club paid 45 million euros for Zlatan and added Samuel Eto'o to the transfer agreement, Samuel Eto'o value was 25 million euros making it a total of 70 million euros.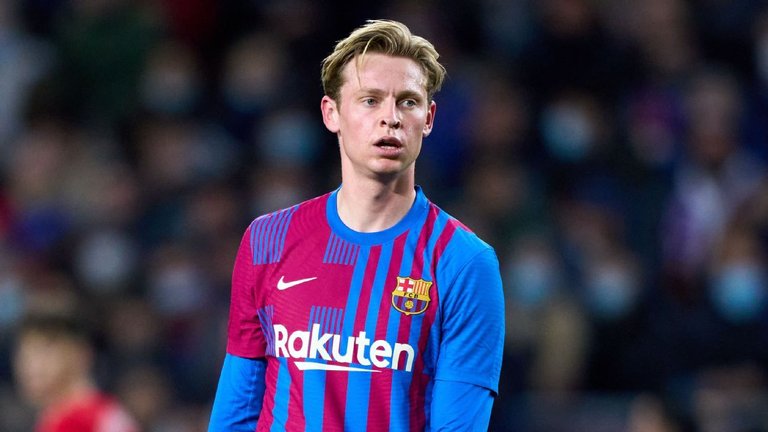 Source
(6)Frankie De Jong: The Dutch player was spotted by Barcelona in 2019 at the champions league after Ajax's performance in the competition before they were knocked out by Spurs in the quarterfinals of UCL. The Catalan giants paid a total of 75 million euros for the Dutchman. Frankie has been impressive since he moved to Camp Nou, he is an amazing player and I hope he stays at Barca.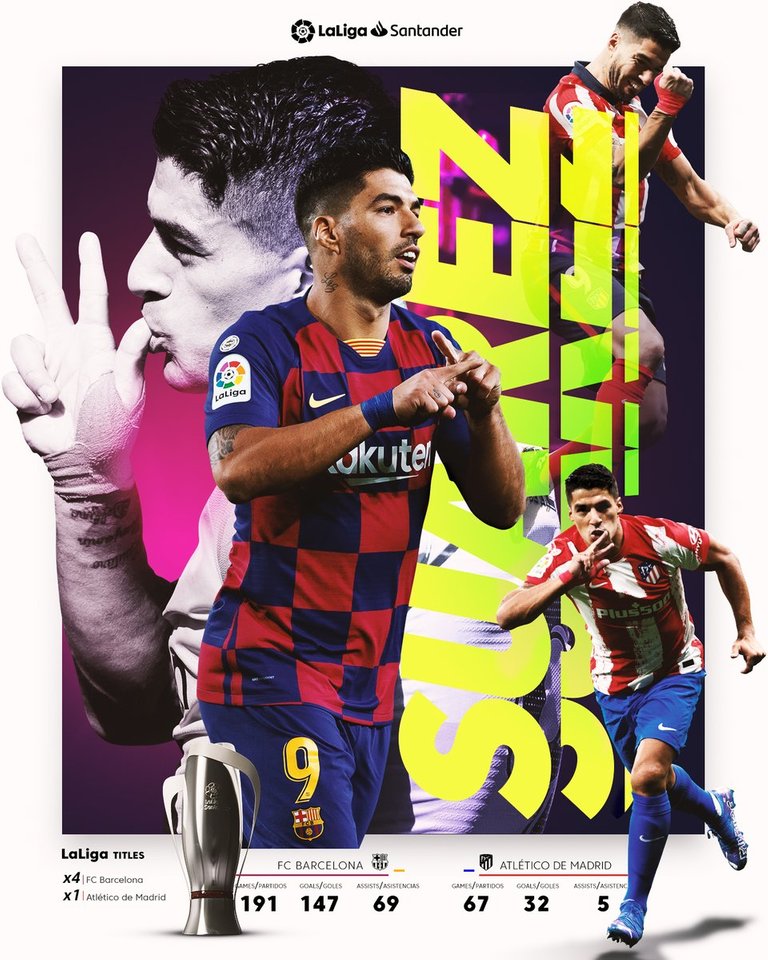 Source
(5) Luis Suarez: One of the best signings made by Barcelona, Suarez was brought for a total of 82 million euros in 2014 from Liverpool, the striker partnership with Leo Messi and Neymar was incredible to watch. We can't forget his great goal-scoring abilities, he was a treat to the opposition goalkeepers, and he also won the UCL in 2015 with the club.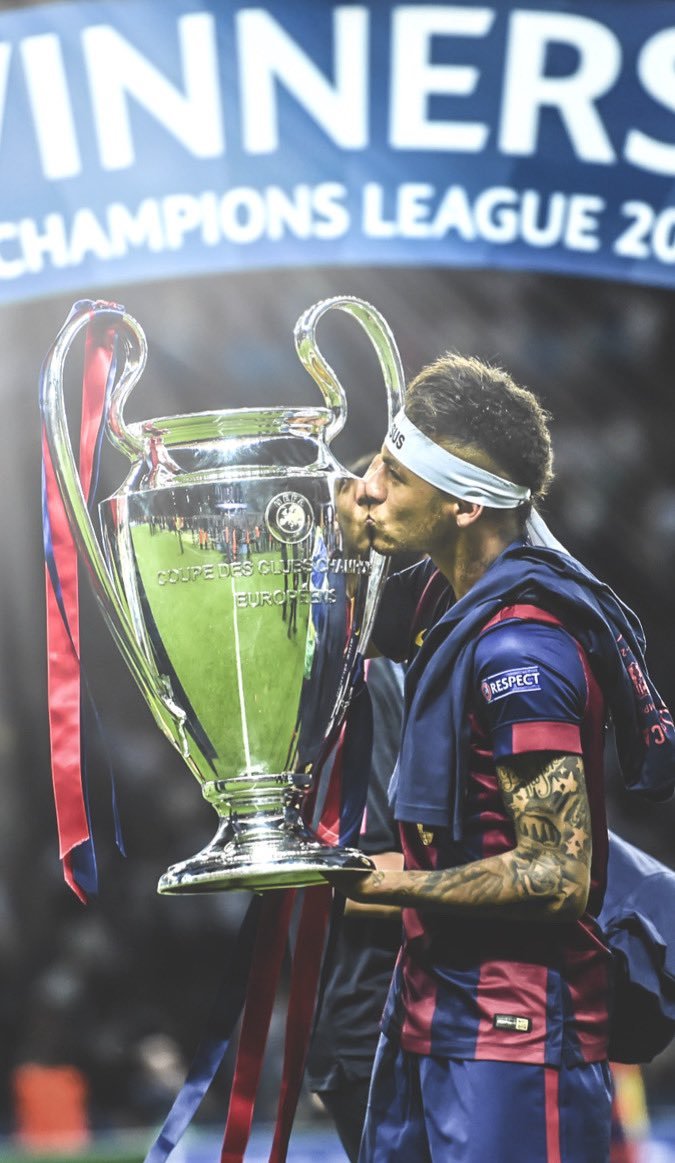 Source
(4)Neymar Jr: The Brazilian superstar and one of the members of Barcelona's front three duos (MSN) joined the club from Santos in 2013. Barcelona paid a total of 86 million Euros for the Brazilian. He is a skilful player and brilliant goalscorer, he also contributed to Barcelona winning the UCL trophy in 2015. In 2017 the Brazilian left Barca for PSG for a total of 222 million euros, breaking the transfer market record.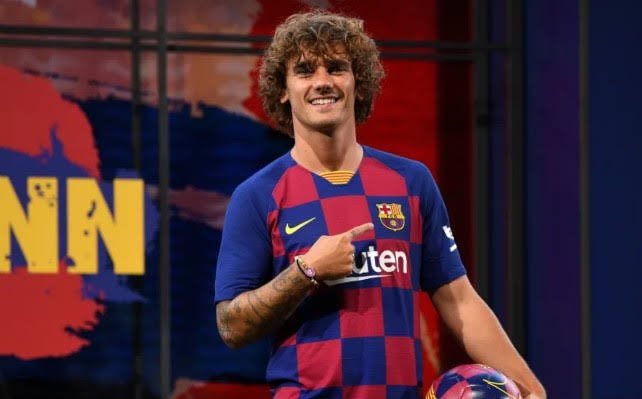 Source
(3)Griezmann: The Frenchman moved from Atletico Madrid to Barcelona in 2019, and both parties agreed on a transfer fee of 120 million euros. After spending two seasons at the club the Frenchman was sent on loan back to Atletico Madrid because of his huge wage bills which Barca wasn't able to keep up with due to their financial issue, not sure if he will be returning to the Camp Nou anytime soon.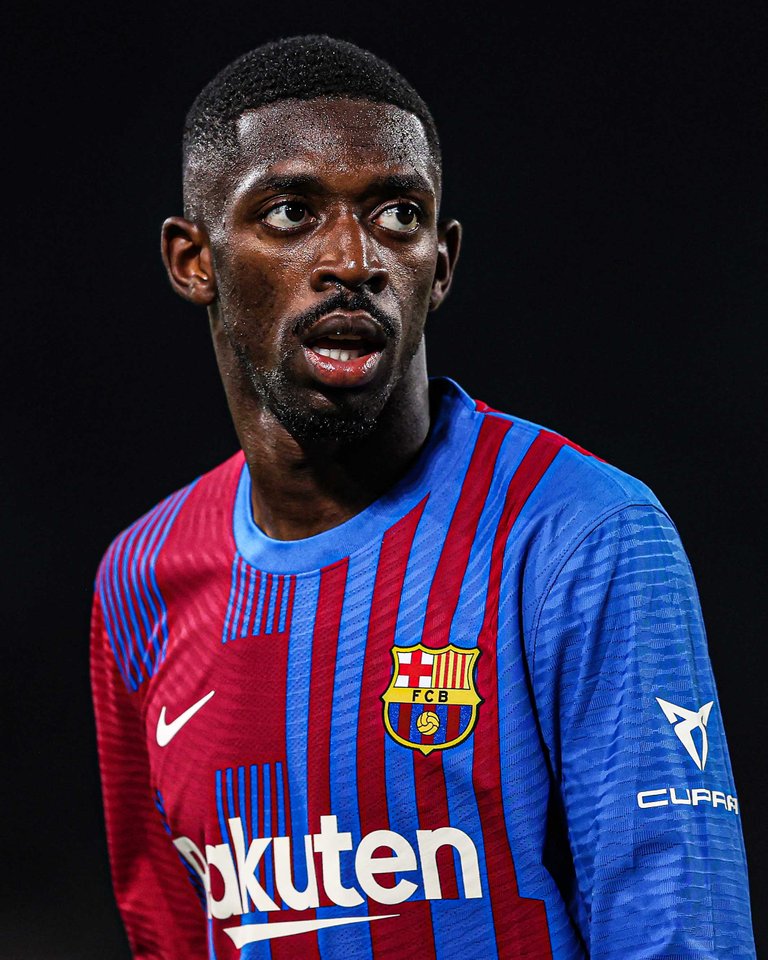 Source
(2)Dembele: The Frenchman was bought to replace Neymar who already left for PSG, the club paid a total of 145 million euros to Dortmund. The second-highest transfer the club has made in its history.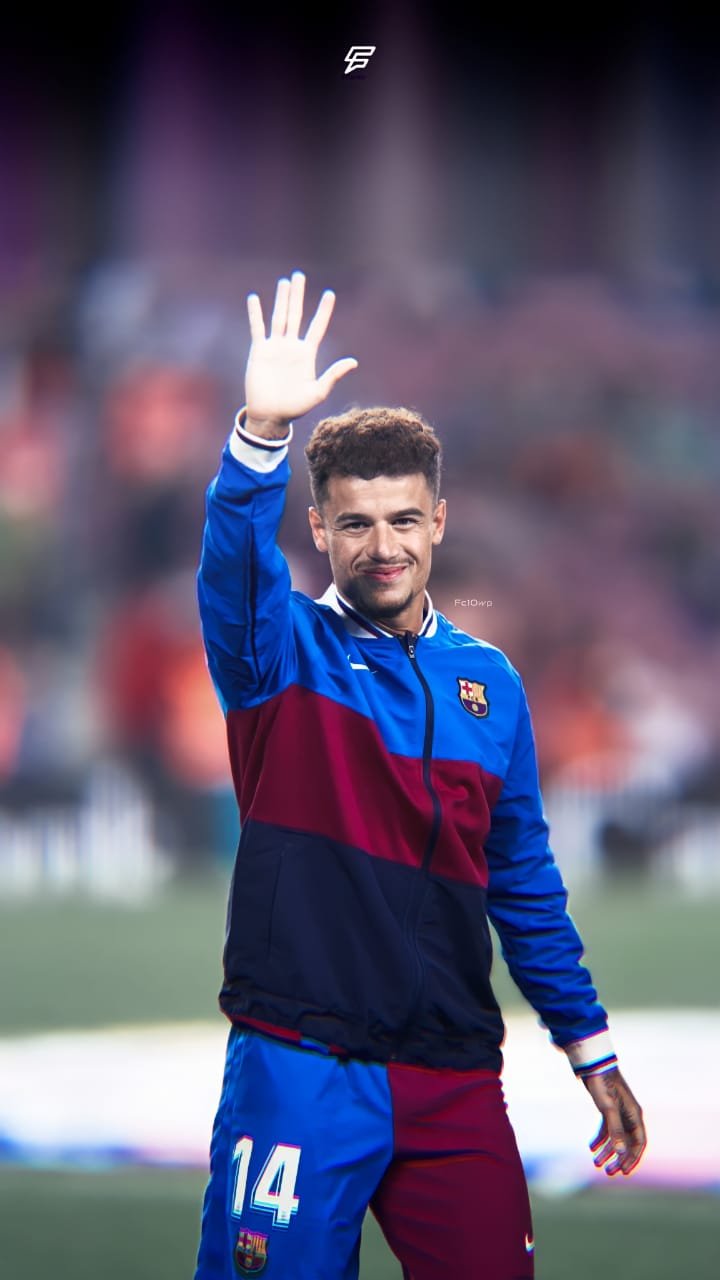 Source
(1)Coutinho: Barcelona bought the Brazilian for a total of 160 million euros from Liverpool in 2018, the club went overboard to make this transfer happen. The club sold Coutinho to Aston Villa for a total of 20 million euros early this year, a total loss for the club, the club's record signing sold for 20 million was not good for the club's reputation.
I am 100% sure Barcelona has learned from their past mistakes in signing players and won't want to repeat it in the future. So guys that will be all for now, thanks for sticking by,
---
---