LINKS TO STREAM TODAY'S WORLDCUP FIXTURES FROM YOUR COMFORT ZONE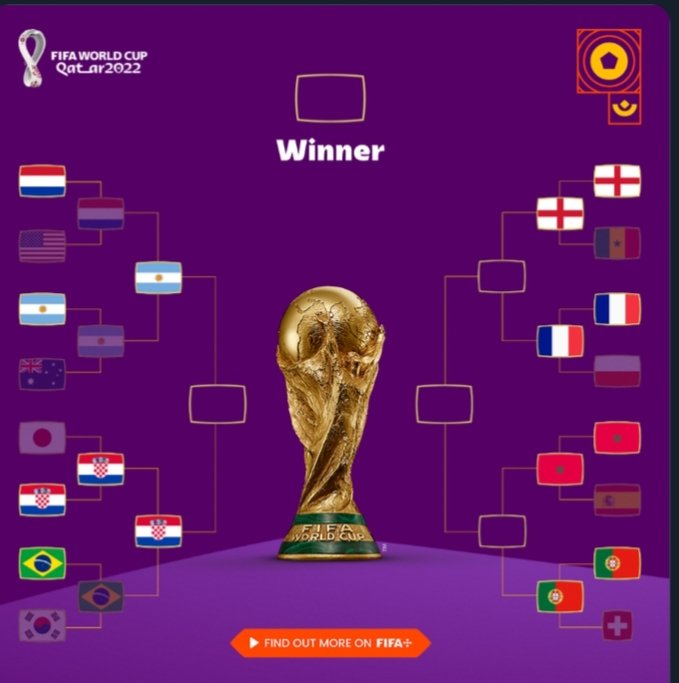 Source
With both Croatia and Argentina sealing the 1st 2 Semifinal spots in scintillating style yesterday, the World Cup Quarter final continues with its last 2 fixtures going down today.
African and Arab sensation, Morocco will take on Christiano Ronaldo's Portugal while Gareth Southgate and Didier Deschamps' sides will take on each other in a huge clash between 2 star-studded sides.
I believe you're aware the teams that emerge winners in each of the 2 ties will face-off against each other in the 2nd Semifinal fixture.
CONCLUSION
Basically I would tip France to qualify ahead of England, it seems Didier Deschamps Blues have something tGareth Southgate's 3 Lions do not have (I don't know yet).
As for the game between Morocco and Portugal, as much as I would love an African team to get a 1st World Cup Semifinal appearance, an "All GOATs" final is one thing I can't look away from.
Time, Stadium, and Links to watch these fixtures have all been provided. Feel free to stream these fixture from your comfort zone.
Note: All links will be active 5 minutes before the game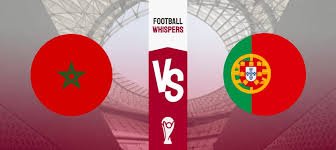 Source
Venue: Al Thumama Stadium
Date: 10th of December, 2022
Time: 4:00pm GMT
LINK TO STREAM THIS FIXTURE: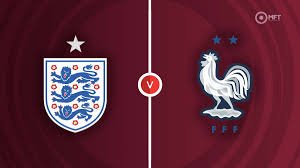 Source
Venue: Al Bayt Stadium
Date: 10th of December, 2022
Time: 8:00pm GMT
LINK TO STREAM THIS FIXTURE:
---
---